Docupace Technologies, LLC ("Docupace"), a provider of SEC/FINRA-compliant paperless processing systems, announced today that it is joining with leading computer security services company Security Snapshot, LLC ("Security Snapshot") to deliver comprehensive cyber-security solutions for financial services firms.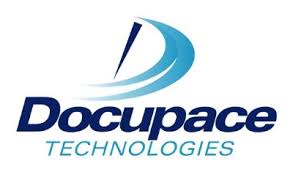 The agreement is expected to fuse Docupace, the only secure, SEC/FINRA-compliant and paperless straight-through processing platform in the financial services sector, with Security Snapshot, the industry's leading security and regulatory consultancy firm.
By working with broker-dealers and registered investment advisors ("RIAs") on cyber-security, Security Snapshot will connect Docupace's secure infrastructure and workflow systems with processes that help ensure organizations are compliant with SEC, FINRA, and other federal, state, and self-regulatory organizations' policies, procedures and regulations. Docupace and Security Snapshot expect to implement their new relationship in phases to best ensure smooth and efficient adoption by clients.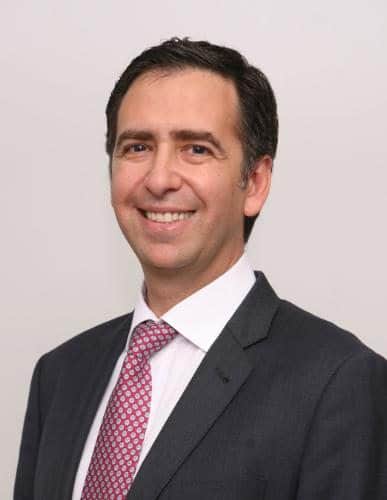 Michael Pinsker, Founder and Chief Executive Officer of Docupace, stated:
"Docupace is dedicated to providing high quality, enterprise-class solutions for financial service firms. We've identified a need for complimentary cyber-security services that can be offered to firms of all sizes without diluting the service offering due to economic constraints. Together with Security Snapshot, we are excited to launch this new initiative to fill this critical need."
Jay Peters, President and Founder of Security Snapshot, added:
"Computer security and regulatory compliance are a top concern for organizations of all sizes. We've led the way in helping broker-dealers and RIAs understand, implement and monitor the policies and procedures necessary to deal with today's cyber-threats and regulatory environment. By leveraging Docupace's leading infrastructure and scale, we are excited to work to efficiently deliver these important services to even the smallest of broker-dealers and RIAs."
Based in Los Angeles and a subsidiary of RCS Capital Corporation, Docupace is a premier provider of secure and federal and state law compliant electronic processing platforms for financial institutions and the wealth management industry. The company pioneered and implemented SEC/FINRA compliant Straight-Through-Processing (STP) technology for the financial services industry. The company's document management and workflow solutions simplify the process of capturing, organizing, routing and accessing information. Docupace was first-to-market with patent-pending technologies that serve the largest financial service providers and their advisors who, driven by increased levels competition, privacy issues, document protection and government regulation, are adopting the company's document management and workflow solutions in order to sustain profitability and audit-risk assurance

Sponsored Links by DQ Promote