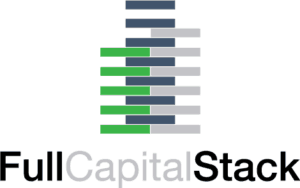 FullCapitalStack, a crowdfunding platform for small to mid-size companies, has opened a new investment opportunity that will make homeownership more accessible for first-time home buyers.
Vision Property Management, LLC ("Vision") chose FullCapitalStack as its crowdfunding platform for funding a $1.3 million single-family residential, senior-debt loan pool that will create home ownership opportunities for first-time buyers. Vision will use proceeds from the funds raised to secure a pool of 102 homes with long-term leases. Vision will then offer residents long-term opportunities to purchase the homes.
Alex Szkaradek, Vision Property Management, stated:
"Our goal is to restore America's neighborhoods by providing affordable housing, superior customer service and opportunities for renters to become homeowners. These projects bring new life to communities and help families realize the American Dream. Raising these funds via crowdfunding with FullCapitalStack gives our firm the ability to create cutting-edge opportunities for our investors while leveraging the underwriting and compliance expertise of a multi-billion-dollar asset manager."
FullCapitalStack, part of the QuietStream Financial portfolio of companies, is managing the offering and ensuring strict underwriting guidelines on its state-of-the-art crowdfunding platform, which targets the nation's most sophisticated accredited investors.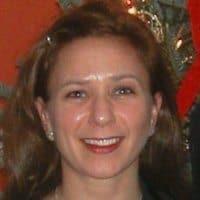 Nikki Baldonieri, Chief Investment Officer at FullCapitalStack, added:
"We are excited to help Vision Property Management reach new investors who will help energize communities. Crowdfunding is opening new opportunities for investors and aiding communities in need of special investments."
Sponsored Links by DQ Promote