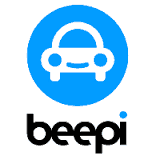 Beepi, a peer-to-peer marketplace for buying and selling cars online, announced its expansion to Texas. The market launch provides residents with local inventory, vehicle inspectors and customer service resources to support its secure online car buying and selling platform in Austin and Dallas, and soon Houston and San Antonio.
On the heels of Beepi's launch in Arizona last month, Texas is the second state outside of California to have dedicated the platform's staffers on the ground to aid prospective sellers.
Co-founder and CEO of Beepi, Ale Resnik, stated:
"The great state of Texas, where auto sales increased by 110 percent between 2013 and 2014, is a logical next step as we continue our eastward expansion. We're excited to provide Texans with a new way to buy and sell cars completely online without the frustration of haggling or fear of overpaying."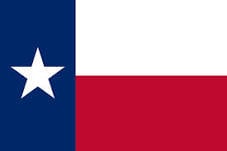 The company's decision to enter its third market was based on strong consumer demand for change in the auto industry; buyers and sellers are eager to embrace new platforms that eliminate the pain points of traditional dealerships and provide superior end-to-end customer service, making their car buying and selling experience feel more like the way they purchase everything else, from consumer electronics to clothes to groceries.
According to a national study on the attitudes of Americans who bought or sold a car in the last year, nearly 9 out of 10 people agree that the "sharing economy" should solve the common headaches of buying and selling a car. With Beepi, consumers have a complete end-to-end service that is 100 percent online and permits them to bypass the old-school car dealership model.


In addition, unlike its competitors, Beepi researches and fixes all recalls for any car models listed for sale, performs an exhaustive 185-point inspection by staff inspectors before anything is listed, guarantees all listed cars will sell   within 30 days (or they purchase it at the agreed upon price), provides a complete warranty plan for purchased vehicles, and offers a 10-day testing period with a full money-back guarantee.