One of Israel's largest banks, Bank Leumi, recently announced that it will launch a new peer-to-peer lending service, according to PandoDaily. Theirs may be the first planned launch of an entire new P2P service from a bank with international stature, notes the publication.
Lemur would receive a fee from every P2P loan that it coordinates, and would also be capable of providing underwriting and an educated debt rating on existing customers–but that may not be the point.
Institutions currently provide most of the more than $3 billion in loans of P2P lenders Prosper and Lending Club, and if Leumi's P2P venture succeeds, it would be among the first in line to gain access to new, more financially satisfying loans from subprime borrowers, not to mention on top of the P2P trend. Globes, an Israeli business publication, also reports that Leumi may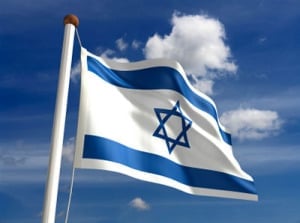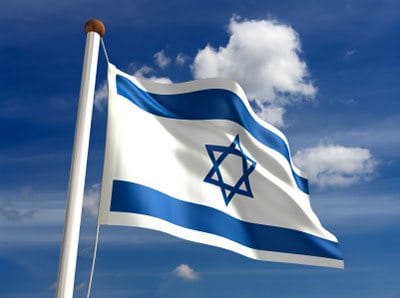 even offer the technology behind its forthcoming P2P marketplace to other banks the world over.
Globes also notes that CEO Rakefet Russak-Aminoach's decision to enter the P2P arena is particularly significant because this variety of loan deprives the bank of its main function, since loans are managed directly between the parties ("peers") involved. The publication also speculates that Leumi will export the platform overseas, and is likely to enjoy a revenue boost.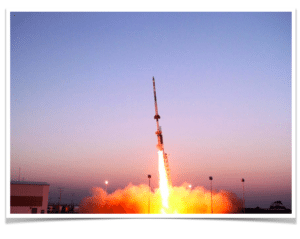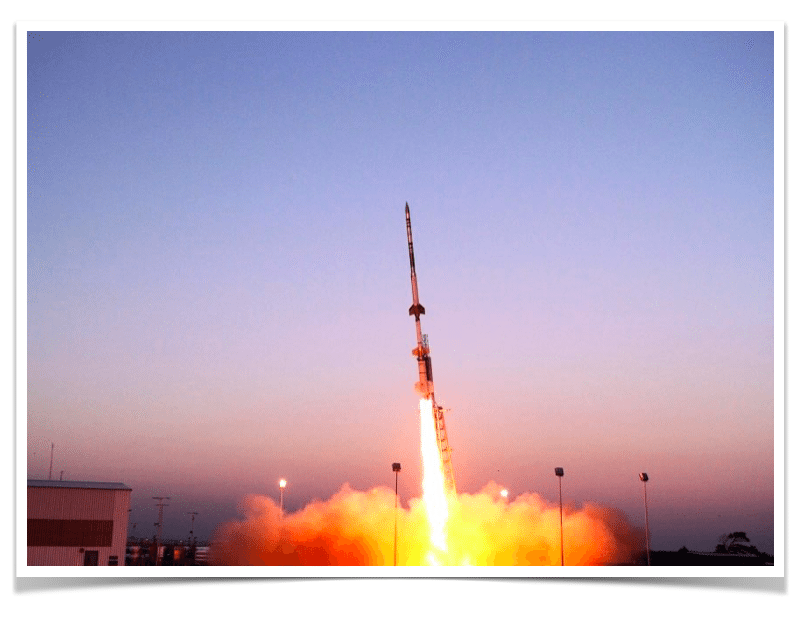 Details about the exact launch date of the platform, as well as its form, remain foggy, but Globes suggests that Leumi will develop most, if not all, of the platform itself.

The bank will also next year launch an Internet bank under a separate brand name to offer cheaper banking services.

Sponsored Links by DQ Promote