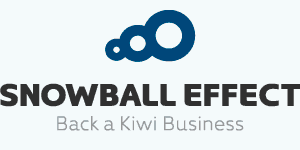 According to Snowball Effect they are off to a solid start as leaders in the investment crowdfunding space in New Zealand.  In a recent statement Snowball Effect declares;
"Of the $8 million+ raised through equity crowdfunding so far in New Zealand, over $6 million was raised through Snowball Effect."
Snowball Effect does have a bit of an advantage as being the first funding platform on the scene but being in first place is always a nice place to be.  The Kiwi operation has not swamped their platform with whatever opportunity comes along, having been selective in their curated offerings. To date they have listed and closed just six crowdfunding campaigns including:
Invivo Wines
Renaissance Craft Beer
CarbonSpace
Aeronavics
The Patriarch film
Breathe Easy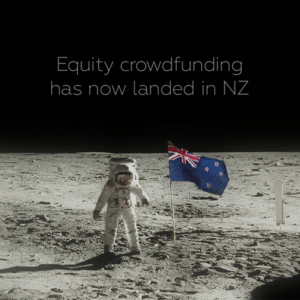 Invivo Wines holds the record for most funded having topped out at $2 million – over 400% of the minimum equity offered. Investors numbered 439 for Invivo.
Currently Snowball Effect has a live offer for Mad Mex, a Mexican restaurant concept.  Mad Mex (love the name) has just signed an agreement with Habitual Fix in the US to bring their concept stateside with LA being the first market to see a Mad Mex restaurant but a minimum of 30 more are slated over the next few years.
New Zealand is a country with a population of just 4.5 million.  It is pretty impressive the policy makers have facilitated the innovative class to help create and/or build global brands.