According to a report published by Beauhurst, companies that utilize equity crowdfunding end up selling a smaller stake in their company to shareholders. The document compared equity crowdfunding platforms in the UK to their counterpart Angel and VC groups.  The difference between traditional finance and internet funding may be attributed to smaller companies now having better access to capital:
"Part of this difference could be down to the plethora of very small (sub-£100k) raises on crowdfunding platforms – the argument being that with such a small, absolute amount raised, investors aren't looking to take a large stake. There is some evidence for this in the data, but even removing all sub- £100k deals from the data we still find that crowdfunded companies are on average giving away lower equity stakes."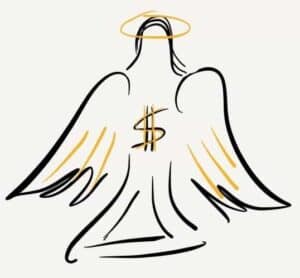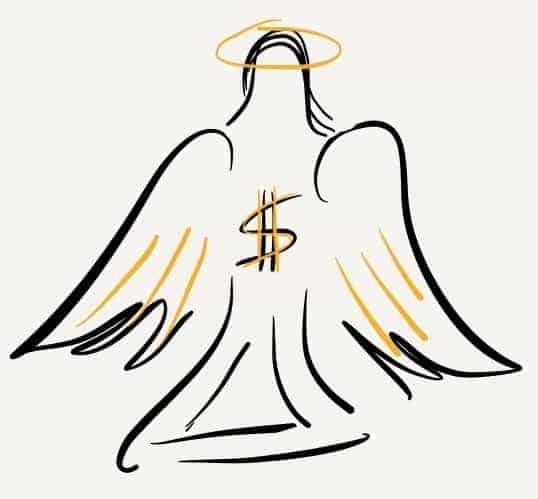 The authors continue to attest that part of the allure of equity crowdfunding is that firms raising capital may have more control over company valuation. Beahurst surmises that investors may be willing to accept higher pre-money valuations than VCs or angels.
As we all know VC Math is a mix of art and science. Valuations are tricky, especially for small firms that have little or no revenue to claim. A promising concept may capture a premium valuation solely based on potential for market success or team credibility.  Smaller operations without the potential to scale – not so much.
Beauhurst highlights Camden Town Brewery. The funding initially raised capital equity crowdfunding with a valuation of £75 million.  The company then turned around and sold a 10% equity stake to a Belgian company with a valuation of only £50 million.  Outrage from earlier investors compelled the issuers to adjust terms to match that of the Belgian company.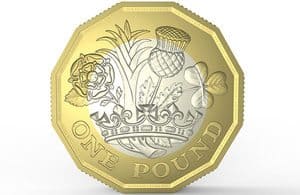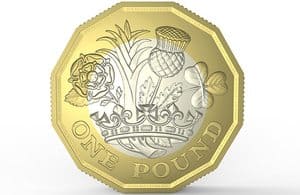 The one item not mentioned in the Beauhurst report was the impact of tax subsidies on risk.  Programs such as the Enterprise Investment Scheme (EIS) and Seed Enterprise Investment Scheme (SEIS) can be enormous tax benefits for investors allowing them to recap any potential losses while mitigating capital gains on the upside. On the flip side these programs may boost valuations as demand for shares is robust.

While the aggregate benefits are not yet clear the theory is fostering young, entrepreneurial firms is a great benefit for all of society as it generates economic growth and accompanying jobs.

Sponsored Links by DQ Promote