EquityNet founder and CEO Judd Hollas will speak today at the Second Annual Crowdfund Global Expo in San Diego, California.  The Expo will provide attendees with a comprehensive overview of the global crowdfunding industry. Hollas, the keynote speaker, will present interactive data that characterizes the types of companies that use crowdfunding in addition to data regarding the activity and interests of angel groups, venture capitalists, and other funding institutions within the crowdfunding industry.
"I am very pleased to speak again at the Fintech Global Expo," said Hollas. "Last year was a wonderful experience, and I am grateful to have the opportunity to address new and exciting trends that are developing within the crowdfunding industry. EquityNet has granular characteristic and activity data on over 16,000 companies and thousands of investors that I look forward to presenting at the expo."
The Second Annual Fintech Global Expo will dive into the innovation occurring within the crowdfunding and overall fintech industry, with new data releases, a press conference for lending fintech analysts and reporters, special sessions devoted to retail investors and much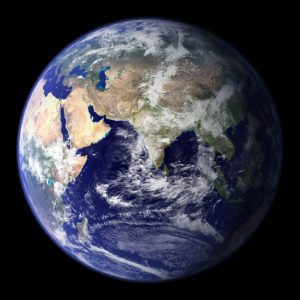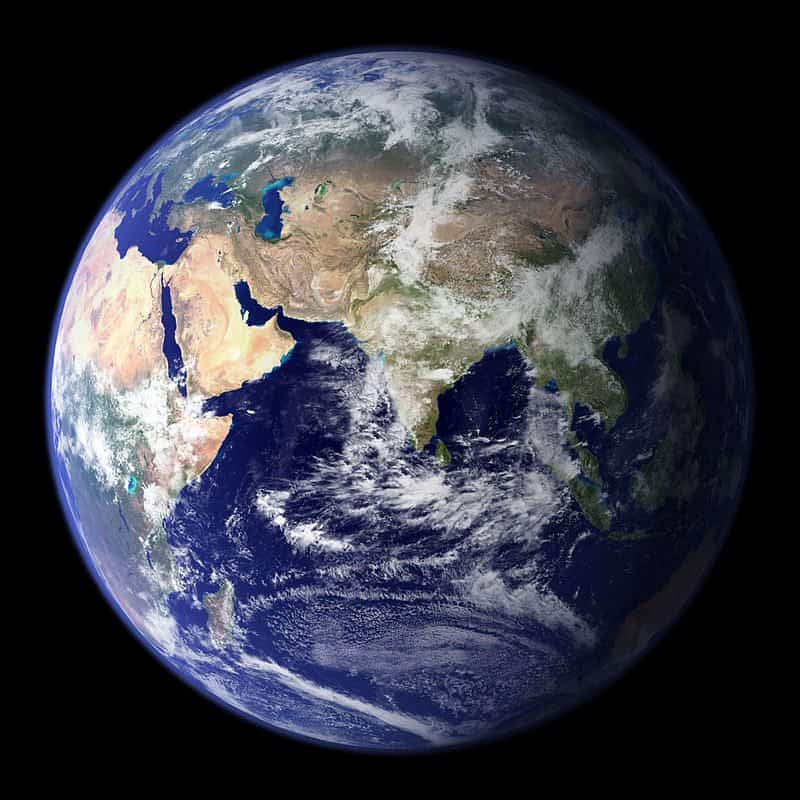 more. The Second Annual Fintech Global Expo seeks to bring together startup and established leaders within the burgeoning fintech industry from the United States, and introduce  international companies who serve some of the largest markets in the world.
Hollas will join industry expert speakers to discuss how institutional capital has driven change in the crowdfunding market and how that affects equity crowdfunding. According to industry research by Crowdsourcing.org and the World Bank, crowdfunding generated $16.2 billion in funding transactions in 2014 and will surpass $300 billion in funding transactions by 2025.