NextSeed just closed its first funding offer (for a small business) under Texas' recently enacted investment crowdfunding rules. The offer was small, for a local business, but NextSeed founders believe that smaller issuers are an important part of the future of internet finance.
NextSeed states, "we are firm believers in how crowdfunding on NextSeed can change the landscape of small business financing – not just by offering a new and exciting alternative for businesses but also by empowering investors of all types to earn solid returns by lending to their local businesses".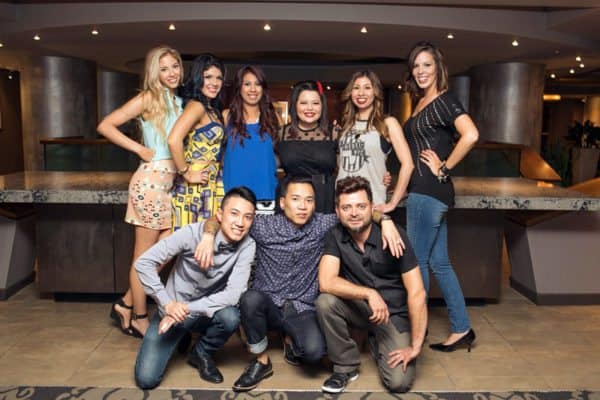 Hair Revolution funded a $25,000 loan from 17 individuals.  Investors contributed from $100 to $5000.  The five year old company expects to use the new capital to expand product lines and offerings for customers.  Individuals who placed their money, and trust, in Hair Revolution, will benefit from an annualized rate of return of 7.69%, but also will know they have helped support a local business.
Small business create the vast majority of jobs. This is a fact. Yet traditional finance has fallen short in providing necessary capital to fund growth.  The state of Texas has embraced this truism and NextSeed is a product of the state's policy.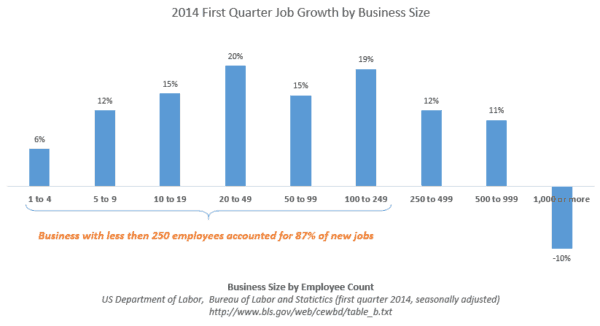 Crowdfund Insider recently spoke with Youngro Lee, one of the three co-founders of NextSeed.  Youngro shared their collective vision of finance and what they believe is the future of crowdfunding.
---
Crowdfund Insider: How did you and your co-founders decided to launch a crowdfunding platform?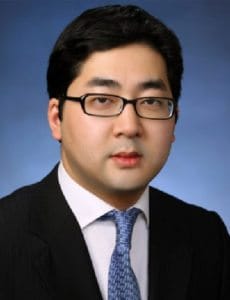 Youngro: I was a private equity funds lawyer for over 7 years, and during my career I was fortunate to work at some of the top private equity legal practices in the US, Europe and Asia.  During this time I learned from extremely talented private equity professionals about raising and investing private funds, and personally witnessed the incredible impact PE firms had simply by being able to aggregate capital from many different investors and act quickly on informational asymmetry.  What's interesting is that while the term "crowdfunding" seems to be a recent phenomenon to the general public, the modern private equity industry had already perfected "crowdfunding" over the past 30 years, growing itself to a multi-trillion dollar industry globally.
Coming from the PE perspective, however, I also felt that rapidly evolving technology (especially with respect to the internet and social media) was going to seriously impact the global finance industry, because the increasingly cheap and convenient means of obtaining and spreading information online would make it much harder for professional investors (such as PE firms) to retain privileged access to deal flow and information.  When the JOBS Act passed in 2012 with provisions on non-accredited crowdfunding, I felt that this could potentially change everything about how private investments could, and would, be made in the future.
My co-founders (Abe Chu and Bobby Dunton) and I met in college and have been good friends for over 15 years, and I asked them for help because their professional careers in marketing and technology were the perfect complements to my legal/finance background.  We also had a common passion that we wanted to pursue through NextSeed, which was to be able to help everyday business owners and investors do better.  When it came time to make a final decision, we thought long and hard about what the future of crowdfunding could look like.  Ultimately, we decided that we had the skills and network to build a successful crowdfunding business, and so NextSeed was born.
Crowdfund Insider: Why Texas?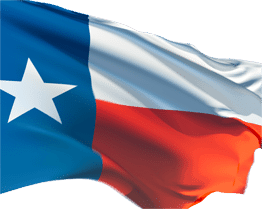 Youngro: From the beginning, we wanted to focus on non-accredited crowdfunding because (1) we believe the potential for growth and impact is exponentially greater in the non-accredited space based on sheer demographics (i.e., accredited Investors are less than 3% of the US population and, on a global basis, much smaller), and (2) we really wanted to be able to use our experiences and expertise to help regular people.  While implementation of Title III of the JOBS Act has been delayed, we knew that individual states were increasingly taking matters into their own hands.  When it became clear that Texas was also going to implement its own crowdfunding laws, we decided to start here due to the size and strength of the Texas economy (Texas is the 2nd largest state in the US with 4 of top 11 largest cities in US), as well as our personal and professional ties to Texas.
Crowdfund Insider: What is your opinion on the Texas crowdfunding rules?
Youngro: Like any new legal process, there's a learning curve for all relevant parties.  While there are some elements that create challenges for the portals and issuers, other parts are practical and reasonable (especially compared to the proposed Title III rules), and overall the rules were sufficiently clear enough for us to build our business model around.  Perhaps most importantly, the Texas State Securities Board has been very thoughtful and helpful during this early stage of implementation, and we have developed a great working relationship with them to manage the inevitable uncertainty that arises from time to time.  Our goal is to help develop a sustainable and vibrant crowdfunding industry in Texas that could perhaps serve as a good example for other states that are considering their own crowdfunding rules and, of course, the SEC.
Crowdfund Insider: How will you source deals?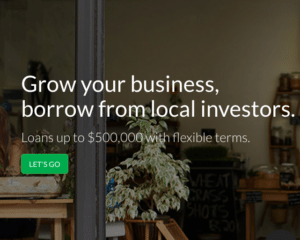 Youngro: Ultimately, we hope to establish our brand and credibility with the general public so that businesses will naturally consider NextSeed when they are looking for financing.  For now, we spend a lot of time on the ground talking to business owners and community leaders to help them understand what exactly crowdfunding is and how it can help them, not only by raising the capital they need at affordable prices, but also by engaging with their "lenders" (who are likely to be members of their community) in a way that is completely different from a traditional lending relationship.
In this very early stage, we are intensely focused on ensuring that lenders are repaid as promised so that the general public will eventually trust the quality of NextSeed offerings and our underwriting process.  We focus heavily on data analytics in our underwriting and risk-assessment process to quickly and efficiently vet businesses, and the terms of a NextSeed offering will reflect our evaluation of the related risk.  While we are confident in our underwriting model, until we develop a track record that people can trust, we are seeking exciting up-and-coming consumer-facing businesses who are just as excited as we are to be part of the crowdfunding movement.
Crowdfund Insider: Initially it appears you are only doing debt.  Why did you decide to commence with debt only?  Will you move into equity as well?
Youngro: While we believe there is tremendous potential in non-accredited crowdfunding, we also believe it will take time for the overall industry to mature and for most people to feel comfortable with the idea of purchasing private securities online.  Investing in equity is very complex and risky.  An equity deal can and should take more time for not only the investors to consider, but for the issuers and portals to prepare.  On NextSeed, we wanted to offer something simple and easy to understand for the general public – everyone generally understands what loans are, and most people know someone who runs a small business.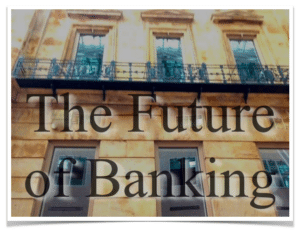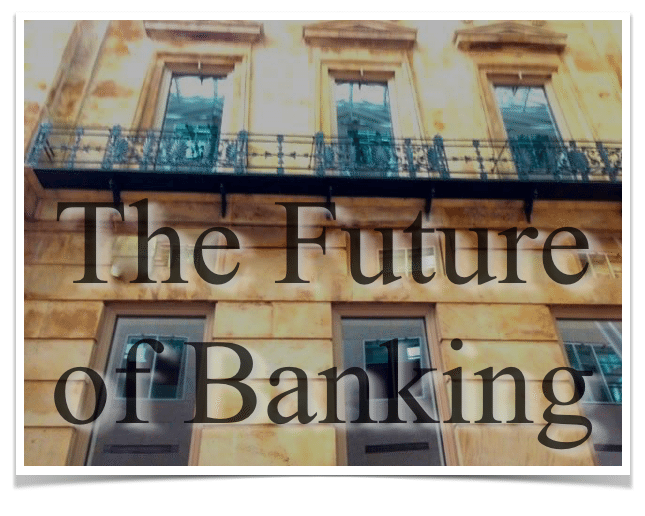 Specifically, we are focusing on small business lending because we believe there is a fundamental problem in the banking industry that can be effectively addressed via crowdfunding, including in many ways that even the leading P2P platforms cannot.  In the last 5 years following the global financial crisis, over 1400 small banks have disappeared (mostly community banks) and the big banks are bigger than ever – the top 6 US banks control 67% of all US banking assets.  This trend has led to two serious problems that affect all of us.  First, it's now harder for small businesses to obtain small loans because big banks are focusing more on making larger loans to big businesses or on trading activities – as a result, small businesses are often forced to turn to alternative lenders that charge exorbitant rates. Second, our savings accounts return virtually nothing, but most of us don't have access to quality investment opportunities.  In fact, big banks now have so much cash and can themselves borrow at such low rates that they literally don't need more cash from us.  But you know who does? Small businesses.
Crowdfund Insider: Will you only offer intrastate deals?  Or will you do 506b/c too?  What about Reg A +? You seem interested in pushing your debt service into other states. Won't you be competing with P2P lending platforms?
Youngro: We are currently focused in Texas only so that we can better understand our product fit and non-accredited crowdfunding generally, which is completely different than the accredited investor space.  Our advantage is that we can be 100% focused on becoming experts in the non-accredited space when most portals cannot even consider starting doing so.  If and when non-accredited crowdfunding becomes legalized in a workable and scalable manner in other states, we will consider those opportunities.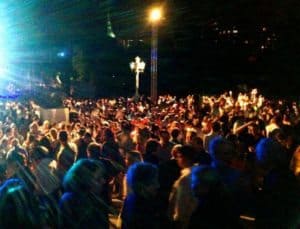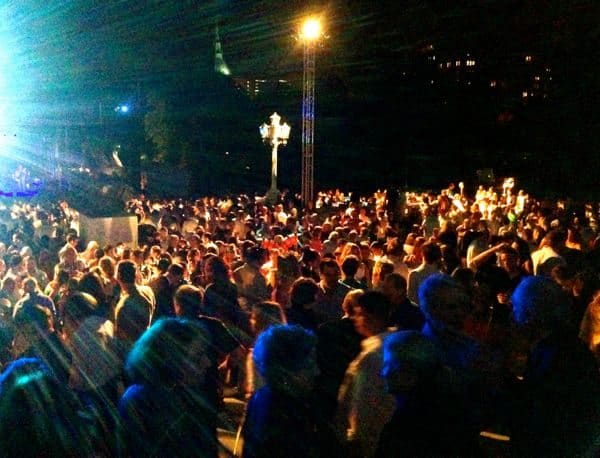 As far as P2P lending platforms are considered, they are competition in the sense that all lenders are potentially competition to each other, but otherwise we view ourselves as complementary to P2P/marketplace lenders.  In any event, "peer-to-peer" lending is quickly becoming a misnomer at this point, as 80-90% of "lenders" on the major platforms are now institutional investors.  Certainly by leveraging sophisticated data collection and analysis technologies, marketplace lending platforms have been able to make quicker funding decisions and disbursements, while also drastically reducing diligence and other transactional costs.  NextSeed has developed its own proprietary technology and will leverage the latest developments in crowdfunding laws to further reduce transactional and legal costs compared to the existing P2P/marketplace platforms that either have to implement complicated bank intermediary structures or pre-arrange their own credit facilities at significant costs.  On NextSeed, lenders know exactly who they are lending to and how those funds are being used, because we focus on the local community first and foremost.  Our goal is to create a special connection between members of a local community, which is impossible to accomplish if the emphasis is solely on speed or financial costs and returns.
Lastly, business lending is a massive space – the success that the marketplace lending platforms have achieved so far is just the tip of the iceberg, as so much inefficiency remains in the banking and lending industry.  That's why you are now seeing incredible interest in FinTech startups, and why Jamie Dimon warned "Silicon Valley is coming" in his latest annual shareholder letter (he forgot to mention Texas though).
Crowdfund Insider: Any thoughts on title III of the Jobs Act?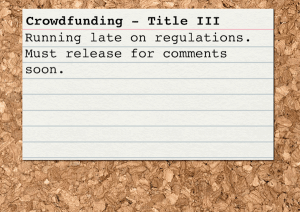 Youngro: It's obviously controversial, and perhaps rightly so given what's at stake.  But sooner or later it has to be passed, in a workable and reasonable manner that is sufficiently clear for competent portals and issuers to be able to utilize.  Many critics of Title III focus on the same investor protection concerns that have been repeated ad nauseum going all the way back to the Great Depression, but the simple fact is that the world has changed since then, drastically.  Just because someone has less than $1 million or makes less than $200k does not mean he/she is unsophisticated, and just because someone has more than that does not mean he/she is sophisticated.  At this point in human history, where money can transfer ownership by the touch of a button on our smartphones, when we can learn instantly about what happens anywhere in the world, and when the world as we know it almost dissolved because "sophisticated" financial institutions who we entrusted with our money made terrible investment decisions, it's almost nonsensical to claim that people who aren't rich shouldn't be able to even consider certain type of investments.
Moreover, crowdfunding is not just a temporary fad that will go away if the government refuses to deal with it – I believe crowdfunding is a natural progression of capitalism and democracy made possible through recent advances in technology.  If Title III is not passed soon, the US may not be able to claim any sort of leadership role in this critical aspect of future global finance, as we are already seeing many nations around the world (especially in Europe and increasingly so in Asia) actively embracing and implementing their own crowdfunding laws, not even looking to the US for guidance as they might have done in the past on finance-related matters.
Crowdfund Insider: How do you see this evolving over the next 5 to 10 years?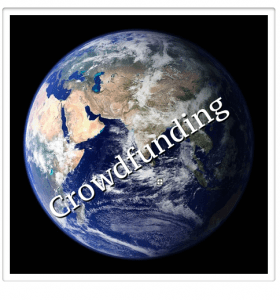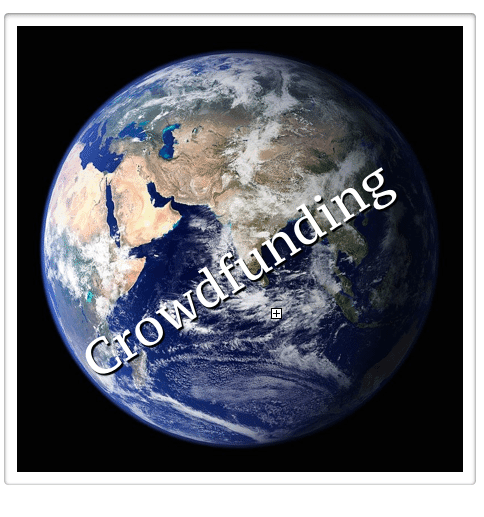 Youngro: Despite the current delays by the SEC, I believe non-accredited crowdfunding will become legalized and widespread over the next 5-10 years – not only in the US but across the world. Once that happens, the rules of global finance will begin to be altered in ways we simply cannot imagine today, perhaps not in the next 5-10 years but certainly in the next 10-20 years.  Crowdfunding platforms will naturally become the facilitators of capital flow, not unlike the role investment banks played in global finance over the past 30-40 years in connecting those who needed capital with those who had it.  Perhaps governments and investment banks will form their own crowdfunding platforms, and perhaps private equity firms will just become private equity managers that no longer need dedicated investment pools.  Nobody can predict what will happen exactly, but we at NextSeed are betting on one truth – the financial world we live in today will certainly not be the same tomorrow.

Sponsored Links by DQ Promote