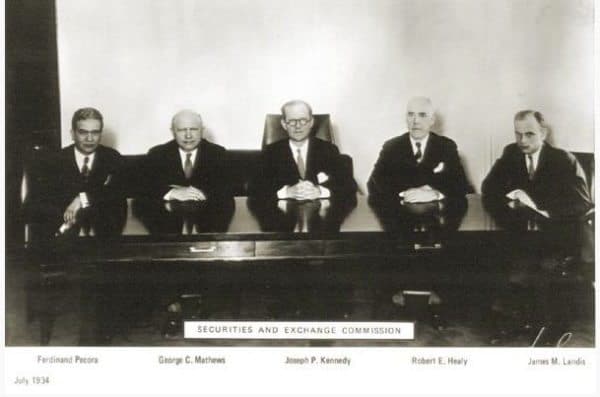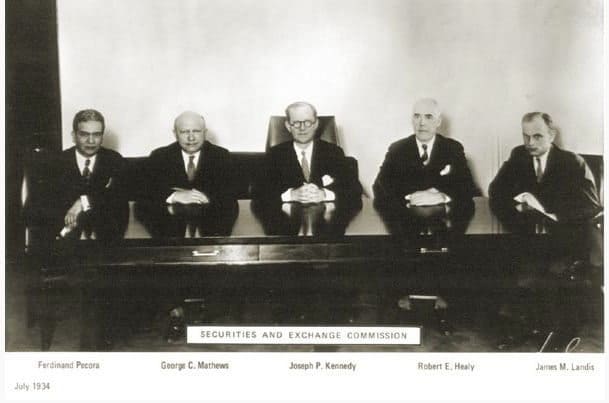 The Securities and Exchange Commission is celebrating 81 years of guiding financial markets this month. While there have been more than a few ups and downs since the '34 Act that created the SEC (on June 6th), their mission remains true in guarding investors and assuring markets work efficiently.
As part of their objective to protect investors from unscrupulous types, the SEC, alongside other entities, has put together a list of tools where an individual may vet an individual prior to paying for their advice.
Personally I am the skeptical type. A tool is perfect to search a name or business – but for me – it is just a start.
Below is a partial list of services you may use but depending on what you are looking f0r, you may find more here.
---
Aa free tool to help investors research the professional backgrounds of current and former FINRA-registered brokerage firms and brokers, as well as investment adviser firms and representatives. It should be the first resource investors turn to when choosing whether to do business or continue to do business with a particular firm or individual. Through BrokerCheck, investors can Search for information about brokers and brokerage firms Search for information about investment adviser firms and representatives Obtain online background reports, if available.
Enables you to search for an individual investment adviser representative and also to find out about an investment adviser firm and whether it is properly registered, read its registration form, called "Form ADV." Form ADV has two parts.
Part 1 contains information about the adviser's business and whether the adviser has had problems with regulators or clients.
Part 2 referred to as the "brochure," which advisers must provide to prospective clients initially and to existing clients annually. The brochure describes, in a narrative format, the adviser's business practices, fees, conflicts of interest, and disciplinary information.
Before you engage an investment professional, make sure you research—and understand—the professional designations they use.
You can obtain additional information on investment professionals from your state securities regulator.
If you plan to do business with a brokerage firm, you should find out whether the brokerage firm and its clearing firm are members of the Securities Investor Protection Corporation (SIPC). SIPC provides limited customer protection if a brokerage firm becomes insolvent — although it does not insure against losses attributable to a decline in the market value of your securities. If you've placed your cash or securities in the hands of a non-SIPC member, you may not be eligible for SIPC coverage if the firm goes out of business.