Eureeca, a Dubai based equity crowdfunding platform, has received regulatory approval from Securities Commission Malaysia to provide crowdfunding services. Company representatives stated their intent to set up operations in Kuala Lumpur and to use this location as a hub to expand services throughout the Southeast Asian Market.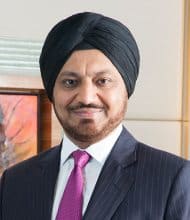 Malaysia has been a more progressive country in promoting the potential of crowdfunding to assist smaller companies gain access to capital. Securities Commission Malaysia released crowdfunding rules in February.  In April, the Commission opened up the process for aspiring crowdfunding portals.  The announcement by  Eureeca corresponded with a  two day forum in Kuala Lumpar on crowdfunding that was largely organized by the Securities Commission. The announcement about Eureeca was made by Datuk Ranjit Ajit Singh, Chairman of the Securities Commission Malaysia, at the Synergy & Crowdfunding Forum (SCxSC) 2015 in Kuala Lumpur.
"We are ecstatic to be one of the first equity crowdfunding platforms to receive regulatory approval from Securities Commission Malaysia. We look forward to working with the SC to develop the industry in this promising market, and to helping Malaysian businesses and investors reap all the benefits that equity crowdfunding has to offer," said Chris Thomas, Co-founder and CEO of Eureeca.

"Eureeca has now created a corridor of investment and capital-raising opportunities between the Middle East, Europe and Southeast Asia. This geographical positioning will allow businesses from three global regions to leverage the wealth and expertise of Eureeca's investor network. It will also multiply the exciting investment opportunities for investors on the Eureeca platform and will allow them to further diversify their portfolios," he added.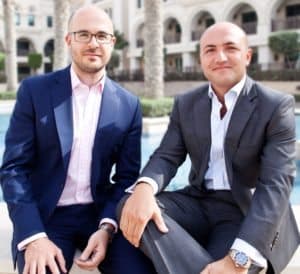 Launched in Dubai in 2013 by Thomas and co-founder Sam Quawasmi, two former investment bankers, Eureeca recently received regulatory approval from the Financial Conduct Authority in the United Kingdom.  Eureeca intends on offering a growing number of cross border investment opportunities.

According to information provided by Eureeca, its service has helped 13 businesses from two countries successfully raise capital. The platform has a 45% campaign success rate and an average investment of $4800.  Over 10,000 investors have registered with the site.

Sponsored Links by DQ Promote