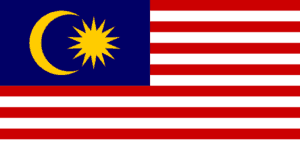 FundedByMe has received regulatory approval from the Securities Commission Malaysia to operate an equity crowdfunding platform in the Southeast Asian country.  FundedByMe, a diversified crowdfunding platform, has already set up an operation in Singapore. The company has partnered with Alix Global Sdn Bhd and is one of the first 6 licenses distributed in Malaysia.
Securities Commission Malaysia opened up the process to applying platforms in April. The process was closed in May and approved platforms are being announced this week. The license will permit the selected platforms to help privately owned businesses raise money from a spectrum of investors, including institutional, accredited, and retail investors, with limitations placed on non-accredited investors.
"We're extremely excited to be one of the few platforms selected by the Malaysian Securities Commission today, which is a first for the region, and marks a historic moment for Malaysia and the crowdfunding industry. As a business-building crowdfunding platform, we together with our partners Alix Global are thrilled to help build this fast-growing industry of which empowers businesses through crowdfunding," said Daniel Daboczy, CEO and Co-Founder of FundedByMe.
Alix Global is a marketing firm headquartered in Malaysia but with operations in both Singapore and Germany. Daniel Goettfert, Director at Alix Global, commented on the partnership with FundedByMe;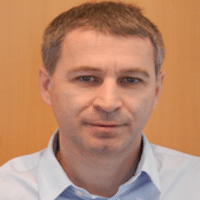 "Today's announcement is a huge win for Alix Global and our partners at FundedByMe. Together we bring the strengths from both our core competencies in marketing and crowdfunding, to build an engine for business-enabling services. We're humbled to be selected to build the future, closely in collaboration with the Malaysian Securities Commission."
In May, FundedByMe announced an arrangement with three different Asian platforms. CoAssets, a real estate platform and New Union, a debt based platform, have formed the basis of a regional FinTech Alliance.
FundedByMe presently has over 53,000 registered investors in 74 different countries.  The crowdfunding portal is based in Sweden.