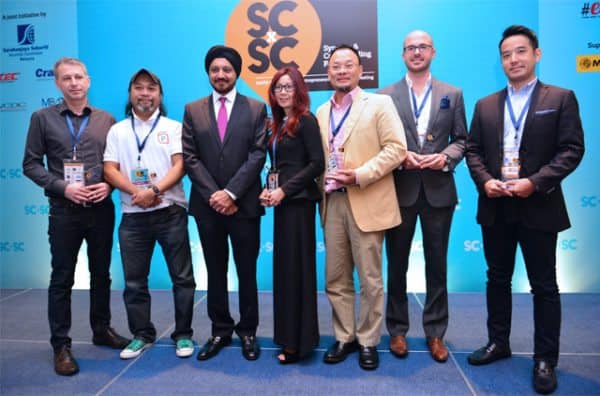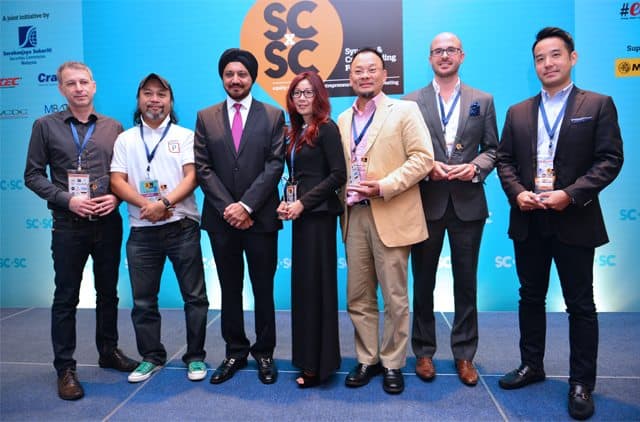 Malaysia has been at the forefront of advocating on behalf of internet finance in Southeast Asia.  This week the Securities Commission Malaysia took another step in providing greater access to capital for innovative firms by announcing six approved equity crowdfunding platforms.
Revealed during the Synergy and Crowdfunding Forum (SCxSC) 2015, Datuk Ranjit Ajit Singh, the Chairman of the SC and Chair of Malaysian Venture Capital Development Council (MVCDC), called the step in allowing equity crowdfunding to grow as "an important milestone for inclusivity within the Malaysian capital markets;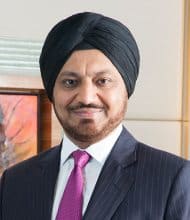 "The establishment of the ECF is a component of SC's strategy to democratise finance. Over the years, Malaysia has developed a diversified and well-established RM2.8 trillion capital market, helping businesses to grow as well as financing long-term investments in the economy," said the Chairman. "However, for capital markets to be inclusive; small and medium enterprises (SMEs) and start-ups must also be able to obtain market-based financing. Hence, it is timely to further widen access through innovation in financial technologies such as ECF platforms."
Securities Commission Malaysia first introduced the concept of equity crowdfunding at the first SCxSC forum in 2014.   Regulatory guidelines were announced in February and the process for approval of platforms was commenced in April. According to the Commission, a total of 27 applications to operate an equity crowdfunding platform in Malaysia were received, both foreign and domestic. SC representatives qualified this as an "overwhelming response that reflected the attractiveness and confidence from operators on the new fundraising framework".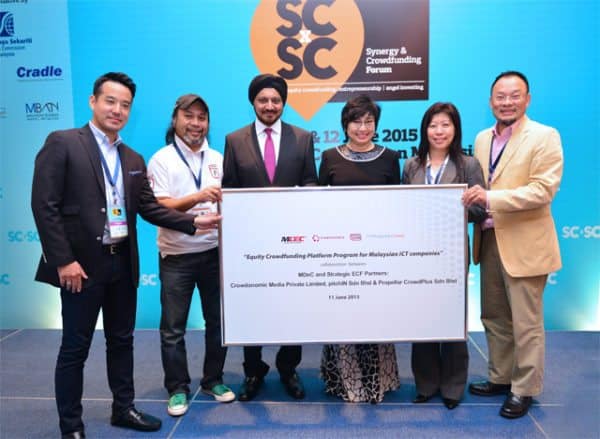 The six approved platforms include Alix Global (FundedByMe), Ata Plus, Crowdonomic, Eureeca, pitchIN and Propellar Crowd+. They are each expected to start operations by before the end of the year.
Malaysia is a highly diverse Southeast Asian country with a population that tops 30 million. Malaysia claims one of the best economic stories in the region with an average GDP growth of 6.5% during the last 50 years.