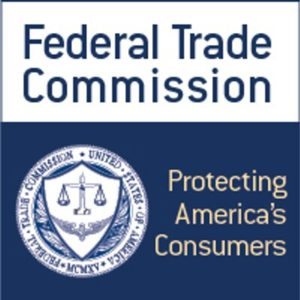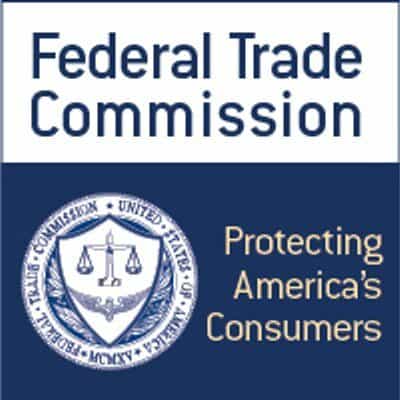 The Federal Trade Commission (FTC) settled charges today with a crowdfunding campaign creator that failed to deliver promised perks to backers. Erik Chevalier, doing business as the Forking Path Company, successfully raised over $122,000 from 1,246 backers.  Instead of using the money to fulfill his promise, Chevalier spent the money on unrelated personal expenses like rent, moving himself to Oregon, personal equipment, and licenses for a different project.  The settlement imposed a $111,793.71 judgement that will be suspended as he is unable to pay.
The complaint filed by the FTC is below.
The FTC also had a live tweet discussion today which is reproduced below.  Some of the questions inquired as to why the crowdfunding platform was not named in the complaint.  Others asked about failure to deliver – a nagging issue for rewards crowdfunding.  Sara Hanks, CEO of Crowdcheck, who is active in the crowdfunding leadership, asked probing questions as to how many other investigations are ongoing? And will the FTC always take the lead or will state AGs play that role?
The FTC advises backers that if you learn about a crowdfunding scam:
This type of discussion will certainly give pause to all rewards based crowdfunding platforms. While platforms are careful to avoid liability they must understand the backer trust is not something they can take for granted.
[scribd id=268428032 key=key-3F9Y4tydBo2n9UhcnHon mode=scroll]