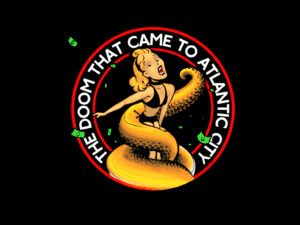 The Federal Trade Commission (FTC) announced today they had settled with a crowdfunding campaign creator after they determined that backer money  had been spent on personal expenses.  This was the very first FTC legal action against a crowdfunding campaign but it strikes an ominous note for all crowdfunding platforms. This specific project occurred on Kickstarter.
The Defendant, Erik Chevalier, set a funding goal to raise $35,000 but closed the Kickstarter campaign at over $122,000.  The project was for a board game called The Doom that Came to Atlantic City.  Board Games have engendered multiple, highly successful, rewards based crowdfunding campaigns in the past. The complaint stated;
"Instead of producing the game or providing the reward deliverables to consumers, Defendant announced that the game would not be produced and that refunds would be issued. Numerous consumers have complained about the campaign and few, if any, received a refund."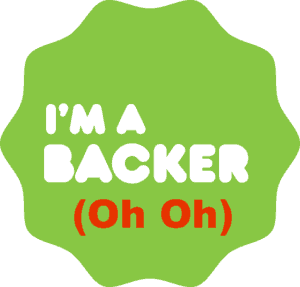 The defendant Chevalier who operated as The Forking Path Co., has agreed to a settlement that prohibits him from deceptive representations related to any crowdfunding campaigns in the future and requires him to honor any stated refund policy.
"Many consumers enjoy the opportunity to take part in the development of a product or service through crowdfunding, and they generally know there's some uncertainty involved in helping start something new," said Jessica Rich, Director of the FTC's Bureau of Consumer Protection. "But consumers should be able to trust their money will actually be spent on the project they funded."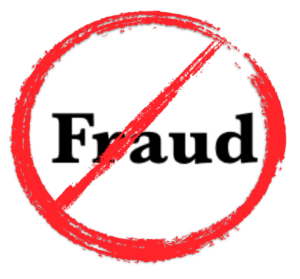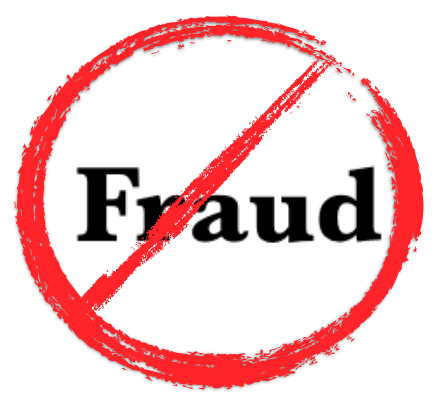 Chevalier represented in a number of updates that he was making progress on the game. But after 14 months, Chevalier announced that he was cancelling the project and refunding his backers' money.
Despite Chevalier's promises he did not provide the rewards, nor did he provide refunds to his backers. In fact, according to the FTC's complaint, Chevalier spent most of the money on unrelated personal expenses such as rent, moving himself to Oregon, personal equipment, and licenses for a different project.
Under the settlement order, Chevalier is prohibited from making misrepresentations about any crowdfunding campaign and from failing to honor stated refund policies. He is also barred from disclosing or otherwise benefiting from customers' personal information, and failing to dispose of such information properly. The order imposes a $111,793.71 judgment that will be suspended due to Chevalier's inability to pay. The full amount will become due immediately if he is found to have misrepresented his financial condition.
The Commission vote authorizing the staff to file the complaint and proposed stipulated order in federal court was 5-0. The case was filed in the U.S. District Court for the District of Oregon, Portland Division.
Have a crowdfunding offering you'd like to share? Submit an offering for consideration using our Submit a Tip form and we may share it on our site!