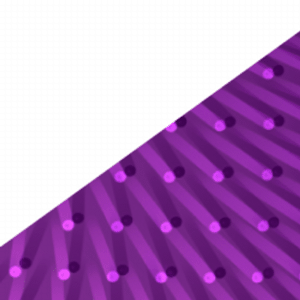 Squirrel, Tento, Swave, Bubbal and Mentat have been awarded up to £35,000 each to solve real-world problems as winners of Innovate UK's IC tomorrow Fintech Innovation Contest, according to brand-e. In addition to funding from Innovate UK, each will work in partnership with industry and government bodies including American Express, Accenture, Lloyds Banking Group, the Department for Business Innovation and Skills, with RBS Group, Money Advice Service and Experian. The winning entrepreneurs will also retain 100 per cent of their IP.
"We aim to position the UK at the forefront of innovation by building relationships between digital communities and the biggest industry players, and give talented entrepreneurs the opportunities they deserve," says Matt Sansam, programme manager for IC tomorrow.
The start-ups aims to solve challenges in the areas of personal financial management, cyber security, consumer financial literacy, hyper-local transactions and compliance and regulation.