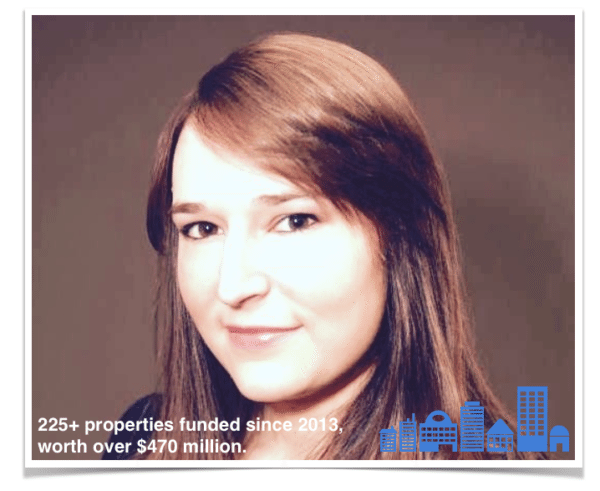 When navigating the increasingly popular path of real estate crowdfunding, Jilliene Helman is among the leaders at the front of the group. Named to Forbes' 2015 30 Under 30 list, Jilliene is the CEO and founder of Realty Mogul, a fast-growing real estate crowdfunding platform that has invested over $70 million dollars in over 240 properties. Most recently, the company completed its first-ever crowdfunding project in New York, raising $1.6 million from 46 investors for two apartment buildings in Brooklyn and enabling project sponsor Cayuga Capital Management to recapitalize the property. Realty Mogul is one of the first real estate crowdfunding platforms helping to pave the way for other sites to follow. Today accredited investors may invest in both equity and debt for both commercial and residential real estate.
Jilliene holds a business degree from Georgetown, and also spent time abroad in Spain (Universitat Pompeu Fabra in Barcelona) and China (University of International Business and Economics in Beijing). A member of the board of directors at UCLA's Ziman Center for Real Estate, she has underwritten over $5 billion of real estate and was previously a vice president at Union Bank, where she spent time in wealth management, finance and risk management. In addition, Jilliene is a Certified Wealth Strategist, and holds Series 7 and Series 63 licenses.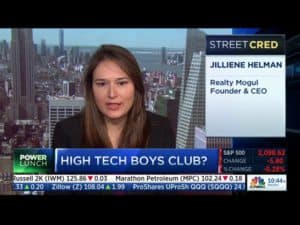 Jilliene is not one to let obstacles get in her way. Recently speaking on CNBC, Jilliene commented on gender challenges that entrepreneurs thrive on adversity and the need to outperform.
Crowdfund Insider caught up with Jilliene while she was traveling, for her thoughts on real estate crowdfunding and women in business. Quick preview of her advice to female entrepreneurs:
"Out-hustle and out-execute."
---
Midori Yoshimura: You are one of the trailblazers in the real estate crowdfunding space. How did you get your start? At what point did you decide you wanted to be a revolutionary in the real estate industry?
Jilliene Helman: My co-founder Justin Hughes and I started with a $110,000 real estate loan in Los Angeles. I never intended to be a revolutionary in this industry, the company just kept growing and we poured a lot of hard work to get it where it is today.
Midori: How did your experience as an executive at Union Bank prepare you to be an entrepreneur?
Jilliene: Banking teaches you perseverance as there are always hurdles to overcome – both bureaucracy and regulatory limitations.
Midori: You only started Realty Mogul in 2013, but it seems like it has been around forever. What has worked out well? What would you have done differently?
Jilliene: We've built an incredible team I am very proud of. I don't think there is anything we would have done differently – we've learned a tremendous amount from all of our choices.
Midori: At the LendIt 2015 conference, you noted that you see the future bringing a new class of industry vendors to support real estate P2P lenders. What is the current state of affairs like? What are some of the services you would like to see them offer?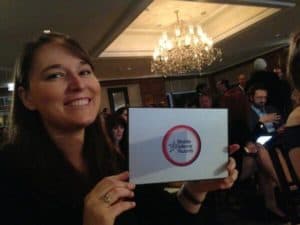 Jilliene: The third-party services that support real estate lending and investments have not innovated tremendously in the last 50 years. We'd love to see title companies, escrow companies and appraisal companies use and integrate with technology more seamlessly.
Midori: You were recently quoted as saying, "At the end of the day, business is about execution, and I want to see more women get involved, more women put up a fight." What can are some of the ways in which you would like to see more women become involved? What are some of the ways that you would like to see women take a stance?
Jilliene: Fewer women than men are starting companies – I'd love to see more business creation by women. Similarly I'd love to see more women ask for promotions at the same rate as men.
Midori: Do you see Internet finance as a field in which women have more opportunities to help narrow the gender gap? Compared to traditional finance?
Jilliene: Yes, and you can see it happening in the statistics.
Midori: What advice would you give to aspiring female entrepreneurs?
Jilliene: The same advice I would give to male entrepreneurs – out-hustle and out-execute.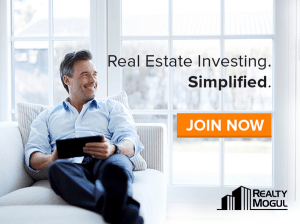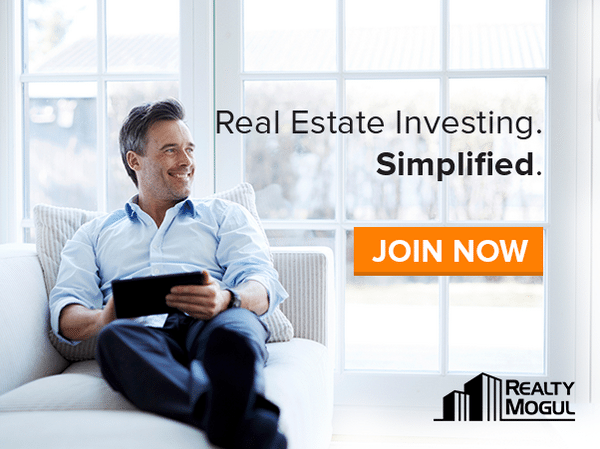 Midori: In 2013, you were named to the Inman News' list of the top 100 most influential real estate leaders. As the CEO of Realty Mogul, what actions do you plan to take, or are you taking, to drive change in the field of real estate?
Jilliene: Re-creating the way real estate transactions are financed through the Internet.
Midori: How do you see Realty Mogul growing? Any plans for expansion? What about outside the U.S.?
Jilliene: We're growing RealtyMogul.com to be a one stop shop for capital markets by financing both debt capital and equity capital. I see us continuing to grow into this vision. Today we're solely focused on the United States – it's a massive market!
Midori: Will all real estate finance eventually migrate to the Internet? How do you see the space evolving over the next 5 to 10 years?
Jilliene: Within the next 10 years, probably not all, but I think a significant portion of the market will. I think you will see consolidating of platforms and the real winners emerge.
---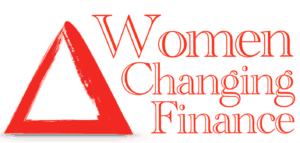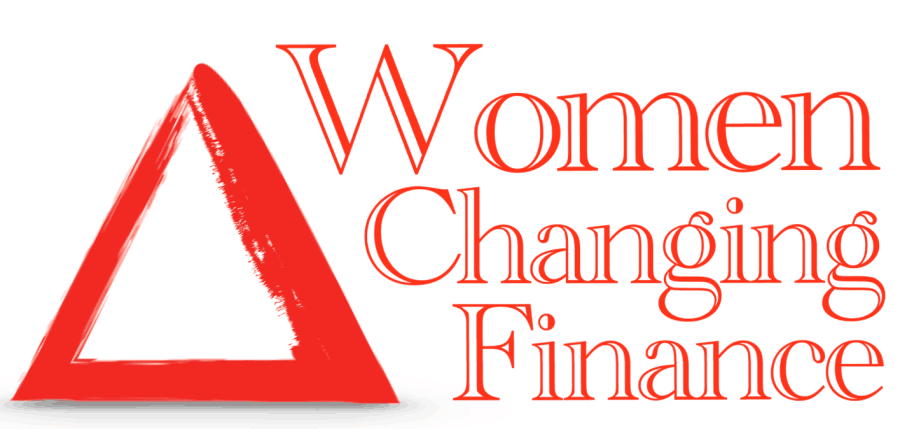 This is part of a series of articles where Crowdfund Insider will be interviewing the many women changing the profession of finance today. In FinTech, crowdfunding and peer to peer lending, there are many female entrepreneurs leading or assisting innovative firms that are altering the process of capital formation around the globe.

Sponsored Links by DQ Promote