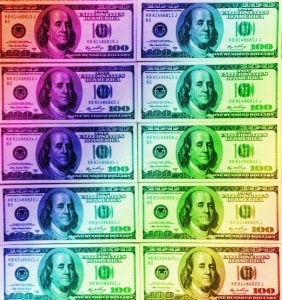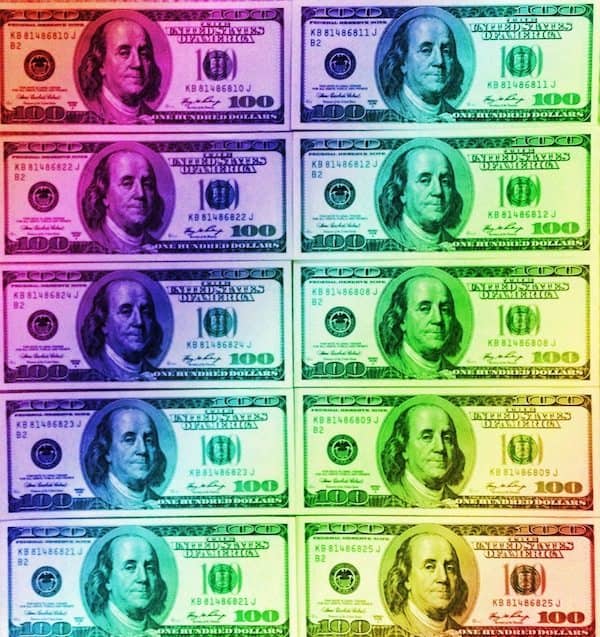 The New York Times Dealbook section published an article yesterday about Goldman Sachs entering the peer to peer, or marketplace lending space. This was really old news as Quartz had covered it soon after Harit Talwar announced his departure from Discover in April.  Shelly Banjo writing for QZ broke the story with info gleaned from an internal memo;
"..unlike the LendingClub marketplace model, Goldman will make loans directly. It's also a way for Goldman to expand its banking business without going to the trouble of opening up actual branches."

"The traditional means by which financial services are delivered to consumers and small businesses is being fundamentally re-shaped by advances in technology, maturity of digital channels, use of data and analytics, and a focus on customer experience," [Blankfein and Cohn said in the memo.]
So while NYT treated it as new "news" they were a bit late.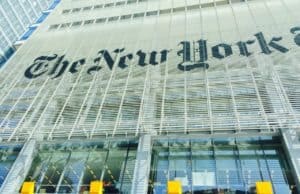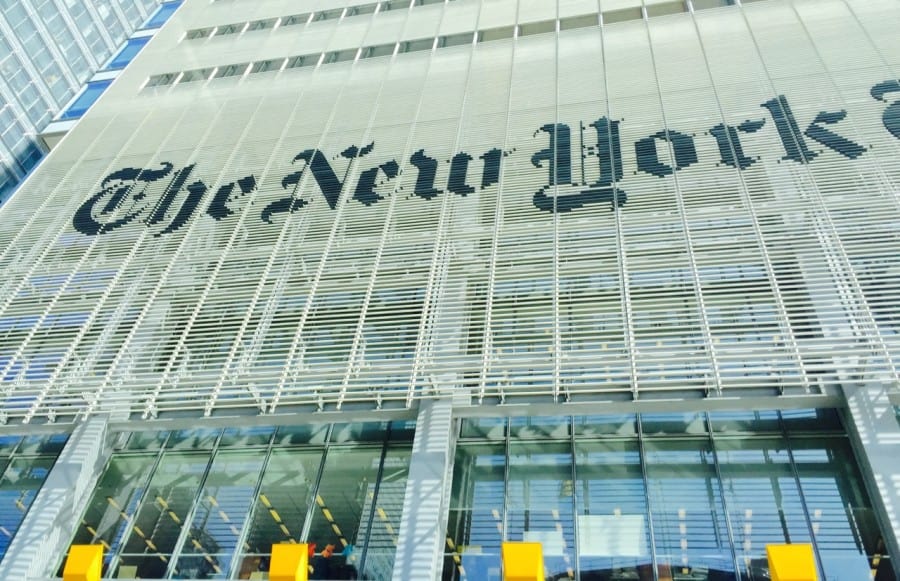 But it is interesting to consider that the Grande Dame of Wall Street Investment banks is pushing to become an internet financier.
The direct lending industry has been in a bit of a transition.  Originally it was truly a peer to peer operation matching a single borrower to many investors. These days the majority of investors are big institutions lured by the high returns and relatively low levels of risk. Internet lenders are highly driven data models with very low user friction partnered with a low cost of operation.  Old brick and mortar banks … not so much.
Many industry participants refer to themselves today as Marketplace Lenders as the service has rapidly evolved into a dynamic and diversified business model. While peers may still be involved (like at Lending Club and Prosper), they represent a far smaller portion of the business than just a few years past. Some direct lenders just leverage their own balance sheet to provide capital necessary to make loans. It is this segment that Goldman appears poised to enter.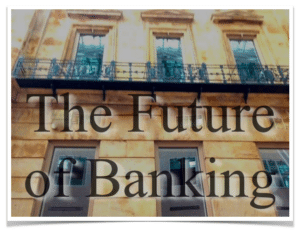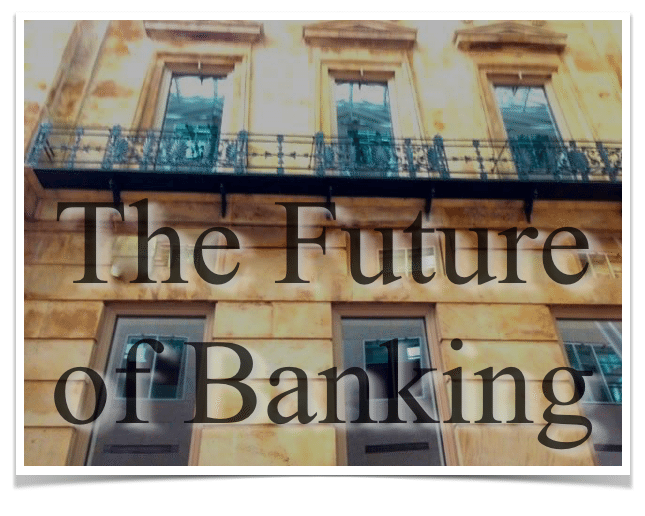 Goldman is "adopting startup tactics".  This is important because there has been an interesting shift in young, highly talented grads steering clear of old school investment banks.
Today's young grad wants to make an impact on the world while earning a living.  They don't want to be working 23.5 hours a day on an analyst report.  It used to be that signing up with a reputable Wall Street bank was a sign of a graduates success. Today – it is joining the next hot startup or leaping forward and starting your own.  Goldman is looking to create some FinTech caché. Perhaps earning $200K base salary straight out of school is simply not enough these days.
And what about competition to the established industry players? The announcement probably merited a simple nod from the likes of most marketplace lenders.  The total addressable market (TAM) is so absolutely enormous there is more than enough opportunity to go around. And besides, the last few years have enabled industry leaders like Lending Club, Prosper and SoFi to polish their model a bit.  Fine tuning a programmatic approach to lending does not happen over night.
According to at least one industry executive, the TAM stands around $3 trillion today. The industry presently is facilitating loans in the billions – small change in the world of finance. That $3 trillion number is not counting the $11 trillion mortgage industry – a sector that is only now being transformed.
Goldman's push into virgin territory may have been incentivized, in part, by a research report published this past May. The title was rather ominous: The Future of Finance: the Rise of the New Shadow Bank. The name itself brings images of a post-apocolyptic struggle between banks of lore and much nimbler FinTech startups.
The document followed the thesis regarding excessive regulation pushing activity from "banks to non-banks".  The regulatory environment combined with disruptive technology is a potent cocktail that Goldman described as a significant risk for "non-bank disintermediation".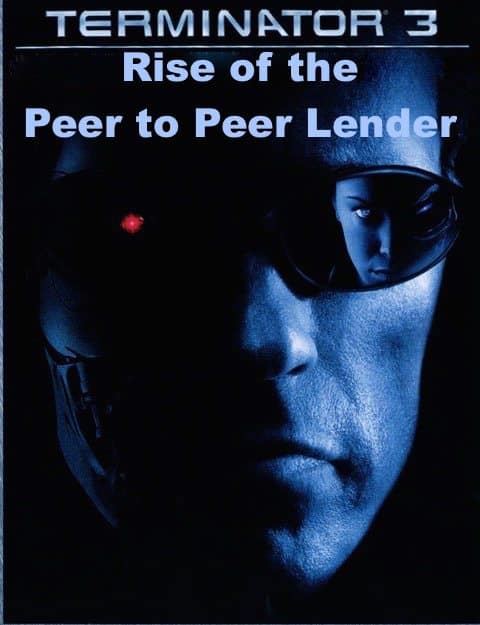 Traditional finance has consistently called internet finance as "shadow banking". But it appears that Goldman is ready to embrace the never world of the shadows.  The irony being that marketplace lending is exemplified by its exceptional transparency. Something that was missing during the period of the Great Recession.
NYT believes; "…the new venture carries considerable risks. After the financial crisis, Goldman was vilified, accused of profiting while homeowners lost their properties to foreclosure. If the bank is too hard on its borrowers … it could revive a popular image as a bank that earns profits at the expense of ordinary people."
One advisor was quoted that qualified the push into online lending as one full of risks;
"The biggest thing the banks have in their favor is inertia."
Perhaps it is this same inertia that got banks into trouble last time?

[scribd id=268857182 key=key-tuBEz50Kx8Wz6wb2Jfyt mode=scroll]

Sponsored Links by DQ Promote