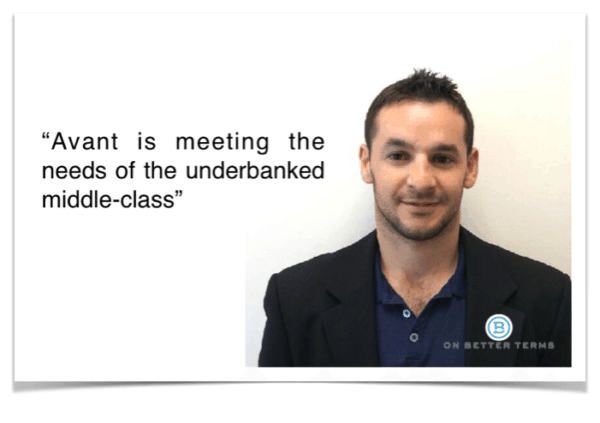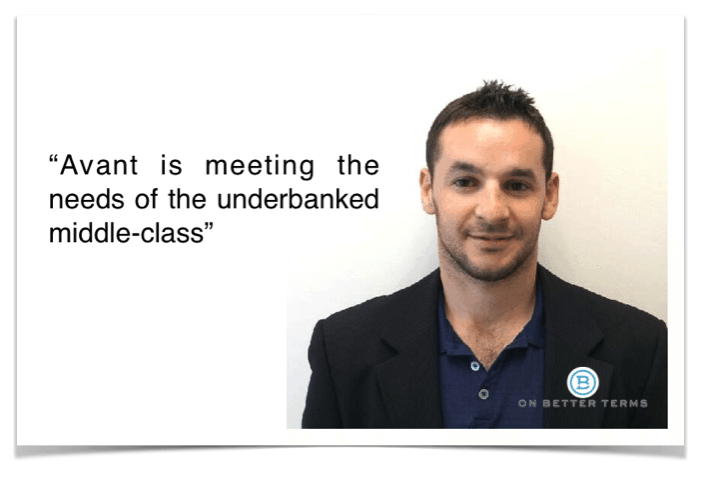 At the helm of Avant, a Chicago-based consumer loan program named to Forbes' 2015 list of America's Most Promising Companies, is founder and CEO Al Goldstein. A serial entrepreneur in technology, consumer services and real estate, Al co-founded Avant with John Sun, now the company's chief credit officer, to meet the needs of "underbanked" middle-class consumers. Avant, previously known as AvantCredit, offers personal loans with a process that is almost entirely online, with credit potentially available as soon as the following morning.
Briefly, here's how it works: Consumers can check their rates through a straightforward online application, without impacting their FICO credit scores. If approved, consumers then e-sign their contract. The funds can then be deposited into a bank account as soon as the following day.
Sometimes customers applying for loans through http://t.co/G4lNxWSDRA just don't want to talk to us. We get it. http://t.co/Px0ZWiP9Dd

— Avant (@AvantCredit) June 17, 2015
In December 2014, AvantCredit (now Avant) raised $225 million led by Tiger Global Management, which was already an existing investor, according to a story in the New York Times. New investors in the financing round included Peter Thiel and multinational private equity firm Kohlberg Kravis Roberts. Referring to AvantCredit (now Avant), Randy Glein, a co-founder and managing director at DFJ Growth, was quoted in the New York Times, saying,
"We saw them emerging as one of the clear leaders in this market."
Al shared his thoughts with Crowdfund Insider on "underbanked" middle-class consumers, critics of high interest rates charged to lenders and the future of Avant.
---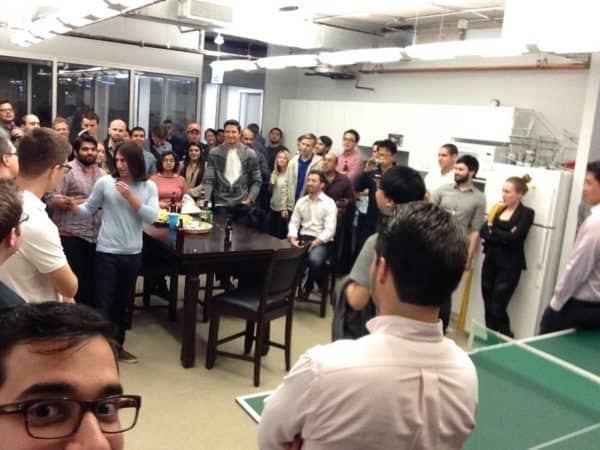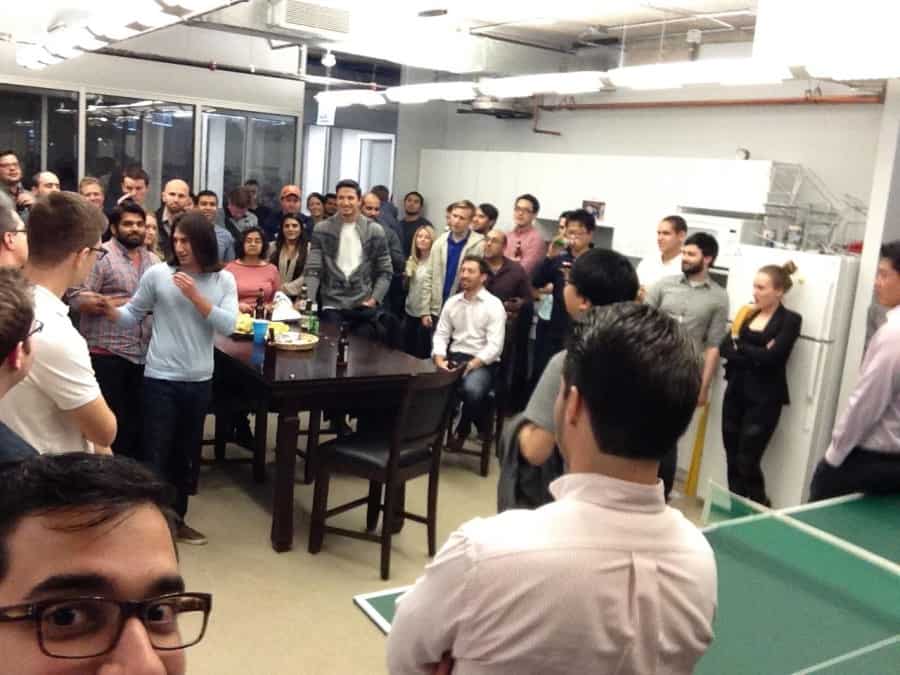 Midori Yoshimura: How has Avant developed its mission of providing "underbanked" middle-class consumers with access to credit and personal finance education/resources?
Al Goldstein: As we've scaled as a company, we have expanded our consumer base to include a range of near to mid-prime consumers. Our average consumer has a household income of $40,000- $100,000 but has little access to responsible credit. One of the primary reasons for this void is that the credit process is far more complex for these consumers given the increased rate of default. Using big data and machine-learning capabilities, Avant is able solve this problem, offering the everyday consumer a simple process for personal loans.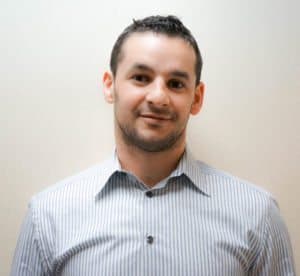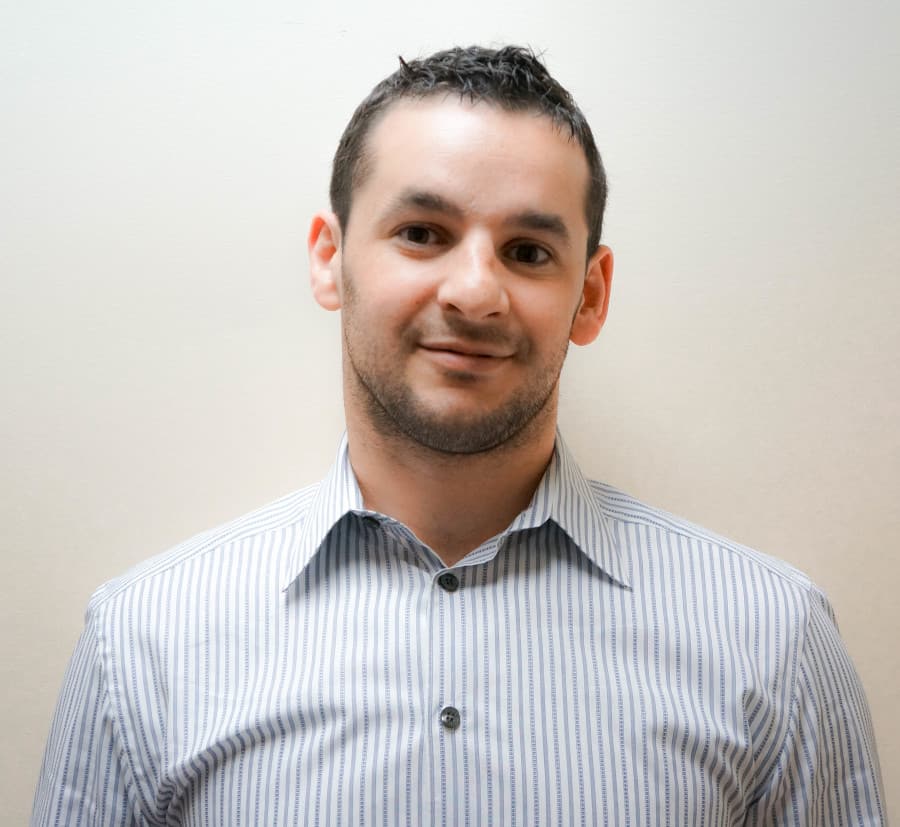 Midori: How did your experience help you create Avant?
Al: When we founded Avant in late 2012, there was a huge opportunity to disrupt consumer credit in a new way. One of my co-founders who was creating another startup through Y-Combinator, went to apply for a personal loan and had a terrible personal experience. The lending industry as a whole relies on antiquated processes and outdated credit scoring systems. We realized we were uniquely positioned to transform consumer finance and streamline the consumer loan experience.
Midori: How are middle-class consumers being "underbanked"?
Al: In 2008, the financial crisis deflated the average American's credit options with lenders focusing on only the sub-prime and super-prime markets. This barbell-shaped model left half of all Americans in the middle with few credit options. While the demand for credit is there, it is a difficult market to serve because a credit score alone does not accurately predict creditworthiness or risk of default. We are providing better and more effective credit solutions to the middle class.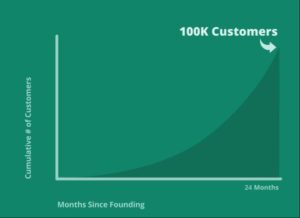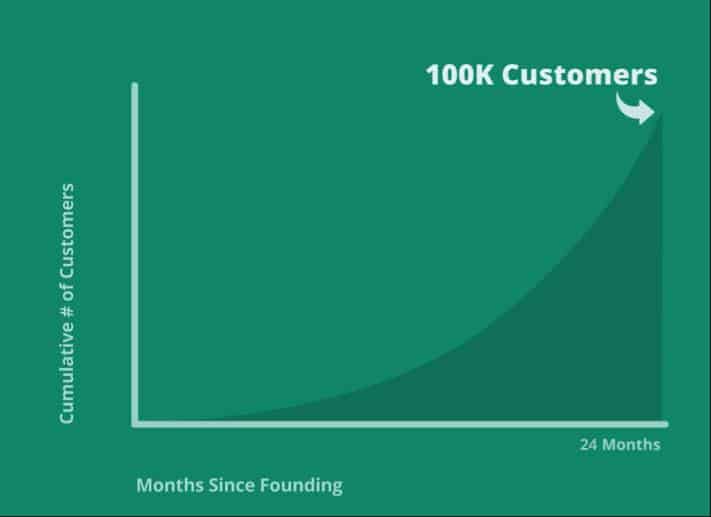 Midori: What are some of the most common reasons that customers apply for loans from Avant vs. a bank or consumer loan program similar to Avant?
Al: Avant's loan application is completely online, removing the frustration that consumers often face with the loan application process at a brick and mortar branch. Not only is this process arduous, the average American tends to leave empty handed as few mid-prime consumers are approved for a loan. Avant's online application streamlines the process for consumers and credit decisions are instantaneous, with half of all applicants receiving an approval in six minutes or less. Consumers can also receive funds as soon as the next business day.
Midori: What about critics of high interest rates charged to lenders?
Al: Our credit model accurately mitigates risk for consumers across the credit spectrum. Based on analysis, our latest credit model predicts the probability of default 57 percent better than using the traditional FICO Credit Score alone, and 41 percent better than using a linear regression model. As we continue to build better risk models, we can provide more competitive rates for consumers.
Midori: Do you allow any accredited investors to participate or just institutions?
Al: With the launch of the Avant Institutional Marketplace, we have been able to expand our institutional investor base. This hybrid funding model allows institutional investors to purchase Avant loans and will allow us to continue focusing on our next phase of growth.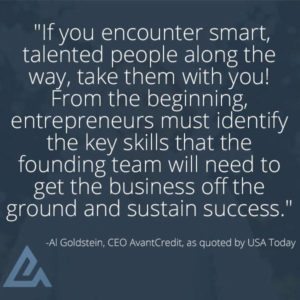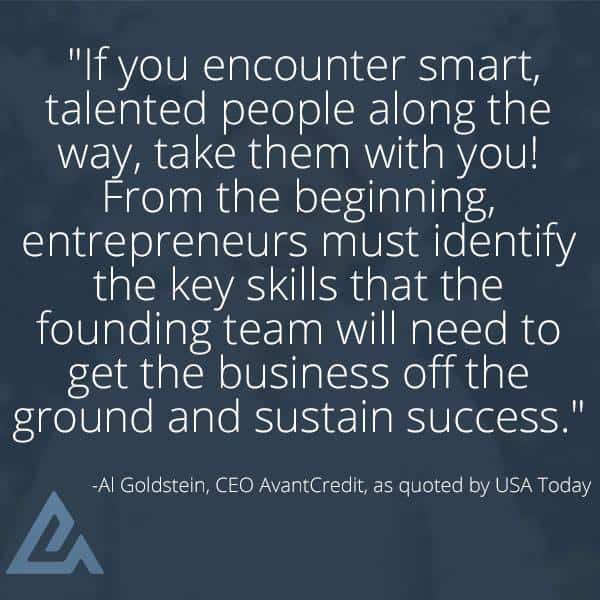 Midori: Would you please share more about Avant's plans to expand operations to two additional global markets within the year?
Al: Avant currently operates in 46 states throughout the United States and in the UK with plans to add two new geographies this year. As we grow as a company we are going to seek opportunity in new markets.
Midori: Why did you decide to launch in the UK? What about expansion into other countries?
Al: We launched in the UK as we felt our product would be applicable to the consumer demand in the market. Expanding into a new market presented us with a new opportunity to better diversify our product.
Midori: How do you see Avant growing in the United States? In the UK?
Al: We are looking to expand our suite of financial products and services for the everyday consumer. As we look to the future, securitzation will be a crucial source of funding. We want to expand our products to include more than just the unsecured term loans we are currently providing.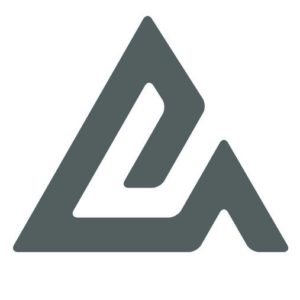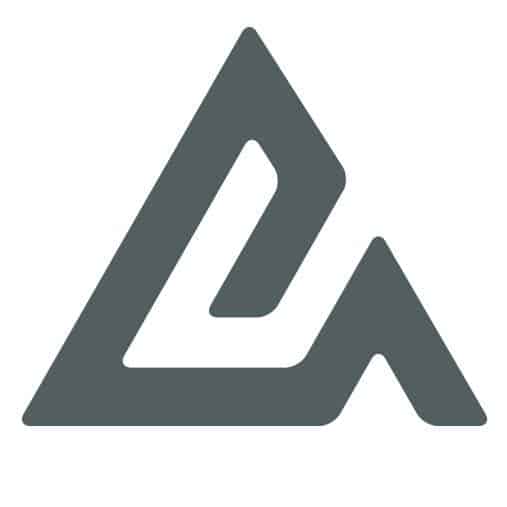 Midori: What do you see in fintech's future—short-term and long-term?

Al: The banking industry has been ripe for innovation for some time and in order to provide the best experience and products for consumers, the industry will have to evolve. The technological innovation that has been put forth by burgeoning FinTech companies will have to be embraced by established financial institutions so they are not left behind. In the future, there is going to be a greater intersection of technology driving financial products and services which will lead to partnerships between traditional brick and mortar banks and new FinTech firms.

Sponsored Links by DQ Promote