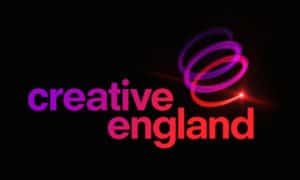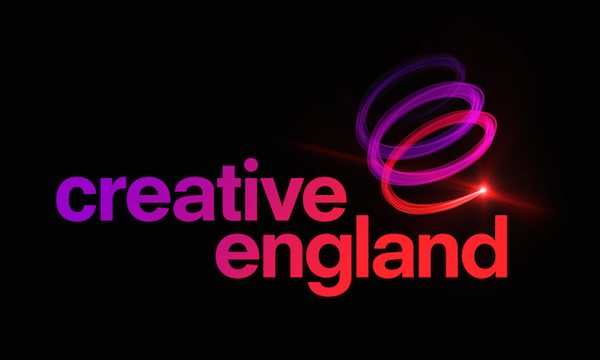 Nineteen of the UK's hottest new producer/director teams have raised £40k through  – helping them to unlock £100k of match funding as part of Creative England's iShorts initiative.
The iShorts campaign, delivered in partnership with Crowdfunder, as part of the BFI NET.WORK, aims to promote some of the country's brightest and best film talent.
Following hundreds of applications from aspiring filmmakers, the winning teams were offered £5k from Creative England, but to secure the funding, each project had a launch a crowdfunding campaign to amplify their funding.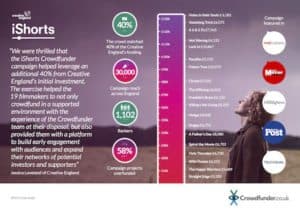 The film teams each launched a project on the UK's leading rewards-based crowdfunding platform, Crowdfunder, which gave them a unique opportunity to raise further finance from the crowd, reach new audiences, and get their story onto the big screen.Each project offered a wide variety of rewards, including opportunities for cameo appearances in the films.
The most successful crowd-funded film was Lock In, which was written by Shrewsbury-based screenwriter Jamie Russell and will be directed by journalist-turned-filmmaker Neville Pierce from Devon. Planned as a 10-minute thriller, it's about a landlord trying to protect his pregnant daughter from a gangster who traps them in their own pub. The team raised £10,867.
Pierce shared:
"We're thrilled to be part of Creative England's iShorts program and grateful and excited to have exceeded our crowd-funding target. It's great in practical terms – paying for camera hire and locations etcetera – but also a real boost to morale, as it proves the film has an audience. It's brilliant to know people are looking forward to seeing what we make. Now, we'll just try not to muck it up…"
Jessica Loveland of Creative England, stated:
"We were thrilled that the iShorts Crowdfunder campaign helped to leverage an additional 40% from Creative England's initial investment in this group of 19 talented filmmakers. The exercise helped the filmmakers to not only crowdfund in a supported environment and with the experience of the Crowdfunder team at their disposal, but also provided them with a platform to build early engagement with audiences and expand their professional networks of investors and potential supporters. Crowdfunder provided a great home to showcase and build the profile of these exciting filmmakers, and raise awareness for the iShorts scheme and the brilliant British talent that Creative England is working with."
Graeme Roy, Head of Marketing at Crowdfunder, added:
"It's great to distribute funds for Creative England to film-makers whose projects have been validated by the crowd and see the funding amplified by crowdfunding – enabling the ishortsfilmmakers turn their ideas into reality. The iShorts crowdfunding campaign has also meant the films have been showcased to a new audience and gained additional national exposure, which we hope will unlock even more opportunities."
The nineteen successful film projects were: Lock Up, Poison Tree, Killings My Living, Hedge, A Fathers Day, A 6 & 2 3's, Circles, Stages, Holy Thursday, Spiral The Movie, Wild Flower, Holes In Their Souls, Franklins Brain, Not Waving, Vanishing Trick, The Offering Film, The Happy Warriors, Straight Edge, Paraffin.
Have a crowdfunding offering you'd like to share? Submit an offering for consideration using our Submit a Tip form and we may share it on our site!