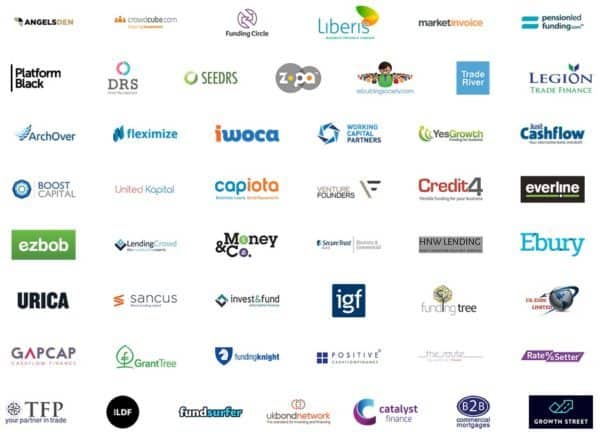 Alternative Business Funding (ABF) has a growing portfolio of members each with a service to provide access to capital for SMEs. The internet finance providers range from debt to equity, short to long term loans, and more.  The list of collaborators is a who's who of disruptive finance each joining together on a single platform to provide a "free and easy" method to aid in the process of raising capital in the non-bank business funding sector.  Users simply enter the amount of funding they require, answer several questions and then are presented with options in a "ridiculously simple" process.  No trip the local bank branch required.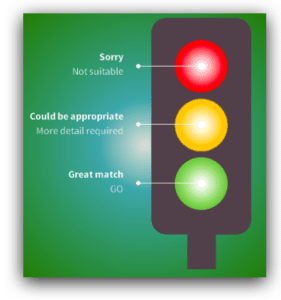 ABF was part of the lobbying group that won over policy makers in requiring banks to refer turned away customers thus morphing banks into a customer channel for internet finance providers.  This requirement is now estimated it will direct an additional £2 billion into SME business funding.  ABF now covers over 70% of non-traditional finance providers in the UK today.  The ABF believes that its members have facilitated over £6 billion into UK based small and medium sized companies to date.
ABF creators state their platform is not just a web portal;
"[Our site] is the start of a campaign to create a more collaborative environment for business funding aimed at simplifying SME owners' search for finance to help support their businesses and also a place for the major Banks to redirect customers."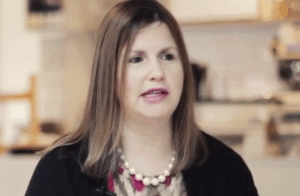 The year old venture recently greeted Money&Co. to its roster of disruptive firms.  Founder Nicola Horlick was quoted on joining;
"We're delighted to be part of ABF. SMEs are the unsung heroes of the UK's economic resurgence. We will play an active role in finding them funds for growth – and in getting excellent returns for lenders."
Adam Tavener, chairman of pensionledfunding.com and part of the ABF collaboration, said earlier this year:
"Since the launch of the ABF portal we have seen a very strong demand for funding from small businesses of all sizes and from a variety of sectors… With the UK banks starting to refer to the alternative funding market this year, we are expecting huge growth for this thriving sector."
ABF is capitalizing on a simple truism.  New finance is internet finance that is a lower friction process than established banking methods. Alternative finance will impact all forms of finance and  the formation of ABF is another sign of this fast growing transition as investors and seekers or capital move online.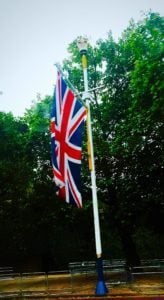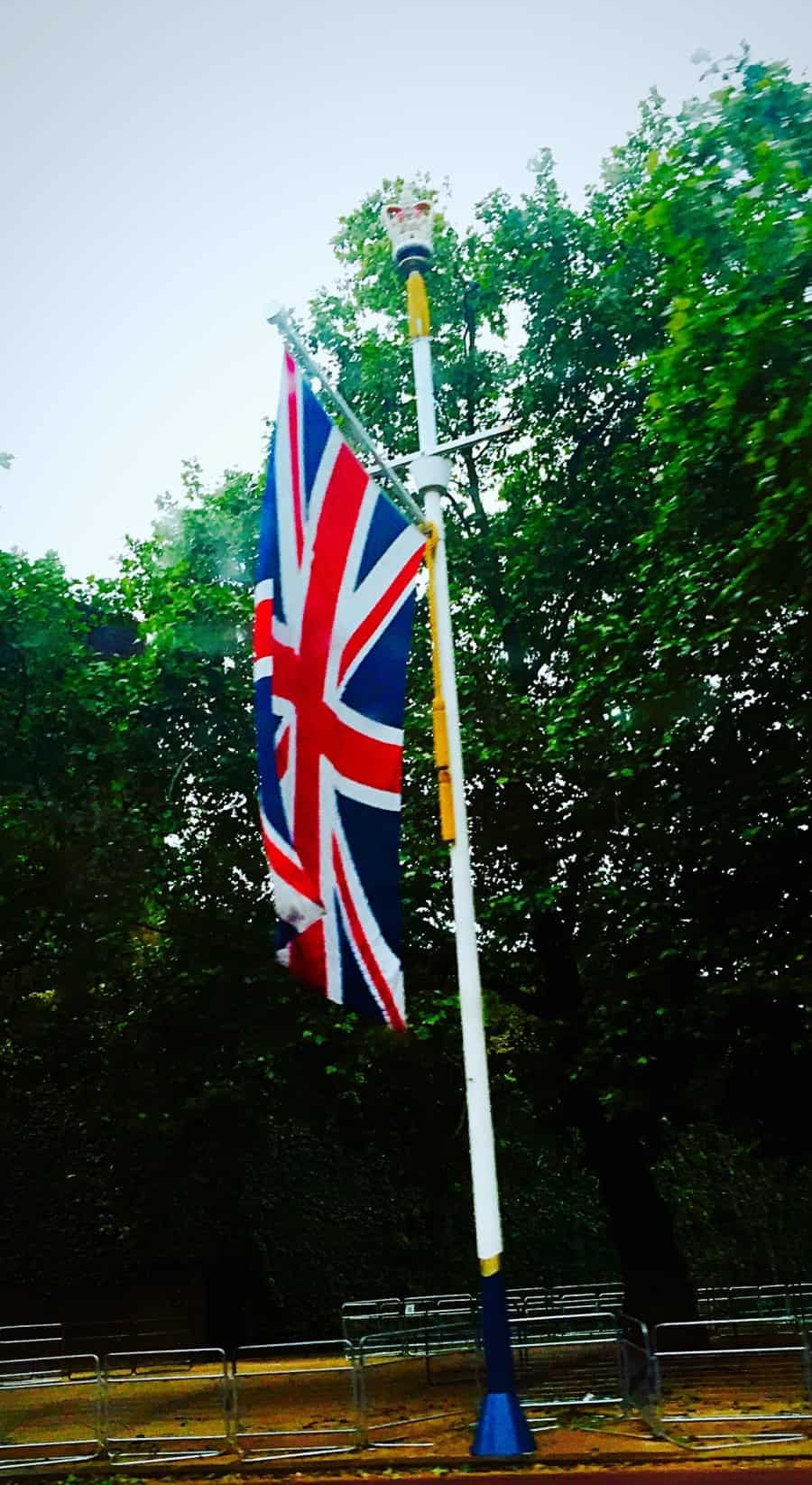 Tavener commented recently on the growth in micro-businesses. He highlighted that firms with up to nine employees have grown to around 5 million in the UK, up from 3.5 million just a decade ago, and now account for 33% of private sector employment.  These small firms not only provide great economic benefit today, but a few of these firms will become quite larger one day.

One of the biggest challenges for direct lenders and equity crowdfunding platforms is messaging their services to the broader public. While public awareness is growing, the young industry still has a ways to go before a majority of consumers consider online finance as a first choice and not a second or third. While many ABF members compete against eachother on a daily basis, they have collectively realized their bigger challenge is traditional banking.  A collaborative push by industry participants simply makes sense. United ABF members will succeed far better than as a divided and fragmented industry.

Sponsored Links by DQ Promote