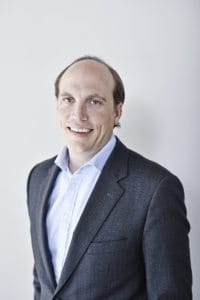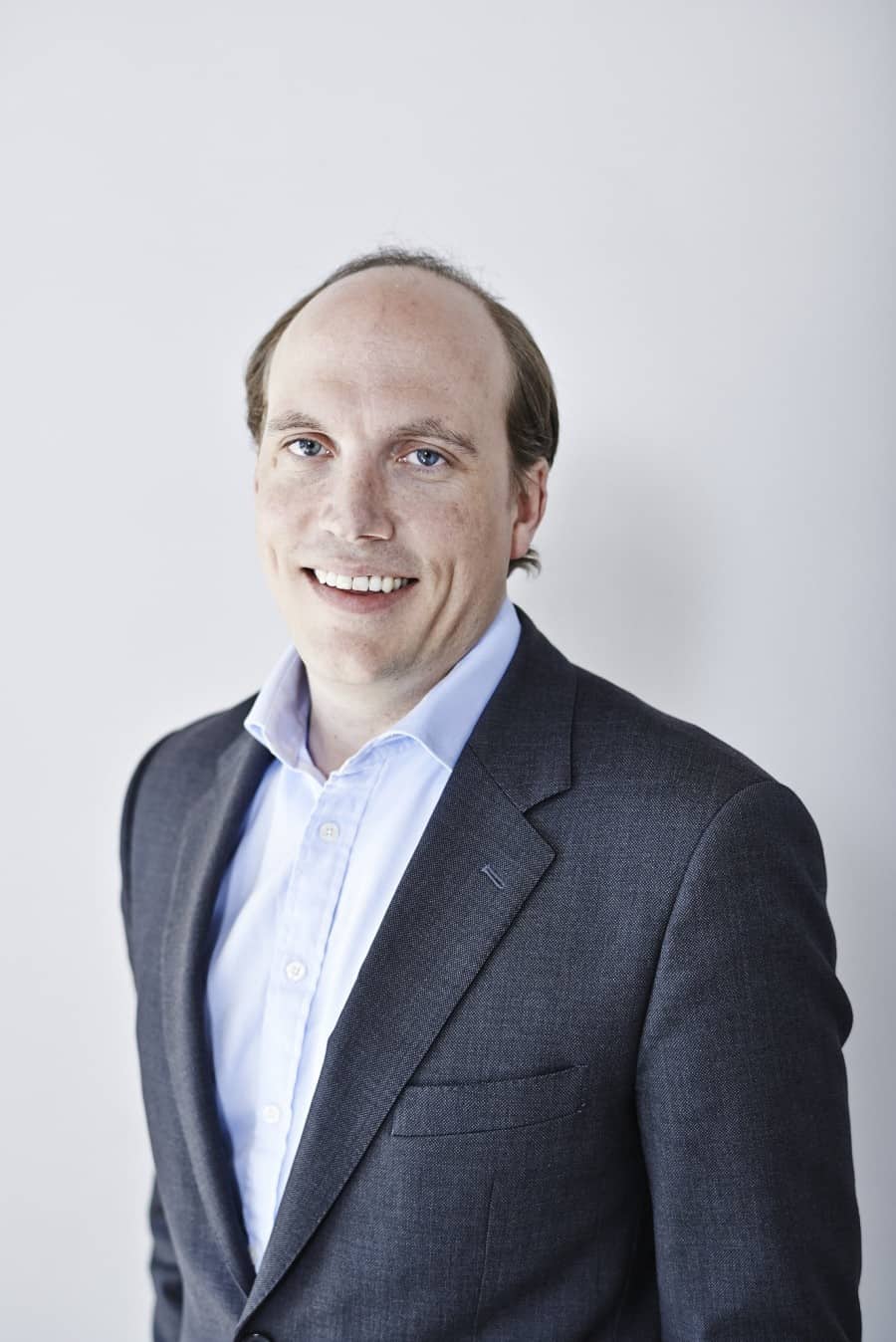 The new FSCS deposit limit will kick in on January 1st, 2016.  The limit for individuals is being lowered from £85,000 to £75,000 to be in line with the European Union Deposit Guarantee Scheme which is designed to "harmonize" the limit across Europe to €100,000.  The FSCS stated the new limit would still protect "more than 95% of all consumers".  The program has paid out over £26 billion since 2001.
"The countdown to a new FSCS savings limit is underway. Until 31 December 2015 people are protected up to £85,000. People have six months to get ready for the change, if necessary. What won't change is the service FSCS provides to the people using banks, building societies and credit unions. We will continue to be there for them," said Marke Neale, CEO of FSCS.
RateSetter, one of the leading peer to peer lenders, is of the opinion the guarantee is fundamentally flawed.  The direct lender points to its very own provision fund which is designed to guarantee all investors using its platform.
Rhydian Lewis, CEO and founder of RateSetter, distributed a statement regarding the change in FSCS;
"Moving the goalposts in this way with a lower level of protection and higher charges while offering no improvement to the pitiful returns for savers only strengthens the case to refresh the FSCS. RateSetter is of the view that the one-size fits all approach of the FSCS is no longer fit for purpose and results in poor value. This is why we have put in place our own bespoke, self-sufficient system – a Provision Fund which has ensured that nobody investing in our market has lost a penny whilst allowing them to enjoy healthy returns."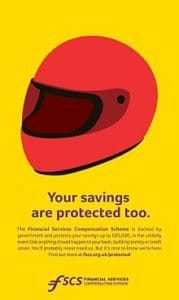 The RateSetter provision fund was created to repay investors in the event a borrower misses a payment or a loan goes into default.  RateSetter states their "Provision Fund reduces the risk of loss so effectively that no individual RateSetter investor has ever lost a penny". The size of the Fund stands at £ 15 million and is said to currently cover expected losses 1.6 times over.  RateSetter is not alone in creating a fund to cover losses as other P2P lenders have followed suit – thus mitigating risk for the growing number of investors.
Peer to peer lenders have worked hard to position their platforms as viable, and secure, investment alternatives  during a period of historically low interest rates.