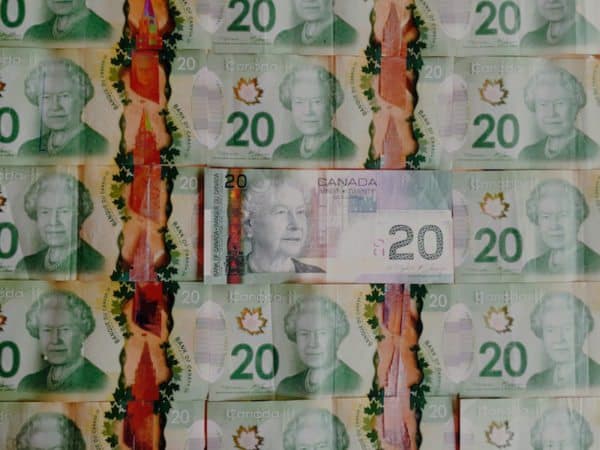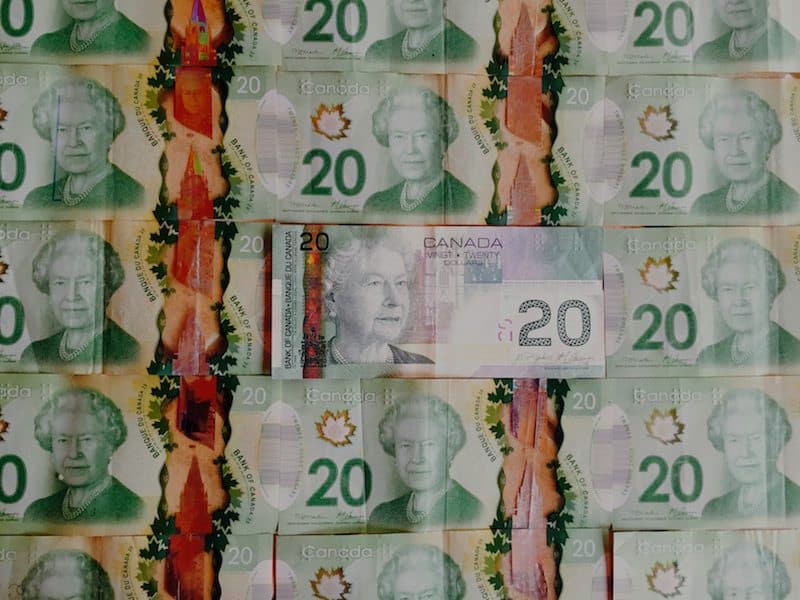 Global equity crowdfunding platform OurCrowd has continued its international expansion with the opening of an office in Toronto, Ontario.  The new location will be managed by David Shore, an established Canadian VC executive with over 20 years of experience in the investment industry.  OurCrowd has raised over $140 million globally to date. The company also boasts the very first exit of an equity crowdfunded offer by a listing on NASDAQ.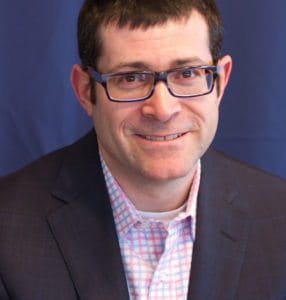 Shore, OurCrowd's new Director of Investor Relations, OurCrowd Canada, is said to bring an impressive track record as a venture capitalist and was a top ranked equity analyst at Mackie Research, CIBC, and Desjardins. According to OurCrowd, Shore will be responsible for building the Canadian investor base for the investment portal as well as sourcing new deals for the platform.
"I am excited to be joining the OurCrowd team as it continues its growth into Canada's burgeoning tech hub," said Shore. "The Canadian market presents a significant opportunity for OurCrowd since startup investing is on the rise in Canada and most investors until now have not had access to high quality deals such as those available on OurCrowd. I look forward to bringing additional trailblazers from the Canadian tech ecosystem onto the OurCrowd platform, and to opening up the global technology market to accredited Canadian investors."
Hon Brad Duguid, MPP, Ontario's Minister of Economic Development, Employment and Infrastructure said, "I'm thrilled to see OurCrowd's landmark entrance into Ontario's growing technology, health sciences and venture capital markets. OurCrowd is an innovative global equity crowdfunding leader, providing significant entrepreneurial and start-up opportunities to individuals and businesses. I look forward to their continued success and growth into our province, and to Ontario companies showcasing their talent and entrepreneurial skills to attract investment and strengthen our economy."
Coordinated with the official launch of operations in Canada, OurCrowd has announced an offer to invest $1 million in Influitive.
Influitive, founded by CEO Mark Organ in 2010, is a business that assists companies in building teams of advocates to drive sales and create buzz through often-underutilized channels such as referrals, recommendations, reviews and more. Described as a "pioneer in B2B advocate marketing software", Influitive is already generating revenues from more than 200 enterprise customers, including Acquia, Atlassian, DocuSign, HireVue, Hootsuite, HP Software, Marketo, and Oracle.
"We are proud to be the first OurCrowd investment in Canada," said Influitive CEO Mark Organ. "It is exciting to have an investor who came to us because they used and loved our product. This really is what advocate marketing is all about."
Mark Organ's prior startup company, Eloqua, was acquired by Oracle in 2013 for $871 million.
OurCrowd is a bit of a hybrid platform as it invests in every single offer listed on its crowdfunding platform. OurCrowd states it is investing in Influitive because of its own use of the Influitive AdvocateHub product for mobilization of its large global investor community on behalf of its startups.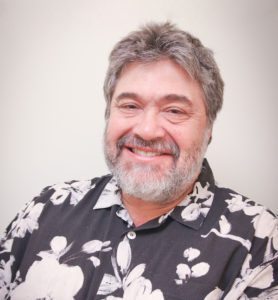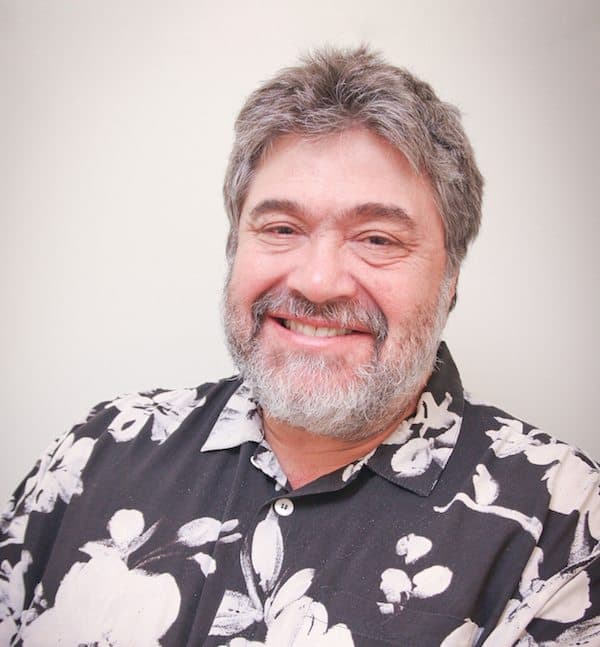 OurCrowd founder and CEO Jon Medved explained;
"There is no better way to source an investment than to be a happy customer. The company and its product impressed OurCrowd, and we asked to be included as a funder. We are delighted to invest in Influitive as our first venture in Canada."
Sponsored Links by DQ Promote