BankMobile, a no-fee, mobile, online and tablet bank, announced the launch of its BankMobilist College Brand Ambassador Program. The mobile banking company is looking to mobilize college students across the country as campus ambassadors to be a part of the #LiveFreeBankFree movement.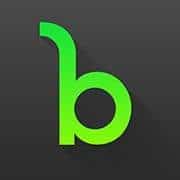 As part of this new initiative, BankMobile is seeking student ambassadors to spread the word about the mobile bank and its app by sharing it with friends through the use of social media and other creative marketing tools.
Luvleen Sidhu, Chief Strategy & Marketing Officer at BankMobile, shared:
"As a branchless bank built by and for our customers, we want to have brand ambassadors instead of bank tellers engage new customers. We are looking forward to working with talented college students, not only to help increase awareness about BankMobile, but with the mission of financially educating and empowering millennials across the nation."
BankMobile believes a BankMobilist has certain fundamental characteristics. These include:
Possessing passion to promote the BankMobile brand and its core mission of financial empowerment and fee-free banking
Having an influential presence on social media and on campus
Looking to gain invaluable real world marketing, sales and entrepreneurship experience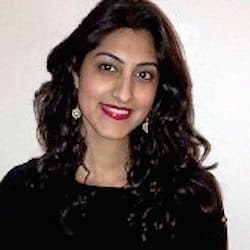 College ambassadors will have one main responsibility, to get people to use and love BankMobile. They will be compensated along the way and offered incentives based on their program accomplishments. The top BankMobilist at the end of the college ambassador program will be offered a guaranteed internship with BankMobile in the summer of 2016.
The application process is open now through August 11, 2015. College students will need to answer a few short questions when submitting their ambassador application and those selected to move on will be asked to attend a virtual interview on August 14, 17 or 18. Applicants chosen to be BankMobilist college ambassadors will be notified on August 20.
Sidhu added:
"We can't wait for our ambassadors to come on board and get BankMobilistic!"
Sponsored Links by DQ Promote