The European Securities & Markets Authority (ESMA) has published a Q&A addressing the potential for nefarious characters to abuse investment crowdfunding to launder cash or provide financing to terrorist organizations.  This is a subject the traditional banking sector knows rather well as they are subjected to a litany of rules and processes to assure their services are not aiding criminal operations.
According to the ESMA, "investment-based crowdfunding carries a risk of misuse for terrorist financing, particularly where platforms carry out limited or no due diligence on project owners and their projects. Project owners could use investment-based crowdfunding platforms to raise funds for terrorist financing, either overtly or secretly."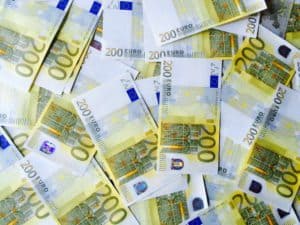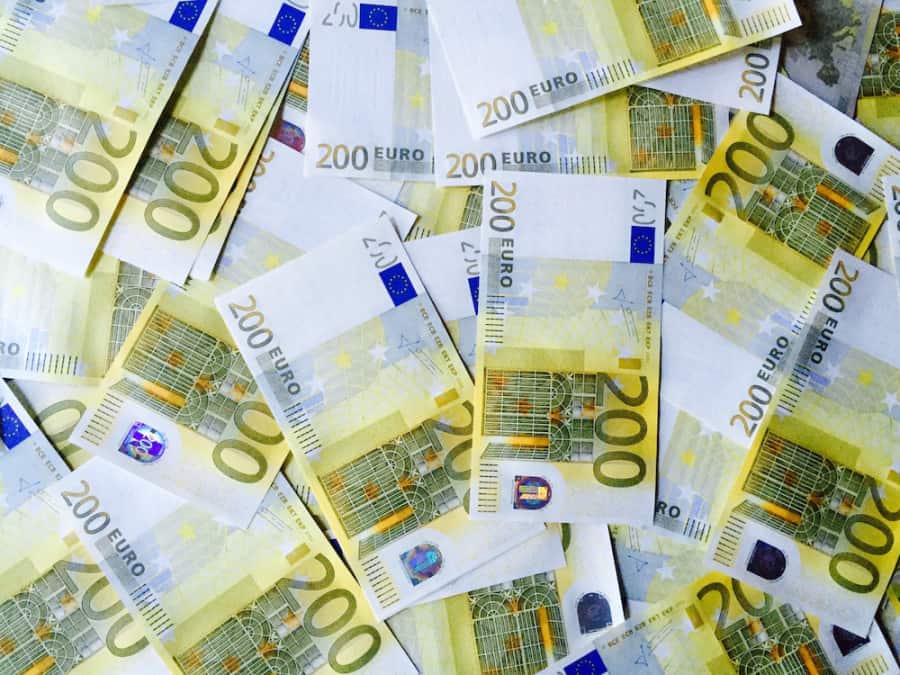 The EU has been working to reduce money laundering for years.  Investment crowdfunding may represent a new channel for siphoning funds gained illegally or to move cash in covert fashion. The ESMA advises to get ahead of this possibility. The document states that platforms that already operate within the scope of Markets in Financial Instruments Directive (MiFID) are automatically subject to anti-money laundering rules.  Other platforms – not so much.  ESMA wants to promote "common supervisory approaches and practices in regards to AML  and investment crowdfunding.
While there remains a real risks for abuse, regulatory oversight will by default generate a cost for investment crowdfunding platforms.
[scribd id=272680893 key=key-6k90ZEQ4taEEi7EhNip1 mode=scroll]