Jibo, Inc., the company behind Indiegogo success family robot, Jibo, has closed $11M in a Series A extension round with strategic investors from Taiwan, Japan, Korea and China. Participating investors include:
Acer (Taiwan) – Established in 1976, Acer is a hardware + software + services company dedicated to creating innovative products that enhance people's lives.
Dentsu Ventures (Japan) – Dentsu Ventures invests in technology startups, with a focus on marketing, media, social, devices and others.
KDDI (Japan) – KDDI is one of Asia's top telecommunications carriers.
LG Uplus (Korea) – LG Uplus is a telecommunications and mobile phone operator in South Korea.
NetPosa (China) – NetPosa Technologies Ltd. delivers comprehensive video monitoring and storage solutions.
In January of this year, Jibo, Inc. raised $25.3M in Series A financing. Monies invested in this extension round will be used to accelerate Jibo operations, product enhancements, partner content integrations and Jibo's market introduction. Prior to this strategic investment, Jibo's combined Indiegogo and InDemand campaigns raised approximately $4M with more than 6,500 Jibos sold.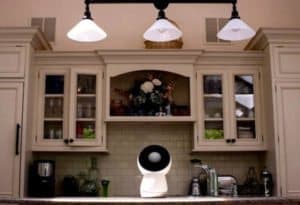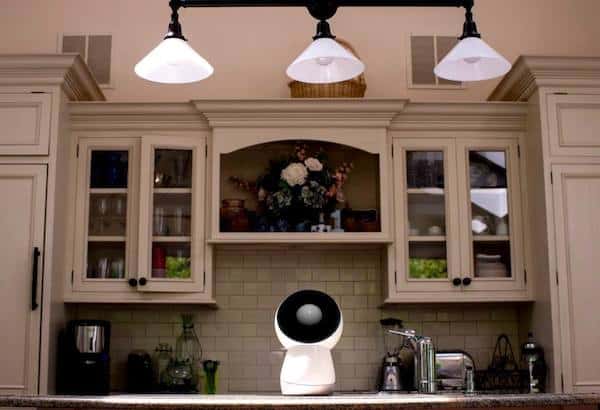 Steve Chambers, CEO of Jibo, Inc., announced:
"This round of strategic investment, centered in the target markets of Taiwan, Japan, Korea and China, will be a cornerstone of Jibo's further expansion into international markets. We believe these investments in Jibo highlight the appeal of consumer social robots, and of Jibo himself, in the growing Asia-Pacific market."
Jibo helps the family stay connected and improves family communication — anything from lending a hand in managing your busy life to providing companionship and entertainment. Jibo transforms existing, flat content and application experiences so you can interact with technology in a way never before possible.
Jessica Groopman, an industry analyst with the Altimeter Group covering the Internet of Things, added:
"The social/interpersonal exchange inherent to social robotics like Jibo brings a new experience to in-home connected technologies — one reflective of the intimacy of the home. It will be particularly interesting to watch Jibo evolve for cultural appropriateness across the globe. The vision here is compelling as Jibo will strive to establish a strong personalized relationship between the connected home and the family members living in it. Intelligent interaction design with tightly choreographed and culturally-specific movement, graphics and voice will be critical to successfully localizing Jibo to AsiaPac markets, and beyond."
Have a crowdfunding offering you'd like to share? Submit an offering for consideration using our Submit a Tip form and we may share it on our site!