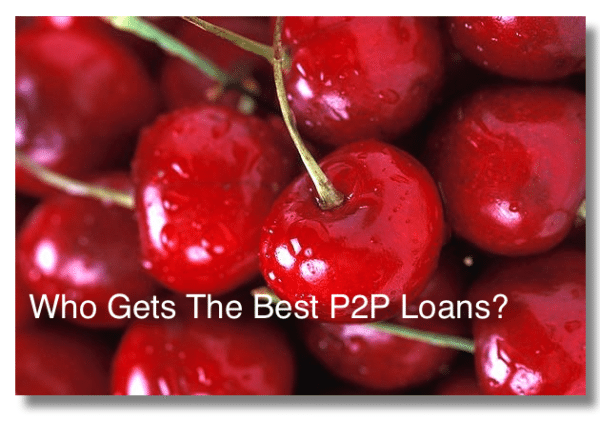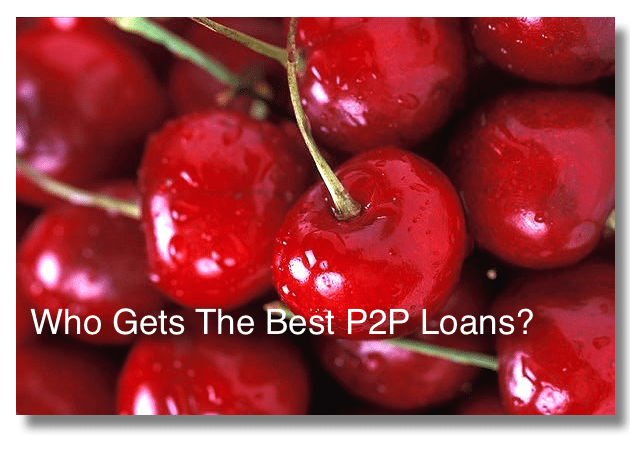 This is a question I get asked a lot. And the usual line of thinking of those asking the question is that it does matter.  The common assumption is that the increased activity of "institutional" funds is crowding out the core retail investors that platforms were developed for, or even worse, disadvantaging them by "cherry picking" the best loans, leaving behind the worst for consumers.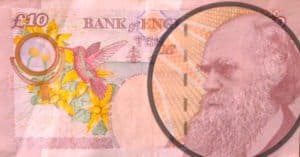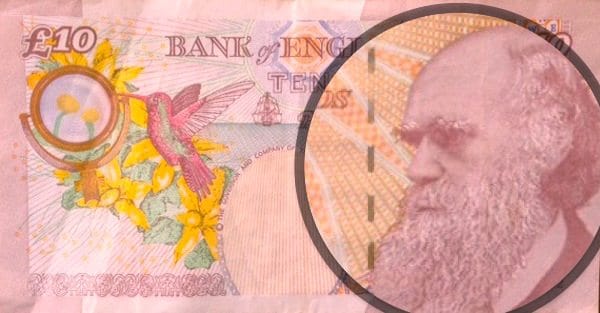 The arguments against this on my platform Zopa are twofold: firstly, that institutional investors act as the buffer between what is funded by our retail lenders and the demand from borrowers.
We have a market leading borrower product with fantastic rates and have won awards for customer service for the last 6 years in a row.  At times we haven't been able to meet borrower demand in full by relying on just retail funds so having a diverse range of funds is helpful in getting our loans matched to our borrowers in a timely fashion.
Secondly, we don't allow our institutional lenders to choose the loans they get.  They get the same random allocation of loans as our retail lenders, with just one exception:  where we have worked with them in developing some slightly higher risk markets.  For example, one institution currently funds all the loans we make to Uber drivers as a result of our recent partnership with Uber.  We have analysed the credit data for these applicants and made informed predictions about their risk, which the institution is comfortable with, but we won't share the loans with retail consumers until we have real performance data of our own.  I think our partner is adding real value to us here, which should allow our retail lenders access to these loans in the future.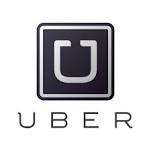 But there is another, perhaps less obvious, way to think about the question.  We are delighted to work with very high quality investors like the P2PGI Investment Trust, much the largest investor on P2P platforms in Europe, and Metro Bank, who are lending their savers' funds on Zopa.  These investors have done an enormous amount of due-diligence on our lending operation and its 10 year track record, from our risk modelling and analytics to our financial operations and collections practices.  In the case of Metro, they had to justify what they were doing to the regulator.  I think that is an enormous validation of what we do and the quality of our people and processes.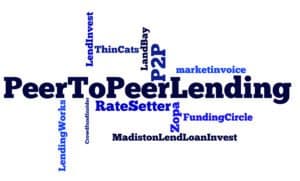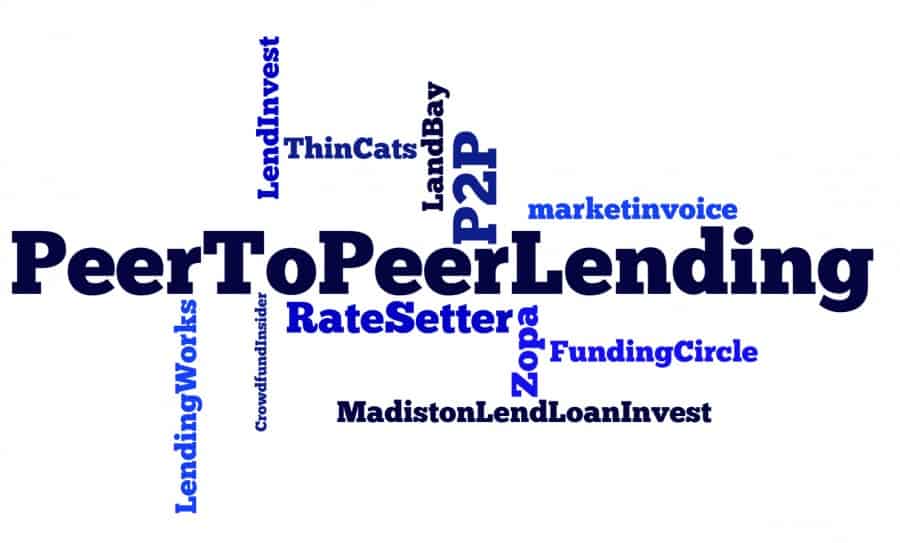 Have we learned from their investigations? Of course we have, but it's also a source of real pride in our organisation that they came away so impressed.  Our retail investors can't do this level of due-diligence and to date have had to take our operational capability on faith, albeit with the healthy backstop of our complete transparency around past performance.
So does it matter who does the lending on P2P platforms?  Yes I think it does, but not for the reasons usually argued.  Platforms with institutional lenders have had to prove themselves to very serious folks in dark suits and I think that should give our vital consumer lenders real comfort that a platform with a growing number of institutional lenders is tried, tested and importantly, trusted.
In fact I would go so far as to suggest consumers should actively investigate whether P2P lending platforms have been so embraced by institutions, and if not, why not?
---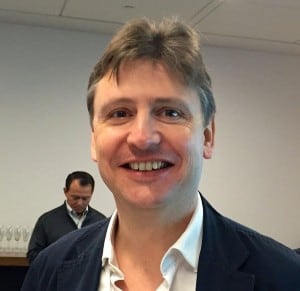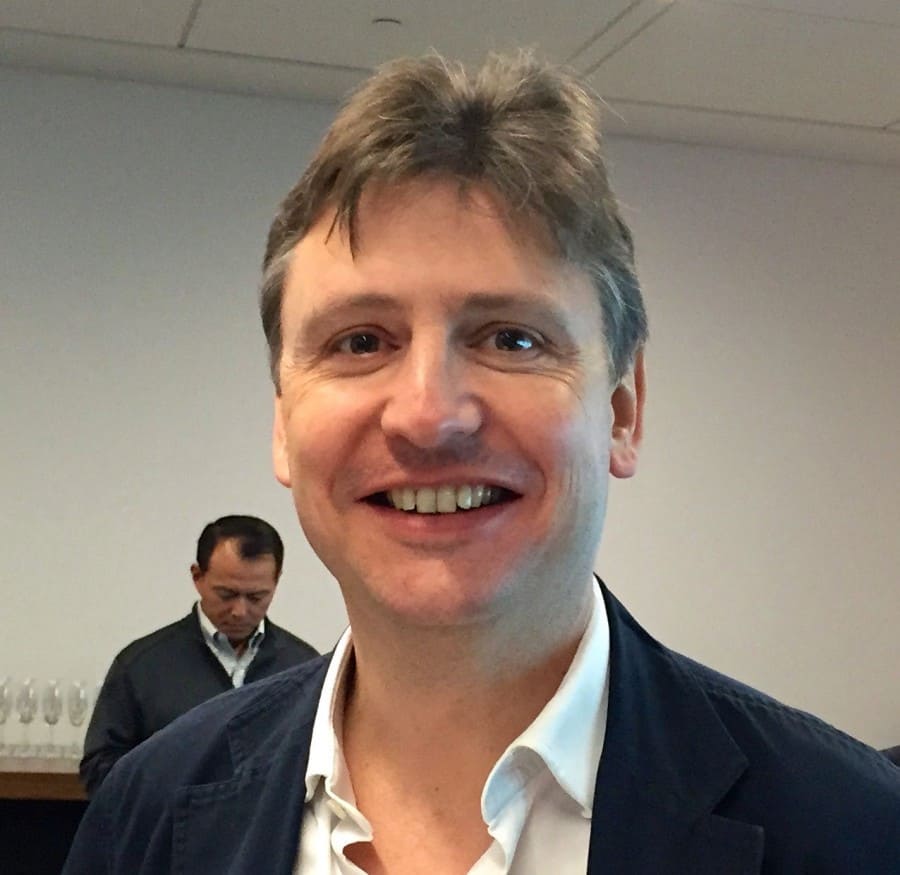 Giles Andrews is Zopa Co-founder and Chief Executive Officer.  Zopa is the world's first and the UK's largest peer-to-peer lending platform. Giles has overseen Zopa help over 200,000 consumers financially and Zopa is on course to lend it's billionth pound in August 2015. Giles spent the first ten years of his career pursuing all things automotive. This included co-founding Caverdale in 1992, a start-up taken to a £250m revenue motor retailer, renamed Godfrey Davis Motor Group and sold in 1997. He then set up his own consultancy business whose clients included Tesco and Tesco Personal Finance and which also provided start up advice and early stage funding for new businesses, until co-founding Zopa in 2004, becoming CEO in 2008. Giles is also non-executive Chairman of Bethnal Green Ventures, the accelerator programme for people who want to make social and environmental impact using technology.

Sponsored Links by DQ Promote