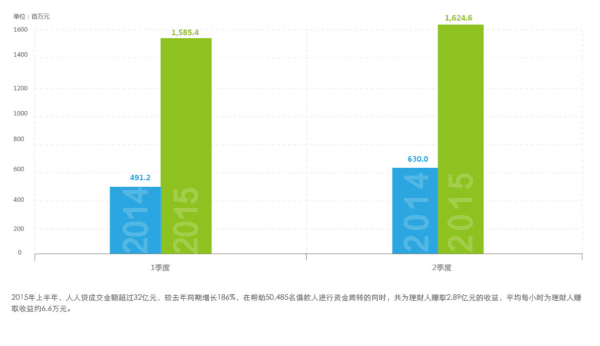 Not so bad for a 5 year old. Renrendai, a leading peer to peer lender in China, may hit 15 billion yuan (about $2.4 billion) in loans by the end of the year. The direct lending platform had transactions worth $1.4 billion (9 billion yuan) in total transactions by the end of Q2.  Total transaction volume was said to total 3.2 billion yuan for the first half of the year – a 186% increase over year prior.  Renrendai did approximately $600 million in loans in 2014. This is according to a report in China News.  The same report stated the number of P2P lending companies rose to 2028 in June but non-performing platforms jump from 59 in May to 125 in June as well.

Co-founder Yang Yifu was quoted on the accomplishment;
"We regard transaction volume as an important goal, but we also pay close attention to risk control and product innovation. Influenced by new policies, the peer-to-peer lending sector is being reshaped, but only those with good asset quality and risk control capabilities can develop strongly."
New regulations designed to curtail the freewheeling internet finance environment were introduced this past July. As part of the new regulatory framework, P2P platforms may act only as intermediaries and may not raise their own funds. Renrendai signed an agreement with China Minsheng Banking Corp to help protect investors' funds in July – something that should buttress their market position.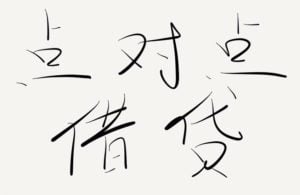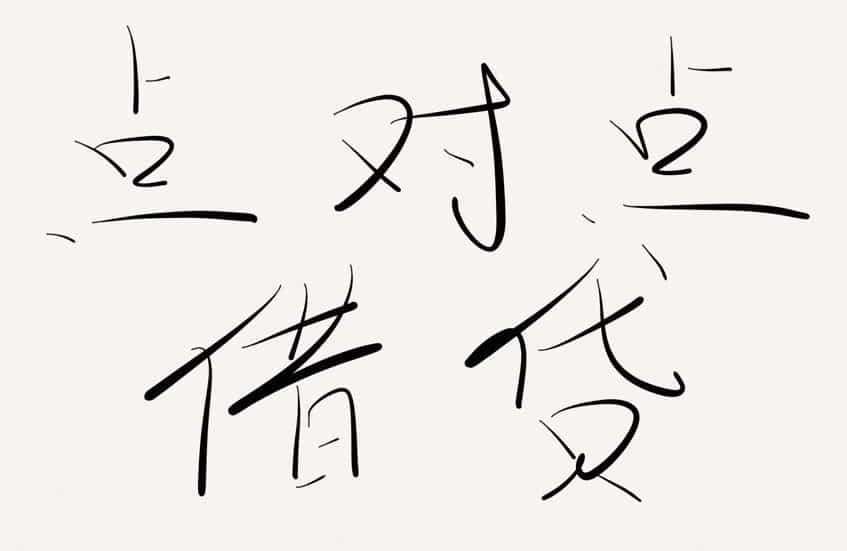 Renrendai's provision for bad debt was said to increase to 130 million yuan in Q2.  The company reportedly had a provision for bad debt of 2.6% which was higher than the o.36% actual amount.

Renrendai is one of the largest peer to peer lending platforms in China.  The direct lender has been considering an IPO but decided to delay that move earlier this year as uncertainty regarding the regulatory environment pushed the firm to hold off going public for the time being.

Sponsored Links by DQ Promote