GoDaddy, Inc. (NYSE: GDDY), a technology provider dedicated to small businesses, today announced a partnership with Kiva, a micro-lending platform, that will connect GoDaddy employees with Kiva borrowers in countries around the world.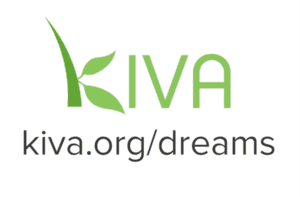 Kiva is a non-profit organization working globally to connect people through lending to alleviate poverty. Kiva leverages the Internet and a worldwide network of microfinance institutions, providing a platform for individuals to lend as little as $25 to help create opportunity for individuals and small businesses around the world. Even a small loan to an individual can help transform their life and their families' lives.
GoDaddy's new 'Get the Picture' campaign allows GoDaddy employees to fund loans that make a difference for the smallest of businesses. To help get the partnership started, GoDaddy is providing each employee US$25.00 to fund a loan for a Kiva small business of their choice.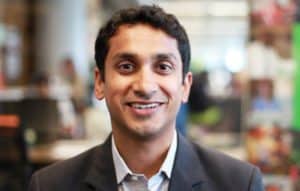 Premal Shah, President of Kiva, shared:
"GoDaddy and Kiva partnering together makes good sense. GoDaddy helps small businesses around the world create a digital presence, so it is now easy for GoDaddy employees to personally help small businesses with other unique needs for their business."
Tyler Butler, GoDaddy Director of Community Outreach, added:
"GoDaddy's mission is to radically shift the global economy towards small business and GoDaddy employees do this every day. GoDaddy's partnership with Kiva allows employees to make a difference on a personal level because they are investing in the success of the small business."
Kiva is easy to use. The lender can choose a borrower after reading stories of people looking for loans; choose the borrower and click lend; and over time get updates about the borrower chosen and see money repaid into a Kiva account.