Last month, Colorado government officials announced that its new crowdfunding law was set to go into effect on August 5th, which allows residents participate in equity projects.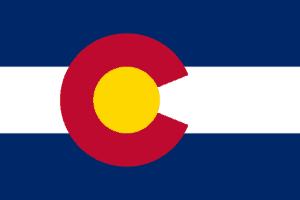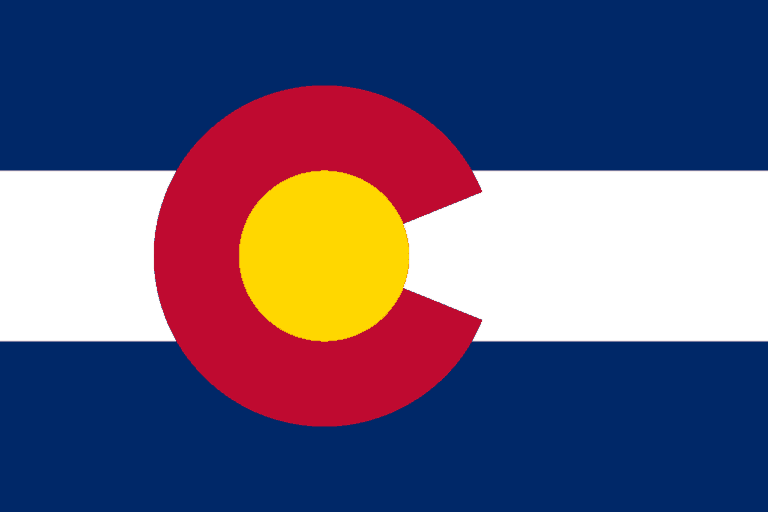 Governor John Hickenlooper signed the Colorado Crowdfunding Act into law back in April, which allows the state's residents to be able to stock in local companies without becoming an accredited investor.
Denver Post revealed that in less than a week after the law went live, EquityEats and EzyXchange announced that they have registered under the legislation. The two platform will now act as an intermediary or billboard for business owners looking for investors.
Revealing his thoughts about small investors being able to invest, Lucas Marquardt, president of EzyXchange, stated: