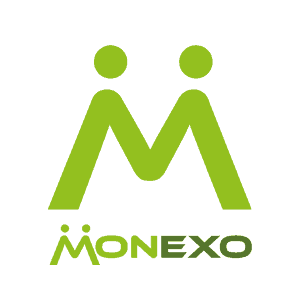 Hong Kong-based, Monexo Innovations Limited, announced on Wednesday that it has been selected by DBS Accelerator, powered by Nest as the only Peer to Peer lending marketplace startup in the lineup. Monexo is an online peer-to-peer (P2P) lending marketplace inspired by the successful American version, LendingClub.
The three-month FinTech Accelerator programme, launched by DBS Bank powered by NEST will provide mentorship from specialists in banking, technology and startups. The programme will conclude with a Demo day to create opportunities for startups to raise capital.
Founder & CEO of Monexo, Mukesh Bubna, stated:
"Online Peer-to-Peer lending started as an experiment a decade back in UK. Today it is an industry where Banks and Peer-to-Peer Lending Marketplaces are partnering. We are excited at the possibilities this accelerator programme could open up for us at Monexo."
Monexo's first product, is aimed at investors and property owners who wish to borrow against future rental income. Borrowers can receive up to 48 months of future rental income upfront, and subsequently, assign the rental income to the lenders.
Monexo has already partnered with brands such as:
Monexo team believes that the recent formation of FinTech Committee post budget speech 2015 and DBS accelerator is the right step to evolve Hong Kong from a Financial Center to a FinTech Hub.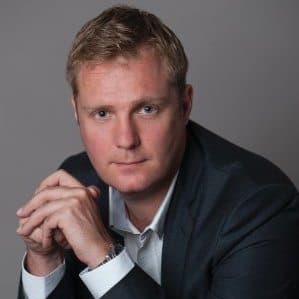 Nest CEO Simon Squibb explained:
"Nest has been supporting Mukesh and the Monexo team for a while now so it is great to be able to formalise the relationship through the DBS Accelerator programme. The business has already gained great traction in the peer-to-peer lending space but the programme will give them access to an excellent network, invaluable mentorship and unrivalled marketing support to enable them scale rapidly in key Asian markets."
DBS Bank (Hong Kong)'s Managing Director, Head of Technology & Operations, Hong Kong & Mainland China, David Lynch shared:
"We are extremely pleased with the quality and diversity of the applications we received. Clearly, FinTech is attracting a new wave of talent and entrepreneurial thinking. Industry mega trends, such as cloud computing, mobility and wearable technology, the Internet of Things and data science, are unlocking the potential to create new business models and ecosystems. It's energising to see how many high potential startups are moving into the space."
Sponsored Links by DQ Promote