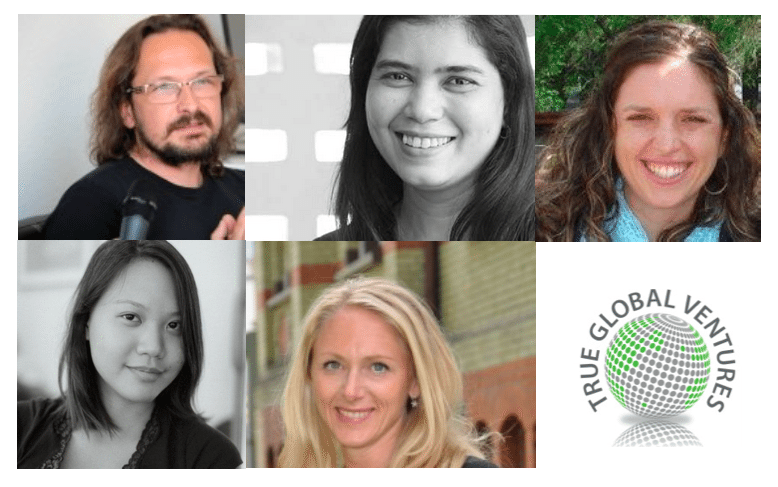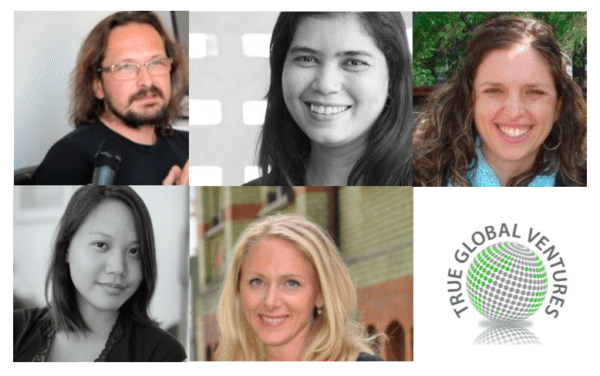 Dusan Stojanovic, a low profile early stage investor who founded True Global Ventures (TGV), recently held a competition to select top female entrepreneurs. Stojanovic funded the competition with his own money – including the cash awards.
Stojanovic, originally from Sweden, won the Business Angel of the year award in Europe back in 2013. Described as a "citizen of the world", after many years living in Paris, Stojanovic moved to Singapore as he continues to hunt for early-stage companies in which to invest – and support.  He claims an enviable investment record too having exited from 7, out of 18 investments, with all others having achieved break-even (and not a one has shut down).  He is not alone in his global quest for innovation, a quick review of  his TGV partners reveals many recognizable names in the angel space including David Rose of Gust.
Throughout Stojanovic's 10 years of working in own-founded ventures and early-stage investments, he came to understand he had not encountered enough women directed entrepreneurial endeavors.  Out of his 18 investments not one had been led by a female entrepreneur.  This revelation incentivized Stojanovic to seek out and discover women led entities.  He is now contributing to women-led ventures.
Earlier this summer, from a field of 157 applicants, his first three winners were selected:
1st Place: Elsa Dsilva from Mumbai, India with Safecity
2nd Place: Adrianna Tan from Singapore, with Wobe
3rd Place: Patricia Compas-Markman from San Francisco with DayOne Response.
4th Place goes to Kristina Lagerstedt from Gothenburg, Sweden with 1928 Diagnostics.
Three of the 4 are now crowdfunding on Indiegogo to take the next step in concept validation.
Safecity seeks to make public spaces safer for women.  In part incentivized by the horrific rape that occurred in New Delhi in 2012, SafeCity is taking an online / offline approach by creating an online database of sexual abuse and harassment and providing workshops to raise awareness on the issue in India and Nepal.
Wobe Wonder Women is targeting Indonesia and the 9 million households headed by women.  Adrianna Tan wants to aid in education and training to boost micro-enterprises.  Wobe is developing a set of mobile and financial tools for Asian women.
Kristina Lagerstedt's 1928 Diagnostics is developing cloud-based software that will allow for faster treatment of antibiotic resistant bacteria.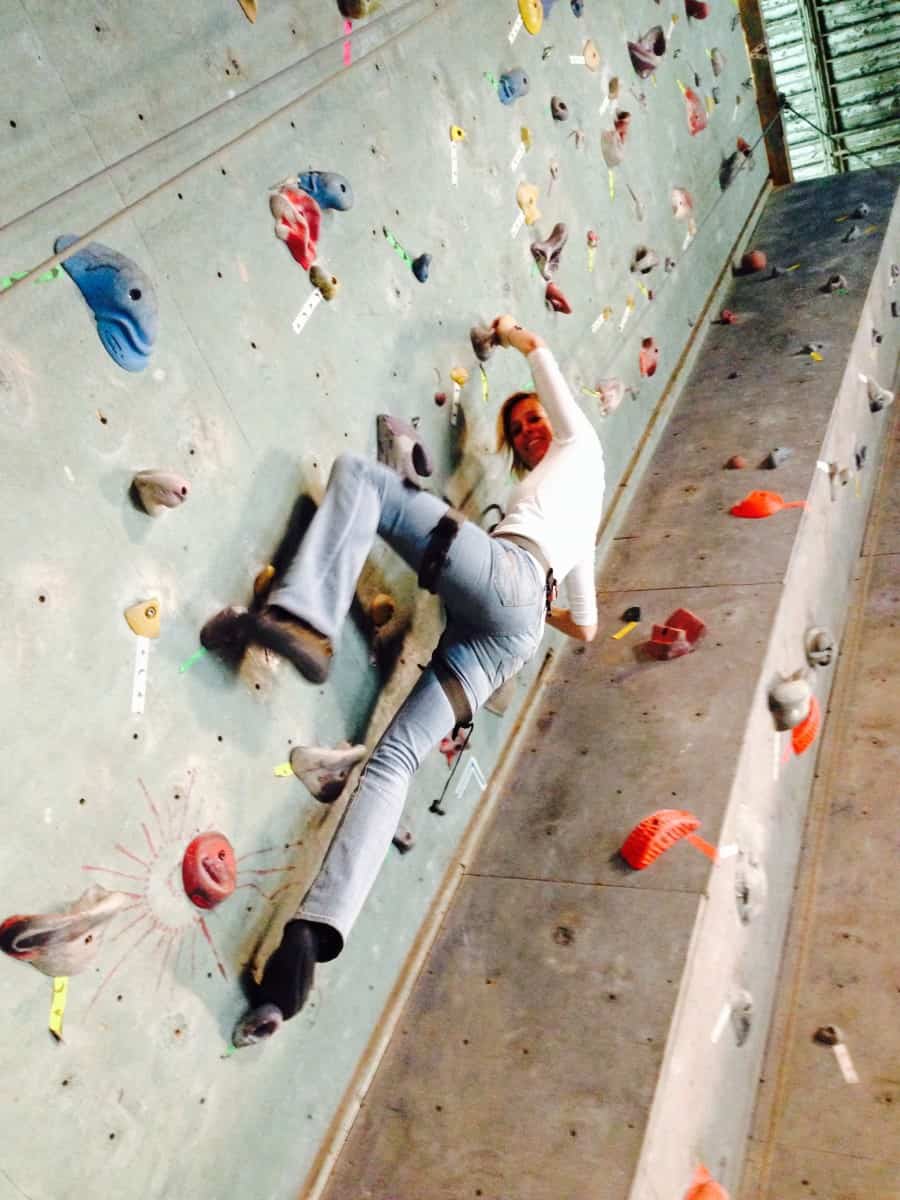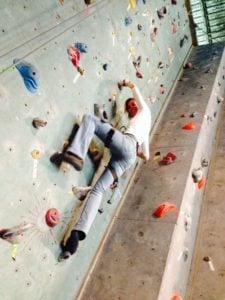 Stojanovic believes the role of women has been "relatively invisible and scarce in the entrepreneurial scene".  He believes this is a significant problem.
There has been much discussion regarding the potential of internet finance to empower and highlight women-led ventures.
According to Stojanovich,  "the world is moving towards a more multi-tasking focused culture and companies are now requiring much more global teams with decentralized structures, even in early stage companies, as compared to one-man founder teams, as companies are beginning to internationalize earlier than before. These trends point towards greater suitability for female entrepreneurs than male entrepreneurs".
Stojanovic echoes much of the recent data that indicates greater gender diversity is better for creating more successful firms. "He hopes to see more women in leadership positions and sees potential in the shift towards more female leaders in the industry in the future".
In a recent interview Stojanovic states;
"I want to see more women in leadership positions, diversity creates stronger companies. Therefore, I am now on the lookout for female entrepreneurs in social entrepreneurship to support financially ".

"Women are the future entrepreneurs. It is a good bet. "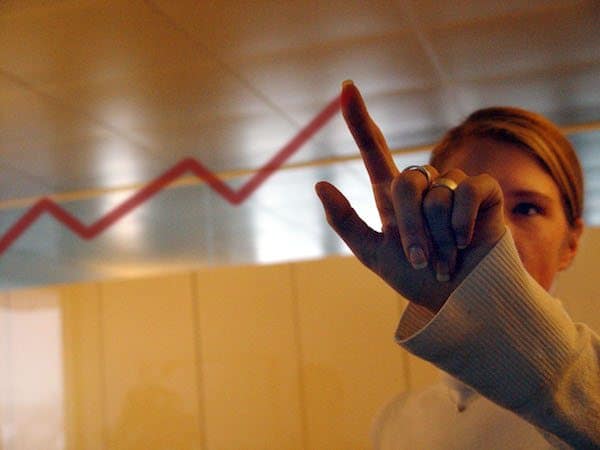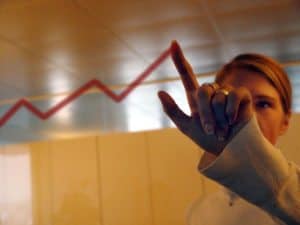 While Stojanovic has recognized its first batch of women entrepreneurs they expect to continue the quest of supporting women-led companies.  They are looking for female leaders who "want to change the world" having already achieved some sort of significant milestone.

Have a crowdfunding offering you'd like to share? Submit an offering for consideration using our Submit a Tip form and we may share it on our site!

Sponsored Links by DQ Promote