Marketplace lending platform, Avant, announced on Thursday that two newly secured transactions totaling $339 million in debt financing. These recently minted deals bring Avant's funding total to $1.1 billion in debt financing, $334 million in equity financing and $400 million raised through the Avant Institutional Marketplace.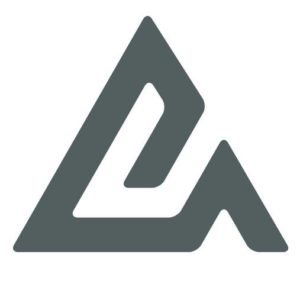 The financing transaction with Jefferies LLC, marks Avant's first asset-backed securitization. The inaugural 144A securitization transaction will provide Avant with $139 million in debt financing. Jefferies LLC served as placement agent for the three-tranche securitization and had provided the warehouse financing for the underlying collateral.
Brian McGrath, Co-Head of Mortgage and Asset-Backed Securities at Jefferies, stated:
"We are pleased to support our client Avant with attractive financing solutions. We appreciate the response of our capital market investor clients to this growing sector of investment opportunities."
Avant also closed a $200 million revolving warehouse facility, with J.P. Morgan and Credit Suisse serving as senior lenders and with Waterfall Asset Management serving as a mezzanine lender. The deal will provide debt financing for Avant's core US installment loan business.
Al Goldstein, CEO of Avant, explained:
"This inaugural securitization, placed through leading global investment banking firm Jefferies, furthers our access to a broad source of capital markets funding and sets a strong precedent for future transactions. Partnering with J.P. Morgan and Credit Suisse is an important milestone for Avant as we continue to solidify our position as the premier lending platform. It is further proof of the quality of our loans and will allow Avant to accelerate providing innovative financial products to middle-class consumers."
Suk Shah, CFO of Avant, then added:
"Despite Avant's short history, the company has quickly demonstrated the ability to raise capital at a break-neck pace to keep up with growth. Our deep focus on credit and risk management has perked the eyes of Wall Street's premier banks, which are now helping support Avant's strong, but disciplined growth."
Through the use of big data and machine-learning algorithms, Avant has transformed the traditional personal loan process into a streamlined, consumer-friendly experience. The company counts Tiger Global Management, August Capital, Victory Park Capital, Peter Thiel, KKR, DFJ Growth, and RRE Ventures among its investors. More than 250,000 loans have been issued through  its platform.