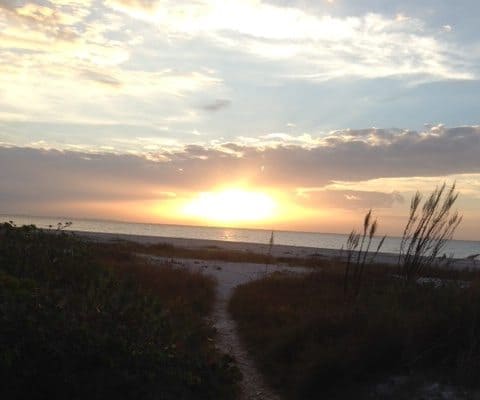 Developer of solar projects Kong Sun Holdings based in Hong Kong went to the banks to finance a project in Mongolia.  Banks said no thanks so Kong Sun went online and raised a $161 million loan from Solarbao.  This is according to a recent report in Bloomberg that highlighted the ongoing problem with banks and the ease of access with internet finance.  This is an important policy perspective on why regulators have been slow to impose more stringent rules on the internet finance space.
Solarbao is self-described as the fastest growing segment in the new energy sector.  Solarbao gives retail investors the opportunity to "make low-risk investments into solar power stations".  According to the site, investors finance the panels and then lease them back to Solarbao.  Fixed monthly returns are then paid to investors. While all investments shoulder risk, Solarbao states that investor may sell back their panels at any time after the lockup period which is typically 15 days. Solarbao's investors may access with as little as 1000 yuan.

The report said the results were "emblematic" of a consistent issue. Small developers do not have access to capital. Banks are simply not willing to invest the time and due diligence for more modest loans.  Platforms like Solarboa are said to perhaps "ultimately prove an important source of funding for China's aspirations in clean energy".
Even more compelling is the fact that even if a borrower can secure a bank loan, small borrowers may pay a higher rate.  Solarbao is said to be an example of this anomaly.
United Photovoltaics Group, a solar-farm operator, stated it intends to use more crowdfunding before year end. Last year, the Hong-Kong listed operator raised 10 million yuan for a 1-megawatt plant in the southern city of Shenzhen.
"The Internet finance model is immature," said Tang Wenqian, secretary-general of the China Photovoltaic Power Investment and Financing Alliance. "It's moving in the right direction, and the potential is big."
Sponsored Links by DQ Promote