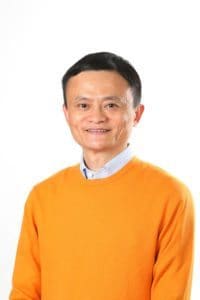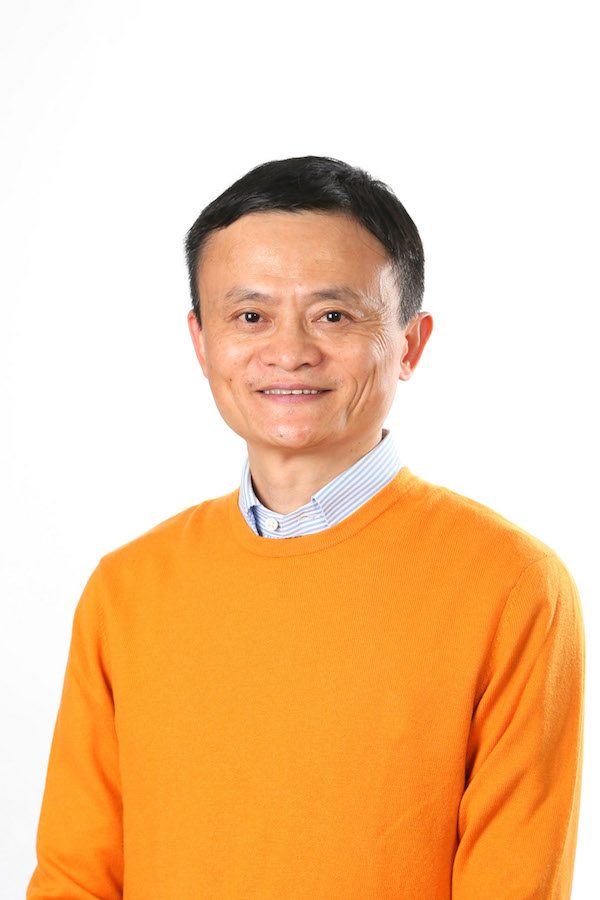 China's population lands somewhere around 1.4 billion. Within this group there are around 740 million mobile internet users.  In China, basically just about everything is happening on a mobile phone these days.  The internet moguls have quickly migrated from selling products to providing services and among these services are a growing portfolio of financial products and firms
This week, Alibaba announced that Ant Financial has unveiled an integrated wealth management app designed to provide Chinese consumers with "simpler access" to the company's growing number of financial services. The Ant Fortune app integrates Ant Financial's popular money market fund, Yu'e Bao, and thousands of products available through Zhao Cai Bao, a peer to peer lending platform.  Between Yu'e Bao and Zhao Cai Bao,  Ant has over 200 milllion users. That is quite a lot.
Ant Fortune also integrates stock market information from Shenzen, Shanghai, Hong Kong and the NASDAQ in the US.  A representative from NASDAQ explained, "we now operate in a global economy where every second matters and our goal is to help Ant Fortune users make timelier and better informed investment decisions."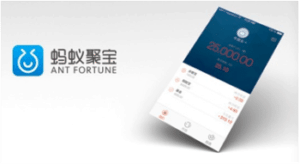 All of these features have been created and combined to offer a one-stop financial supermarket for the masses. Invest and borrow all on your smartphone.  This is the future of finance in China – and pretty much the world.  The new service should perform rather well as existing offerings are really only accessible to the upper-class.  Alibaba is going for scale.
Don't expect Alibaba and Ant Financial to stop at the border of China either. They have their sites set on global domination.  Jack Ma the founder of Alibaba clearly explained earlier this year;
"If we want to be a global company, 50 percent of our revenues should be outside China," he said. "Now less than 5 percent of the businesses from us are outside of China."
Ma's vision is clear.

Sponsored Links by DQ Promote