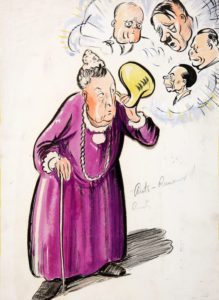 Indiegogo sent out an email this week, and updated their crowdfunding rulebook, explaining they will now offer campaign backers the option to request refunds prior to the campaign end. This rule change goes into effect September 1st.  This is an important shift in policy as previously if campaign contributors had backers remorse they were stuck begging the campaign creator for a refund or calling their credit card company pleading for help.  Crowdfund Insider wrote about the need to update this policy in an article published on August 22nd (no credit claimed). This is a very positive alteration in Indiegogo's crowdfunding rules and should help Indiegogo attract more backers as they will feel more secure in the funding process.
Indiegogo's email stated;
We want to let you know that starting on September 1, Indiegogo will begin processing refunds for contributors who request them. Historically, we've always directed contributors to contact the campaign owner in order to receive a refund. After carefully weighing customer feedback, we are making this change to streamline communication and allow campaigners to devote their energy to running their campaigns.
With this new policy, any contributor may request a refund for a contribution provided the request is made before the end of the campaign. For campaigns in the InDemand program, contributors must request a refund within 10 days of the contribution. Contributions are eligible for a refund by Indiegogo unless (a) funds have already been transferred to the campaign owner, (b) the perk associated with the contribution has been fulfilled or (c) Indiegogo determines that there has been an abuse of the refund policy.
Typically, we only receive refund requests for a very small percentage of contributions. If we process a refund for any contribution to your campaign, we will notify you immediately by email.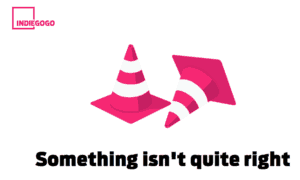 A powerful aspect of crowdfunding is the transparency engendered during a campaign.  Backers and potential supporters engage which the creator, and among each other, to discuss the project on the campaign page. At times in the past problematic issues have been uncovered by inquisitive users thus calling a project into question.  For crowdfunding to work effectively it is important that transparency is enshrined in the funding process.
Another point to note: On the same page Indiegogo also states, "All campaigns that have raised funds must be kept live in order to preserve your campaign information and contributor details." This is important too as there have been times in the past when campaign pages have simply disappeared into digital vapor.
We laud Indiegogo for making this change. Now we hope to see them address the issue where campaign creators censor campaign discussion.