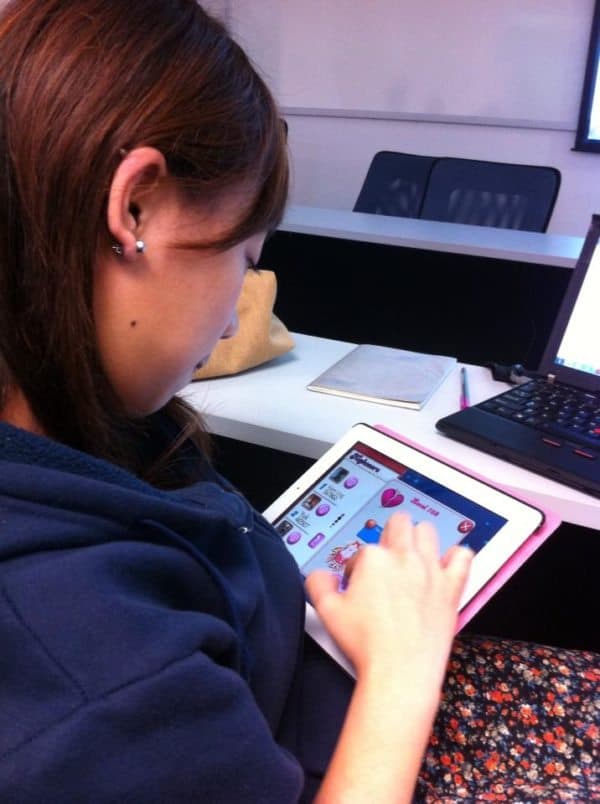 Boost your credit score by social networking and playing online games? Don't hit the "Back" button–this isn't clickbait. Instead, it's what China Rapid Finance, one of China's largest peer-to-peer lending sites, believes–they've just rated 50 million Chinese consumers for creditworthiness using social networking and computer gaming data, notes the Financial Times.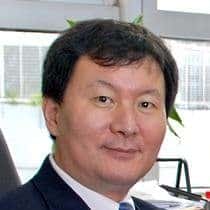 Internet group Tencent provided the data, drawn from its hundreds of millions of users. Then, the FT said,
They were processed by China Rapid Finance using an algorithm that looks at frequency and amount of time spent using Tencent services, everything from WeChat, the social chat app with 600m users, to Candy Crush Saga, the popular smartphone game.
Odd criteria? Perhaps, but Zane Wang, founder and CEO of China Rapid Finance, founded in 2001, says that Internet user behavior is enough to determine whether the user is worthy of credit. In addition, it's sometimes the only information available to evaluate creditworthiness for some of the 80 percent of Chinese who have no credit history or access to credit, the FT notes.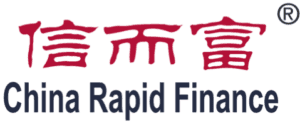 China Rapid Finance is an online consumer lending marketplace whose loans don't fit the traditional definition of a bargain, with their 21 percent annual interest rate, which is about 3 percentage points greater than traditional credit cards. Borrowers start small, with about $80, and repeat borrowers have credit up to $10,000.
Wang says,
These are 500m Chinese consumers who are currently financially active . . . but are not covered by the current financial system. …That is the gap we are trying to fill. 
Since the company's collaboration with Tencent began in February of this year, China Rapid Finance has arranged 3 million peer-to-peer loans using this untraditional scoring method. Wang said that the credit-scring algorithm analyzes the length of time and how often people use Tencent services. The logic behind this method is that the more someone uses social networking services, the more it demonstrates that people care about their reputation and their integrity.
Another important variable, Wang noted, was Internet purchasing history–including buying points in an online computer game.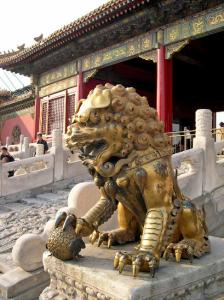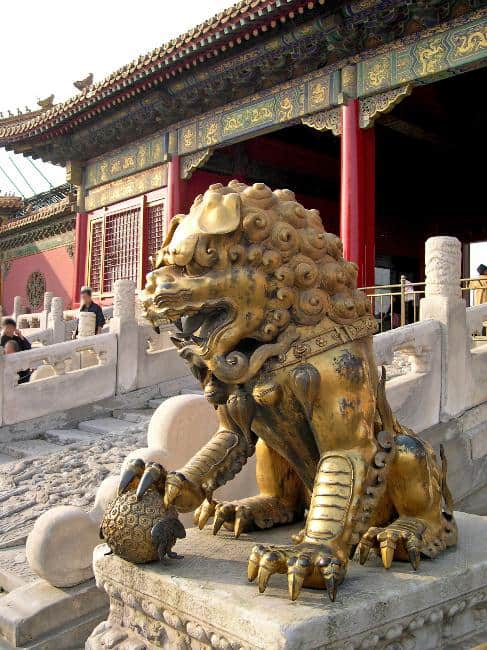 He added,
These criteria are different from traditional credit bureaus, but using the data we can still tell if a person will have a tendency to pay back a loan.
Since the program has only been in use for six months, it's still a bit early to tell how well the algorithm is doing at establishing creditworthiness. However, Wang said that annualized loss rates were currently only slightly higher than the average for Chinese consumer credit cards.

Before China Rapid Finance's most recent $35 million funding round in July, it had a pre-money valuation of $1B. There are guesses that an IPO might be on the horizon, but Wang declined to verify any proposals.

Sponsored Links by DQ Promote