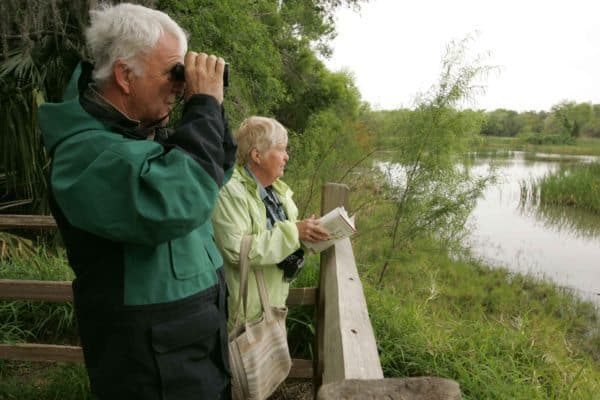 A recent national survey in the UK found that 7 per cent of over-65s, about 728,000 people, will consider peer-to-peer lending, according to Yorkshire Building Society, which conducted the survey, and FT Adviser. Yorkshire Building Society is among the largest building societies in the UK, with balances of £5.2bn, according to the company's 2015 interim results.

A similar percentage of those surveyed are considering investing in individual shares, where all capital is at risk, and 7 percent stated that they were looking to put their money into bonds. These results come after new pension rules took effect, in April 2015, allowing those 55 and older to draw down greater percentages of their pensions, as well as decide themselves how to best manage their pension funds. The FT Adviser notes that P2P lending lacks "Financial Services Compensation Scheme protection and potential issues with ease of access to their cash."

Two out of five of the 1,020 over-65-year-olds who were polled said they were most likely to keep their capital in a pension fund and use it to produce income for their retirement, a quarter of those polled do not know how to manage their money. Among alternative investments, the most popular were tax-free ISAs, with cash ISAs nearly twice as popular as stocks and shares ISAs. About 25 percent of those over 65 will put part of their money into cash ISAs, while 13 percent will consider equity ISAs and 13 percent will consider putting money into bank or building society accounts.
Yorkshire Building Society's executive director, Andy Caton, said that the survey findings lead to concerns that consumers may not fully understand the risks associated with P2P lending, a relatively new way of investing. He added,

The increased freedom however is putting the responsibility squarely on the shoulders of retired people and there must be some concern that over-65s will take unnecessary risks with their cash chasing potentially better returns without fully understanding how capital and income may be at risk.

P2P may be entirely appropriate for some people but investors need to be well-informed about the potential risks including the lack of FSCS protection and the risk of losing capital and income. That particularly applies to pensioners putting retirement cash into schemes.
Sponsored Links by DQ Promote