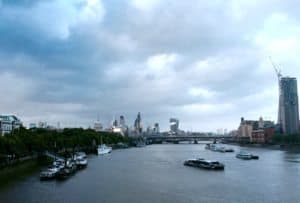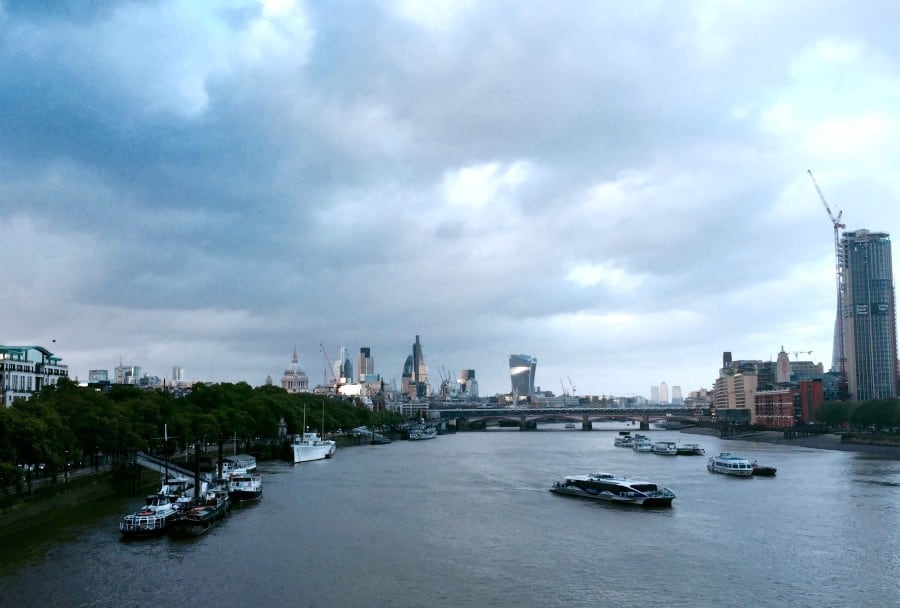 It may be Fashion Week in New York City, but it is FinTech Week in London.  Fashion Week claims an origin from way back in 1943. FinTech Week is a bit younger having been launched just last year and perhaps a bit more important.
Created in part to acknowledge the burgeoning innovation sector of finance in the UK, London has always viewed itself as a global financial center and FinTech Week obviously has a prominent international spin.
In 2014, the first Fintech Festival kicked off and now claims to be the largest. In 2015, organizers expect the event to be even bigger. The conference is focusing on 5 foundational themes:
Money & Payments,
Markets, Trading & Investment
Big Data, Enterprise & Security
Banking, Financial Services & Insurance
Startups & Future Funding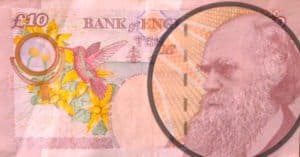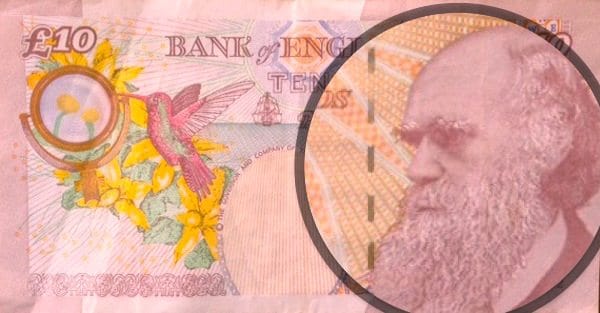 The disruption of traditional finance will impact all aspects of one of the most important global industry sectors.  From insurance to lending to equity – it is all going online.
The UK, while a distant 2nd in Fintech investment, tops the rest of Europe and everyone else. William Garrity and Associates have created a heat map (embedded below) that outlines the status of global Fintech investment beginning in 2010. According to the firm, the first half of 2015 accounted for 25% ($12.7 billion) of all Fintech investment since 2010.
Luis Carranza, founder of Fintech Week commented on his motivations for creating Fintech Week;
"With London's finance industry said to be the largest in Europe, it doesn't come as a surprise that the UK is receiving major Fintech investments. In order to stay ahead of the curve, the big banks need to collaborate with start-ups. This was my motivation when creating Fintech Week, a place where representatives from the corporate side can meet ambitious, young innovators."
---
Click to Enlarge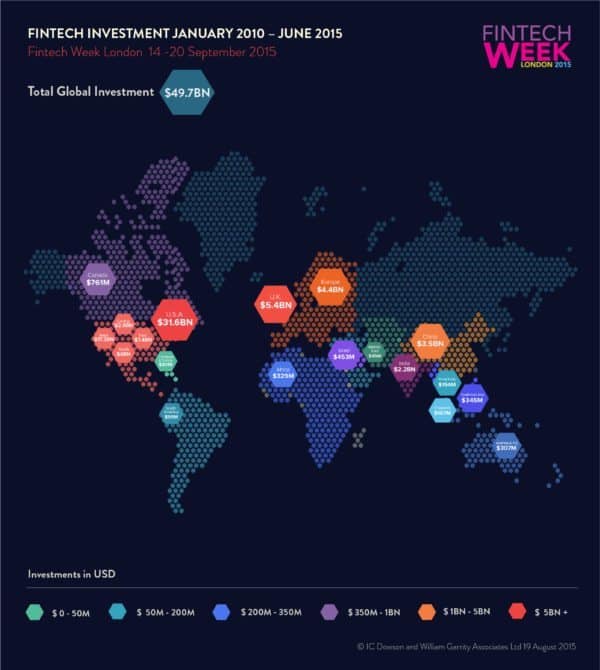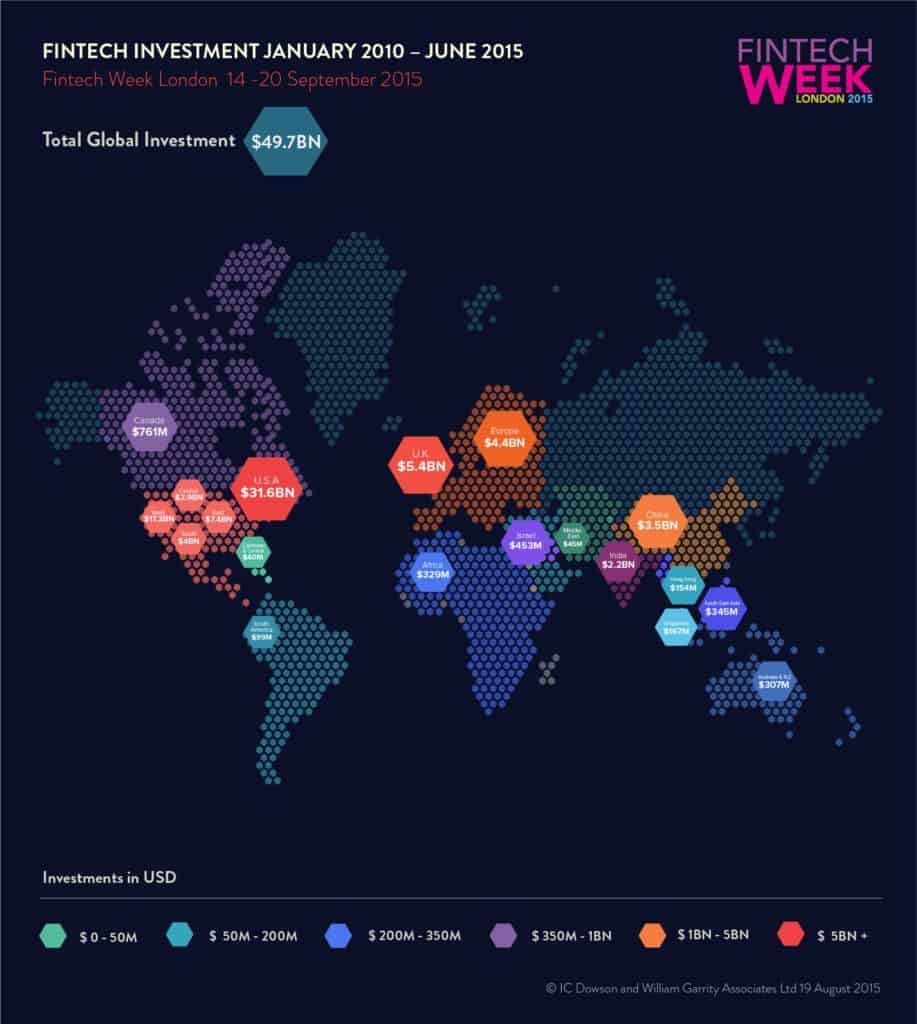 Sponsored Links by DQ Promote