Crowdventure, a real estate crowdfunding platform, has today agreed to a landmark joint venture partnership with Campbell, CA based Equipoise Capital Partners. Collaborating closely with Equipoise management and their highly experienced real estate development and project management team, Crowdventure is now able to offer accredited investors across the country a range of high-yield, short-term debt and equity investment opportunities secured by real estate assets.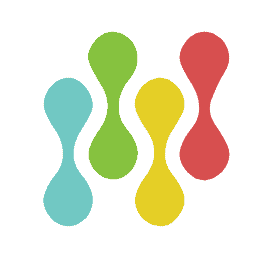 Under the terms of the joint venture partnership, and leveraging their extensive experience, deal flow and operational capabilities, the Equipoise team will locate, originate and project manage each of the real estate backed debt opportunities that will be offered to accredited investors through the Crowdventure.com platform. The investment opportunities offered will include residential and commercial real estate across the United States, providing asset class and geographical diversity for investors.
Projects offered on the platform will be pre-funded by Crowdventure and its partners. As the management team only selects projects in which it is willing to make the investment itself, investors can be assured that the investment opportunities that are on offer have been through an extensive due diligence and underwriting process and are project managed by an experienced team. Investors get the added benefit that they start earning interest on their investment as soon as the project funding round closes escrow.

For real estate developers who want to raise funds for their own real estate projects, Crowdventure.com provides access to new sources of capital quickly and efficiently, using a nationwide network of accredited investors. The loan underwriting processes employed are swift and definitive, giving borrower/developers the money they need when they need it. The Crowdventure platform differs from other crowdfunding lenders, private money lenders and hard money lenders because its goal is to fund as much of the capital stack as possible. This can include the purchase price, rehab price, interest reserves, points and closing costs.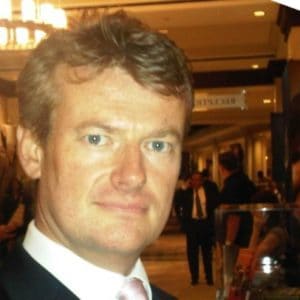 Matthew Sullivan, CEO of Crowdventure, explained:
"This important joint venture with Equipoise Capital Partners gives our investors access to real estate expertise and creative capital structures that previously were only available to ultra-high net worth individuals and hedge funds, delivering a winning combination of low minimum investment, above market returns, and wide geographical and asset class diversification."
Tom Braegelmann, Equipoise's CEO, shared:
"We are delighted to joint venture with Crowdventure and to be able to give the benefit of our real estate experience, creativity, deal selection and project management expertise to a wider investor audience, and to play our part in the democratization of real estate investing that crowdfunding offers."
Sponsored Links by DQ Promote