Fundera, the online credit marketplace for small businesses, today announced an $11.5 million Series B funding round led by Susquehanna Growth Equity with participation from previous investors including QED Investors, Khosla Ventures and First Round Capital, bringing the company's total funding to date to $15 million.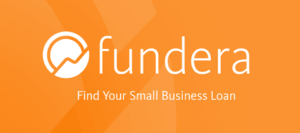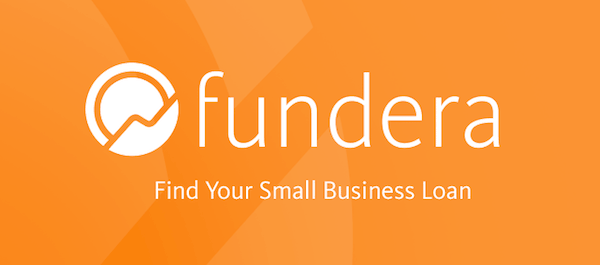 Since the most recent financial crisis, small business owners have been underserved by traditional banks with small business loans down from their pre-recession high. As a result, they have been forced to turn to online lenders to find the capital they need to grow. The majority of small business loans originated by online lenders are sourced through predatory offline loan brokers who engage in deceptive practices and take exorbitant fees to market certain lenders over others, driving up the cost of loans to borrowers. This unethical behavior takes advantage of small business owners, often putting them into loans that they do not fully understand or cannot reasonably repay.
Fundera will use this latest round of funding to accelerate its mission of making small business lending more transparent and helping small business owners grow through the responsible use of credit. The company plans to expand its team of dedicated loan specialists and engineers, develop and refine its borrower experience, and continue to build new products that help empower borrowers to choose the best loan for their business.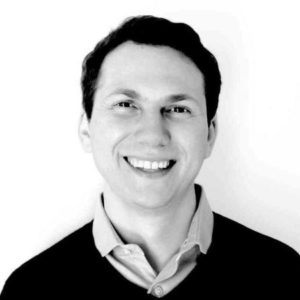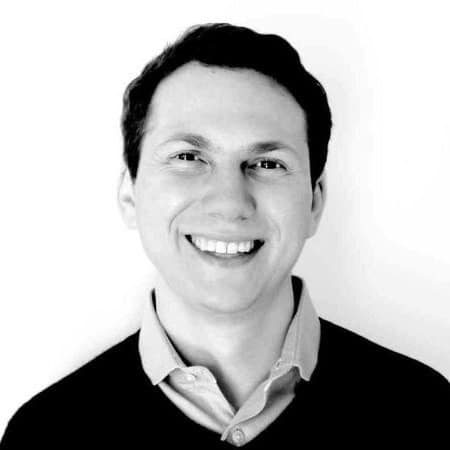 Fundera founder and CEO, Jared Hecht, commented:
"Everyday throughout America small businesses which represent the lifeblood of our economy are being taken advantage of by online lenders and brokers. By creating a transparent marketplace that lays out a small business owners' loan options and empowers them with tools to choose the best option for their business, Fundera is revolutionizing how small business owners access credit while creating a software solution that is disrupting the loan broker industry."
Susquehanna Growth Equity shares the company's passion for empowering consumers and affecting structural changes in the financial space. Scott Feldman, Managing Director at Susquehanna Growth Equity and newly appointed member of Fundera's Board of Directors, echoes this sentiment:
"At Susquehanna, we look for holistic teams that demonstrate true passion for their mission. As early investors in Credit Karma, we understand the Fundera model and have experience in helping companies transform areas of credit and financial services that empower consumers to win."
Fundera launched in February 2014 and has established itself as the most-trusted online marketplace for small business owners. To date, Fundera has helped secure over $60 million in credit to more than 1,200 small business owners across the country in industries including retail, restaurants, and creative contractors. The company is based in New York City.

Sponsored Links by DQ Promote