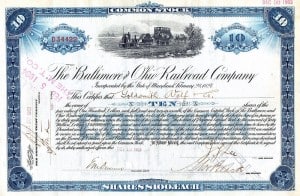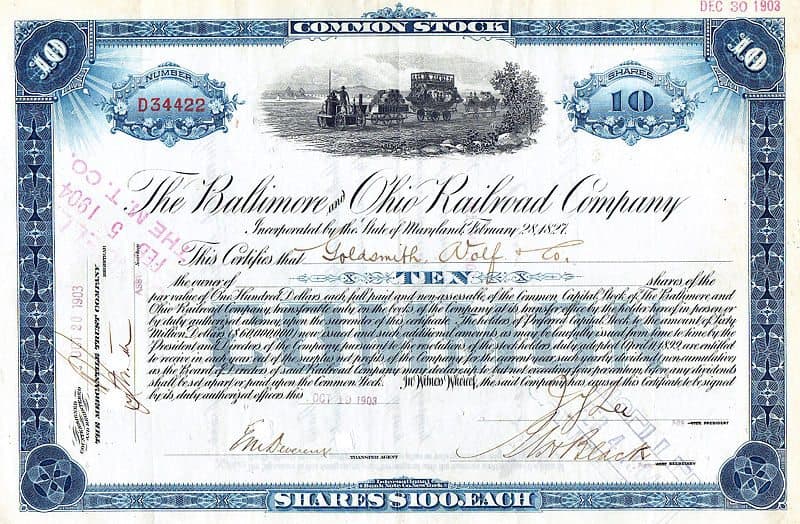 All aspects of finance are quickly moving online capitalizing on the intrinsic efficiencies of the internet. Reviewing and completing financial transactions, be they large or small, are far more easily managed in a single repository where documents may be housed and progress tracked.  OfferingPoint is a new SaaS service and the most recent entry in Fintech space that provides an integrated solution to facilitate private placements for issuers.
The creation of Pendulum Fintech based in Calgary, this is brought to you by the same team that operates SeedUps Canada and ECN – so they have a solid background in digital finance. OfferingPoint is a product driven by demand. Having created a transactional platform for an investment crowdfunding site, requests have poured in for a product that allowed for a non-public application to complete certain securities offers online.  OfferingPoint is designed to take a convoluted process and make it simple.  Perfect for issuers, broker-dealers, securities lawyers and other advisors in the private placement business.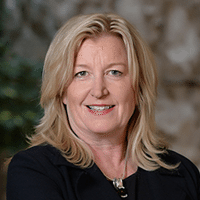 Sandi Gilbert, co-founder of Pendulum & CEO of SeedUps Canada, explained;
"Every time we saw a dealer, issuer, lawyer – they loved the visual aspect of our public product which allowed the deal  to presented and executed online.  They kept asking us to white label it."
Now OfferingPoint is available as an invitation-only, back end compliant processing agent that is perfect for issuers/BDs to present offers directly to a specific audience in a secure environment.  Once an investor is given access, they may review the deal, including pitch decks and other info, and execute all agreements online.  How does this help issuers? Easy to track,  no errors and significantly less time.  Say goodbye to paper or PDF documents being emailed/overnighted around the globe.
OfferingPoint also assists with important aspects  of doing a private placement including; online verification of investors, AML, manage  shareholders and more.  Based in Canada, the creators are addressing a potential market of $140 billion.    OfferingPoint will also be made to US-based platforms – a huge market.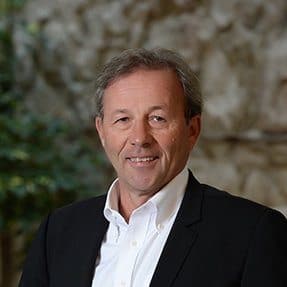 Neal Gledhil, CEO of Pendulum explains, "Our process generates a document that is relevant to that particular investor.  We cut down the chances of error on the document and increase the chances for closing."  Neal believes developing a platform in-house is expensive and time-consuming, plus this is outside the wheelhouse of most issuers / BDs.  OfferingPoint is a volume driven product and thus pricing is pretty attractive initially being $2500 for an annual subscription.  The product is already live with multiple beta-users with additional engagement letters in process with attorneys and dealers.
Gilbert believes, "[Our users] will love the simplicity of the process"
Sponsored Links by DQ Promote