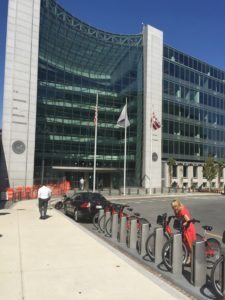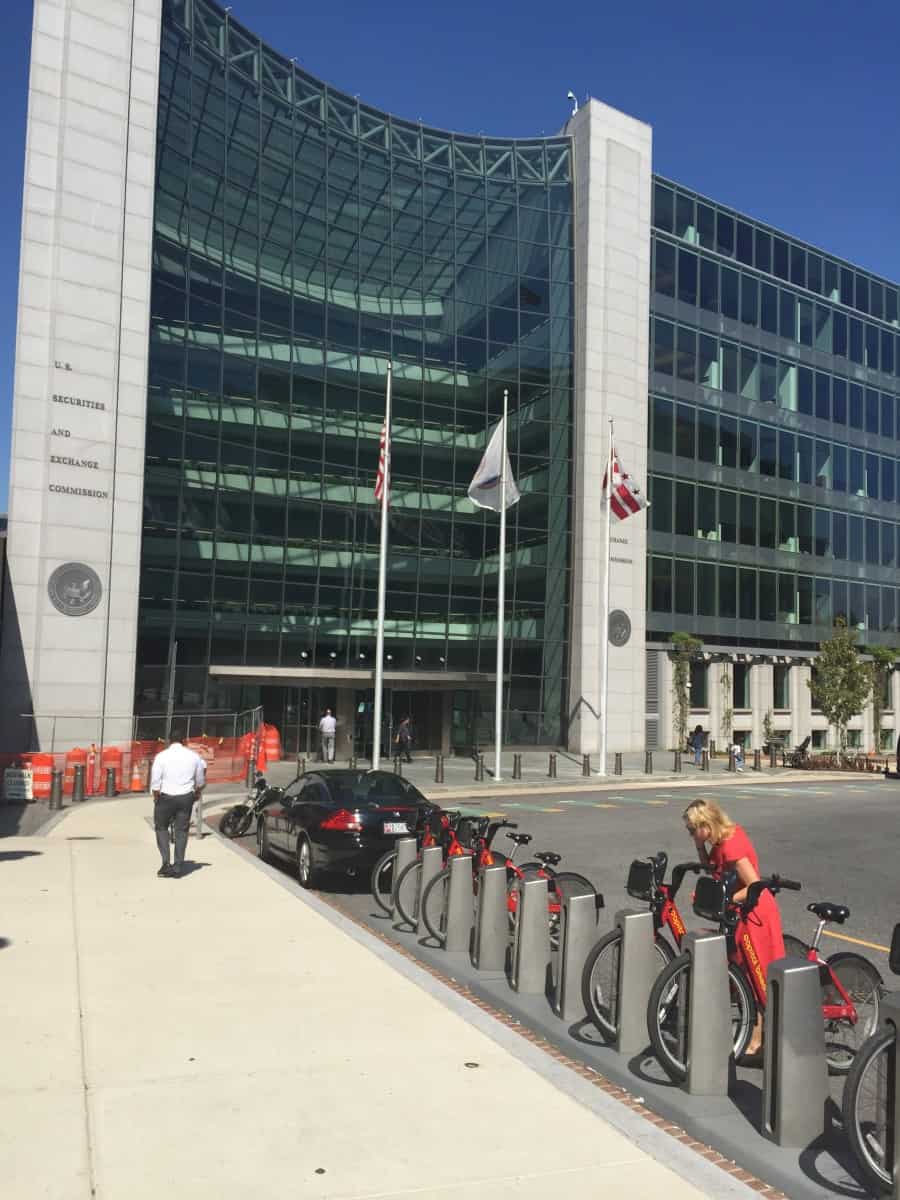 The SEC has published the agenda for the forthcoming meeting of its Advisory Committee on Small and Emerging Companies (ACSEC). According to the SEC, the group will focus on adopting recommendations related to intrastate crowdfunding, the treatment of so-called "finders" that assist companies in capital raising activities, and improving public company disclosure.  The meeting is expected to have the participation of the majority of commissioners.
"I am pleased that the advisory committee is moving forward with recommendations on these important topics," said SEC Chair Mary Jo White.  "Having pointed input from the small business community and the public is essential as we continue our efforts to facilitate capital formation."
The meeting, which is open to the public, takes place next week on Wednesday, September 23rd at the SEC Headquarters in Washington, DC.  The proceedings will also be live-streamed via the SEC web site.
ACSEC provides a formal mechanism for the SEC to receive advice and recommendations on privately held small businesses and publicly traded companies with a market capitalization less than $250 million.
---
AGENDA

9:30 a.m. Co-Chairs Call Meeting to Order

Introductory Remarks by Chair Mary Jo White, Commissioners, and Division of Corporation Finance Director Keith Higgins

10:00 a.m. Consideration of Written Recommendation on Public Company Disclosure Effectiveness

 10:30 a.m.Consideration of Written Recommendation on Securities Act Rule 147

 11:00 a.m.Consideration of Written Recommendation on the Treatment of "Finders"

 11:30 – 12:00Administrative Session

 12:00 – 1:30 Lunch Break

 1:30 – 3:00Roundtable Discussion about Frequency of Ongoing Reporting

3:00 p.m. Wrap-up/Adjournment

Sponsored Links by DQ Promote