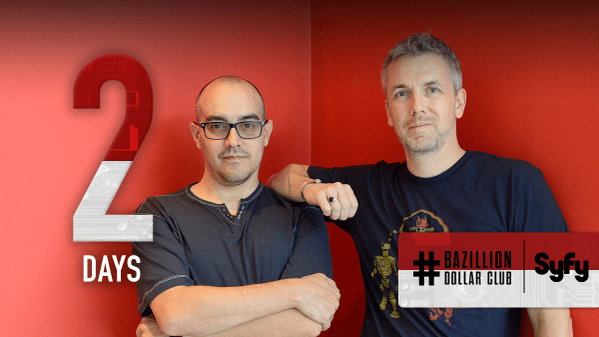 Ramen dinners, rare wins and–often–failures: the life of a Silicon Valley startup. A new show, "Bazillion Dollar Club," takes viewers behind the scenes of six Silicon Valley startups seeking success, either through hardware accelerator Highway1 or accelerator 500 Startups.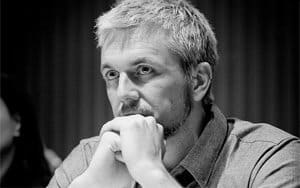 Premiering Tuesday, Sept. 22, at 10 p.m. on Syfy, the six-episode series is produced by Zero Point Zero Production (Anthony Bourdain: Parts Unknown; The Hunt with John Walsh). The show has two hosts: Dave McClure, founding partner at 500 Startups,  a venture capital firm and startup incubator in Silicon Valley with over $200M under management, and Brady Forrest, vice president at Highway1, PCH's accelerator for hardware.
McClure has been an investor in hundreds of companies around the world including Credit Karma, Twilio, MakerBot, Wildfire Interactive, Viki, Mashery, SendGrid, Mint.com and SlideShare. According to his bio, he has been geeking out in Silicon Valley for over 25 years as a developer, entrepreneur, blogger, investor and Internet marketing nerd. He has worked with companies such as PayPal, Founders Fund, Facebook, LinkedIn, Twilio, Mint.com, Simply Hired, O'Reilly Media, Intel & Microsoft.
Forrest co-founded and shepherds Ignite Talks, a global talk series on six continents. He's the co-author of The Hardware Startup, as well as a venture advisor to 500 Startups and helps arts organizations via CAST in San Francisco. Previously, he cut his teeth at Microsoft, Khosla Ventures and O'Reilly Media.
The first episode, "ivee," features the startup by the same name, a voice-activated, Wi-Fi connected smart alarm clock for the home. As the episode begins, its creator, Jonathon Nostrant, has already sold a million dollars' worth of his voice-activated alarm clock, but now he's come to 500 Startups to transform his product into a voice activated personal assistant that controls every electronic item in your home. Driving the plot is the question, will he be able to get his product and pitch ready in time to sell investors on giving him $1 million on Demo Day?
We are proud to introduce the #New ivee Voice #Helloivee #Indiegogo http://t.co/dajJvNsVqB pic.twitter.com/Byn7PhJyUp

— ivee (@helloivee) September 15, 2015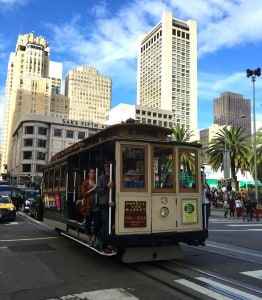 Without spoiling the pilot too much for viewers, it was reminiscent of a "Hell's Kitchen" for startups, with the requisite language as tensions heightened with the approach of Demo Day. With a rallying cry of "Hopefully you won't suck," McClure rallies the startups to begin pitch practice–an activity that includes McClure throwing a large exercise ball at participants to distract them while they're pitching (thus testing if they can hold it together under pressure), as well as power moves such as raising one's arms above one's head and widening one's stance. Of course there's a high potential for snafus in launching any enterprise, but like any televised competition/reality show, watching the drama unfold can be far more interesting than reading about it in a tidy little paragraph on a company's website. And of course, the B-roll footage of San Francisco always makes me want to move closer to the featured part of the city.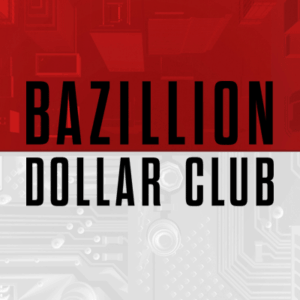 Here's a complete list of the startups involved:

Sponsored Links by DQ Promote