Parthenon Capital Partners ("Parthenon"), a growth-oriented private equity firm, announced today that it has signed a definitive agreement to invest in Millennium Trust Company ("Millennium Trust" or the "Company"), a leading provider of technology-enabled asset custody solutions for institutions, advisors, and individuals. The transaction is subject to customary closing conditions and regulatory approvals.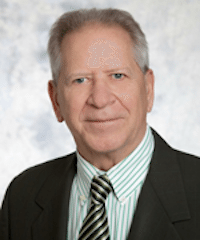 Scott McCartan, Chief Executive Officer of Millennium Trust, shared:
"We welcome Parthenon's investment and expertise as we look to accelerate Millennium Trust's growth and strengthen our position as a leading provider of technology-enabled custody and administrative solutions."
Gary Anetsberger, Chief Operating Officer of Millennium Trust, commented:
"Millennium Trust will continue to provide world-class service to clients across our three core product areas. We look forward to working closely with Parthenon to leverage their expertise in the financial technology industry to identify additional opportunities to further strengthen our existing client relationships and expand upon Millennium Trust's competitive advantages on a broader scale by introducing new products and services to the marketplace." 
Headquartered in Oak Brook, IL, Millennium Trust was established in 2000 to meet the market's growing need for a more flexible provider of administrative and custodial services for both retirement and taxable investment accounts. Servicing the needs of individuals, institutions and advisors, the Company has continued to experience significant growth over the past few years across its three product areas: Rollover Solutions, Alternative Asset Custody Solutions, and Private Fund Custody.
Today, the Company is at the industry forefront targeting nascent sectors of alternative finance such as marketplace lending and equity crowdfunding platforms which require custody services to facilitate investment operations, address regulatory issues, and answer investor concerns about the custody of assets. Additionally, Millennium Trust continues to lead the automatic rollover IRA space by providing technology-based solutions that help many of the nation's largest retirement plan sponsors to lower plan costs, reduce liabilities, and focus on current participants.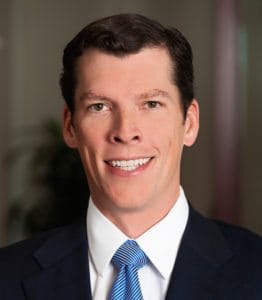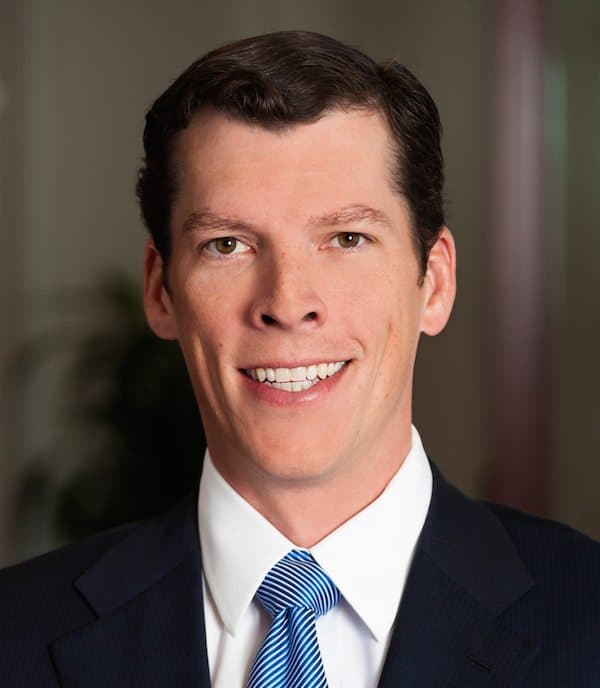 Andrew Dodson, Partner at Parthenon, shared:
"Technology-enabled financial services is a core area of focus for Parthenon, and we have spent significant time over the years exploring the trust, custody, and benefits administration niches. As part of those efforts we were first introduced to Millennium Trust in 2012. Our ongoing work in the space over the intervening period has confirmed that Millennium Trust is the best-in-class provider in its niches and we are very excited to partner with Scott, Gary, and the Millennium Trust management team."
Brian Golson, Managing Partner at Parthenon, added:
"As a market leader in custody solutions, Millennium Trust is exceptionally well positioned to benefit from the impressive growth of alternative asset classes. The firm also enjoys significant barriers to entry and strong relationships with institutions, advisors, and individuals. We are very excited to partner with the management team to help the Company reach its potential."
William Blair & Company and Paul Hastings LLP served as financial and legal advisors, respectively, to Millennium Trust, and Kirkland & Ellis, LLP acted as legal advisor to Parthenon in connection with the transaction.

Sponsored Links by DQ Promote