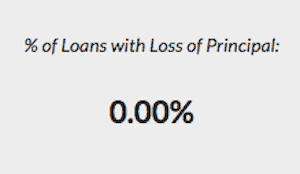 One of the leading real estate crowdfunding platforms Patch of Land has announced it has returned $10 million in both principal and interest to investors in less than two years.  This milestone was paired with the revelation that investors have not experienced any loss of principle in the over 150 funded projects listed on the platform.  Patch of Land got its start in October 2013 with a fix and flip loan in New Jersey.  Since that day, the offerings have slowly grown in size and frequency.  In the spring of 2015, Patch of Land raised over $20 million in an equity crowdfunding round that was listed on SeedInvest.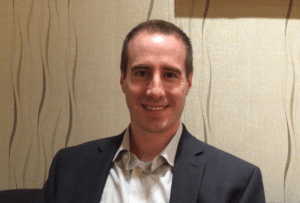 Co-founder and CEO Jason Fritton said he was "thrilled" with the milestone.
"Patch of Land's mission is to solve the problem of inefficient, fragmented and opaque real estate lending. We will continue to strive for this goal and offer best-in-class services to our borrowers and investors even as we scale operations significantly. We've been consistently originating over $10 million a month over the summer, and we're on track to continue that trend, and increase monthly origination volume through the end of 2015."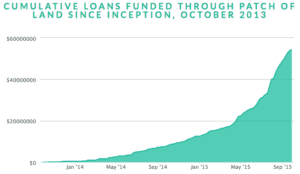 Patch of Land is one of only a few real estate investment platforms that prefund all offers.  This means investors may generate returns quicker while assuring the deal is closed successfully funded. The site has crowdfunded over $54 million with an average rate of return of 11.9%. The average loan size today is approximately $350,000.
Patch of Land said it is expanding its lending product portfolio. The company started with a focus on short-term, value-add residential rehab loans, which contributed to its over 100% growth quarter over quarter since Q4/2-14. Patch of Land stated "it's naturally progressing into new loan types and asset classes, such as rentals and commercial bridge financing". Patch of Land expects to continue to expand its financing vehicles for real estate.