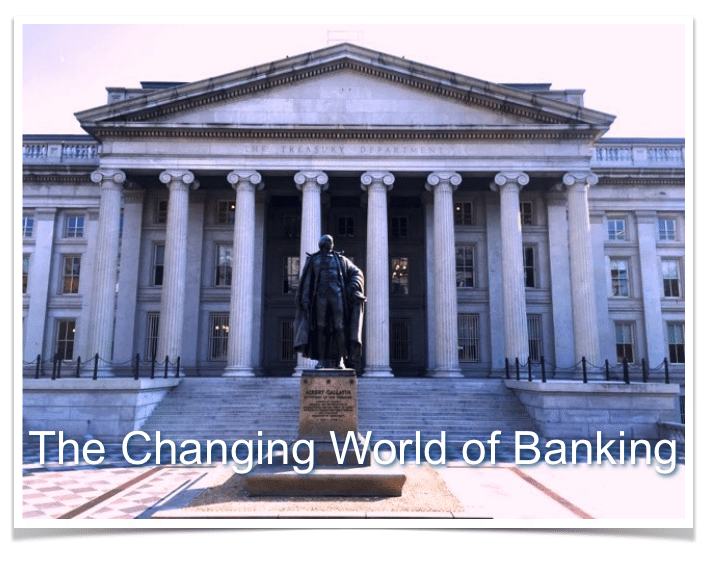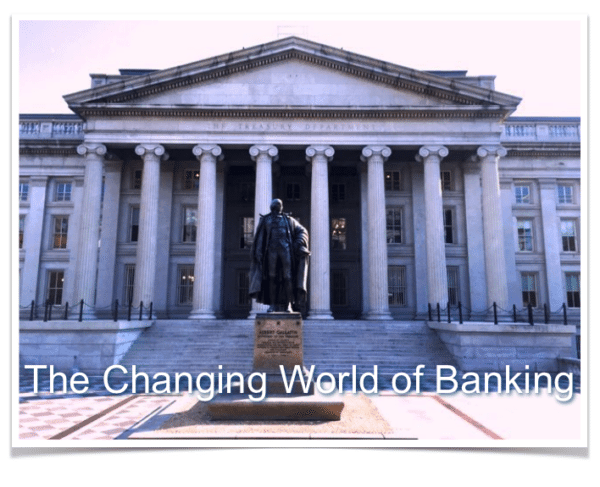 Lending Club (NYSE:LC), the largest marketplace lending platform in the US today, has submitted their opinion to the US Department of Treasury request for information (RFI) on the eve of the deadline for comments of September 30th, 2015.  Lending Club, the first publicly traded online lending platform, was one of many to comment on the RFI filed by Treasury this past summer.  The comments by lending platforms, advocates and skeptics, proved a fractious lot with plenty of divergent opinion. While marketplace lending remains a small sector of finance, it is growing rapidly, unhindered by bricks & mortar and legacy technology. Traditional banks, saddled with crushing regulation and 20th-century processes in a booming Fintech world, remain at risk to lose more of their relevance and thus part of Treasury's concern.
The Treasury's reconnaissance of online lending, pitched as exploratory and not one driven by the need for new regulations, highlighted the robust industry growth;
"In less than a decade, online marketplace lending has grown to an estimated $12 billion in new loan originations in 2014, the majority of which is consumer lending. Through this RFI, Treasury is seeking to study the potential for online marketplace lending to expand access to credit and how the financial regulatory framework should evolve to support the safe growth of this industry."
Lending Club, the vision of founder and CEO Renaud Laplanche, claims a simple message: Make credit more affordable and investing more rewarding. But as federal scrutiny increases the potential for additional rules may impede this objective.  Lending Club is already a highly regulated entity. But who would benefit most, if more rules follow?
Lending Club's missive, signed by Laplanche, highlights the benefits of both borrowers and investors driven by technology. But they take issue with "Marketplace Lenders" being lumped together with balance sheet platforms.  In the terminology debate, Lending Club believes "Marketplace" or "Credit Marketplace" applies to two-sided matching transactions.  Marrying lenders directly to those seeking capital.
"Companies that lend from their balance sheets are not marketplace lenders, and may be better described simply as balance sheet lenders."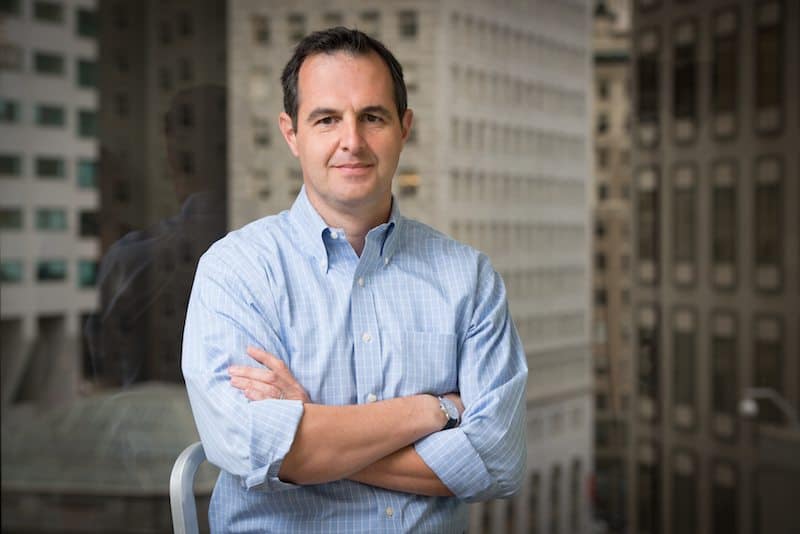 Where does Lending Club see need for regulatory improvement? For one, they see the Small Business Borrowers Bill of Rights as step in the right direction. Announced the day after the first Treasury meeting back in August, this would be a self-regulatory push where online lenders adhere to a set of defined best practices. Laplanche clarified at that time;
"We believe setting consistent rights and principles for the benefit of small business owners is necessary and important. We hope the entire small business financing community will join us in upholding these rights."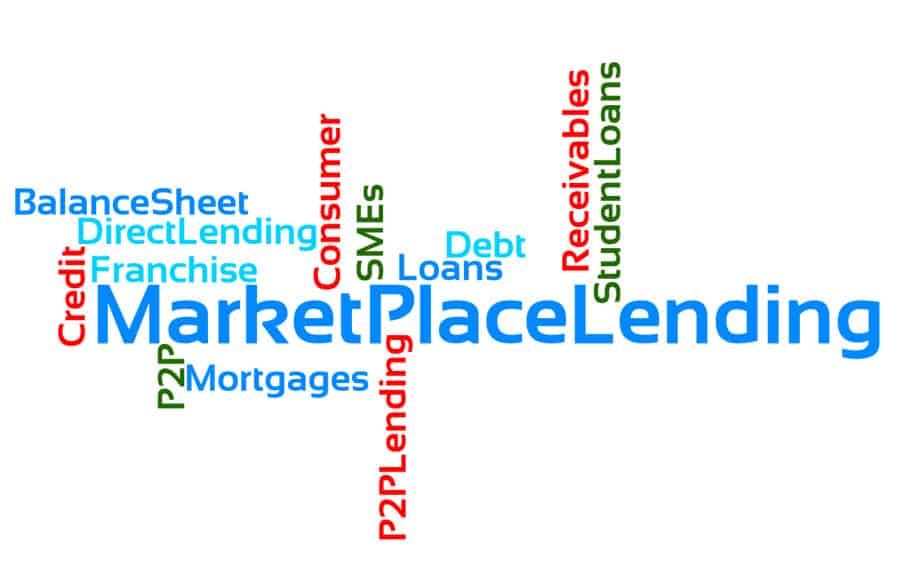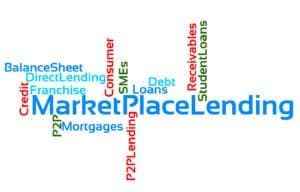 This is a smart strategic move for the industry to lead with best practices. The alternative is to be prodded by policy makers. While multiple online lenders have signed the document, too many have not.
Concerned about the possibility of any "mandated capital-based risk retention requirement", Lending Club views this as misguided and damaging for all stakeholders; borrower, investor and platform alike.
Laplanche also views small banks as complementary to the marketplace lending sector. Community banks have withstood the regulatory assault less effectively than larger financial firms. Laplanche believes;
"By partnering with Lending Club, community banks can offer loans to their customers using the Lending Club platform's lower cost of operations to more effectively compete with these larger financial institutions and their products."
Other proposals include a change in the tax rate from income to gains for investors in underserved segments. Additionally a request for a  more efficient income verification via a new IRS API has been made.

In speaking with Laplanche recently, he stated that he does not view the Treasury inquiry as a first step in new regulation.  But Treasury is not the only federal entity interested in online finance and clearly regulatory risk exists.

The Lending Club comment letter is embedded below.

[scribd id=283215541 key=key-frAVL32nZK2BSeEh9gav mode=scroll]

Sponsored Links by DQ Promote