LendInvest, an online lender for bridging finance, has appointed Matthew Tooth as the company's first Head of Distribution.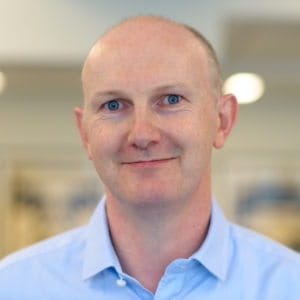 The platform, which spun out of Montello, the short-term mortgage finance specialist, in 2013, has originated close to £400 million of loans for borrowers seeking finance deals lasting between one month and three years.
Tooth will be responsible for improving LendInvest's distribution channels and processes that are used to bring on board borrowers, brokers and investors. He joins the company from IG Group, a global online trading platform. During 15 years at IG Group, Matthew held several senior management roles including Interim CFO and, most recently, Business Development Director where he oversaw Group-level product and country launches.
Christian Faes, Co-Founder & CEO of LendInvest, commented:
"Adding Matt to our senior management team is a coup for LendInvest as we gear up to increase our share of the short-term mortgage market. As he builds on our reputation for quality service and technology, Matt can draw on his rare professional experience from his career at IG Group – one of the biggest FinTech success stories of the last ten years.

"At LendInvest we will lend three times more this year than we did in 2014; and we are targeting significant growth over the next few years. It takes a major investment in talent to prepare and cater for that sort of growth and Matt is an awesome addition to our management team."
Tooth added:
"Combining mortgage market experience with technology know-how, drive and ambition, Christian and his team have created an online business model that is gaining traction in a traditionally 'offline' market.
"By ensuring that we do things with the speed, transparency, efficiency and authority that our investors, brokers and borrowers value most, LendInvest has the potential to become a leader in the UK mortgage market which is ripe for transformation."
During Matthew's time at IG Group, the company was transformed from a privately-owned business generating £20 million of annual revenues, to a FTSE 250 financial technology leader (£2.7 billion market cap.) with 125,000 clients globally.