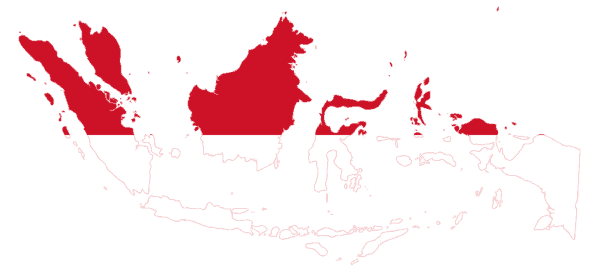 Indonesia's Financial Services Authority, or OJK, will announce a countrywide crowdfunding regulation next week, said OJK Chairman Muliaman Hadad, according to DealStreetAsia. The regulation will be simple and allow startups open access to funding, he added.

The upcoming regulation would lay out plans for promoting VC businesses and for establishing new funding sources, Hadad noted. In a previous official communication, the OJK announced that Indonesia will also see the development of a new local venture capital fund before the end of this year. In addition to private equity and asset management firms, the OJK will also permit banks to set up VC arms.
DealStreetAsia notes,
Muliaman said, the establishment of an alternative source of funding would mean setting up a pool of funds involving insurance companies, pension funds, or state own enterprises.

According to the Finance Regulation No. 18/2012, Indonesian venture capital companies are able to provide equity or buy convertible funds to start-ups. VC firms can also base their partnership on a profit-sharing scheme.

OJK would also allow VCs to provide fee-based services, such as holding seminars and training for small and medium enterprises (SMEs) or start-ups.
VC in Indonesia has a history dating back to 1973, when the state-owned PT Bahana Pembinaan Usaha Indonesia and PT Perusahaan Nasional Madani, which aimed to develop micro, small and medium enterprises, were established. While the total assets of VC firms has increased 9.1 percent in 2014 vs 2013, they added just 0.67 percent of the total financing provided by non-banking financial institutions, according to OJK data. The country also falls slightly below the global average portion of the productive-aged population is engaged in entrepreneurial activities (1.6 percent vs. 2 percent).
Mulligan also said that OJK was joining the Indonesia Stock Exchange (IDX) to develop a second board (functional next year) for SMEs or startups to raise money by tapping the market. He added,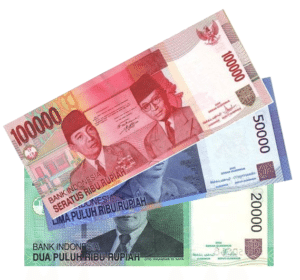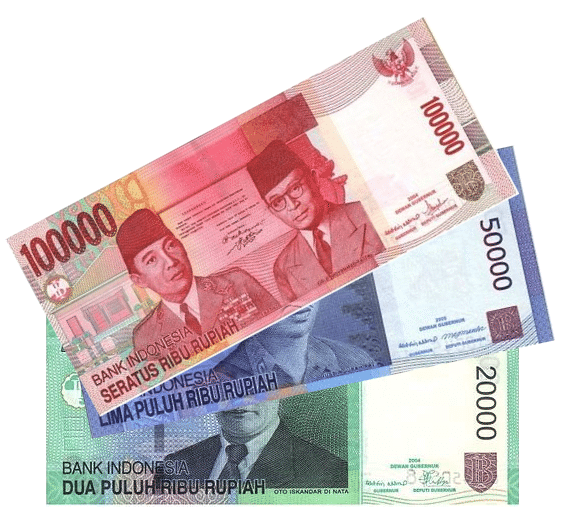 The scheme is somewhat similar to new mining companies that are in exploration stage but with a different set of rules.
DealStreetAsia explains,
There are roughly 56.5 million SMEs in Indonesia. A special board is typically established for smaller companies that have not yet built up an earning or sales record needed for listing on the main board. IDX's primary board, the Jakarta Composite Index (JCI), has 516 listed companies.


IDX new chief executive Tito Sulistio noted that the country's bourse,
would adopt the NASDAQ's "dealers-driven" scheme, creating a parallel bourse for small-caps and start-ups, where designated market makers would set the prices for each share, in contrast with the existing bourse where prices are purely defined by supply and demand.
Indonesia also recently appeared in the news when Bareksa, Kejora, CekAja, Doku, Bank Mandiri, Veritrans and Kartuku teamed up to launch FinTech Indonesia, an association of Indonesian fintech service providers.

Sponsored Links by DQ Promote