RenRen is a publicly traded company that is listed (ADRs) on the New York Stock Exchange (NYSE:RENN). The company is making an attempt to go private and has an offer on the table to buy-out shareholders at a price of $4.20 per share.
RenRen's traditional business, a social network ecosystem, has been in decline as competition from Weibo and WeChat have clipped platform growth.  Simultaneously, management has been investing in a growing number of Fintech firms including SoFi, Fundrise, Sindeo and more.  These strategic investments clearly will boost RenRen's value going forward so it makes some sense for management to go dark and take things private. But as we learned several weeks back not everyone is pleased with this turn of events.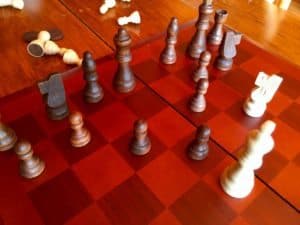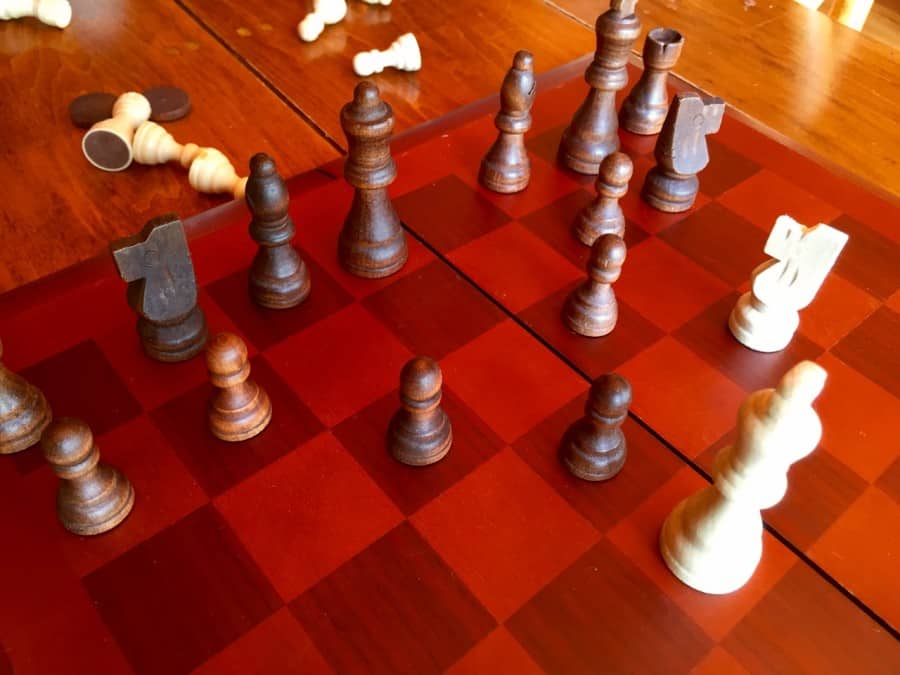 A renegade group of shareholders has been pushing back on the share purchase offer stating the amount is far too low – especially in light of fast growing valuations of RenRen's Fintech portfolio.
In an open letter published early last week, a group of shareholders state the true value of RenRen is more like $6.72 per share. A dramatic increase over the existing offer.  The letter demands the Board of Directors reject the offer as it is paltry.
"Our analysis concludes that the Offer undervalues the sum of the parts by roughly 40% and discounts tremendous value not accounted for in both its balance sheet and operating assets. Moreover, the low ball offer removes any possibility of Renren shareholders realizing the potential of its promising VC portfolio of over 25+ companies and $500MM of "at cost" investments, some of which are likely to realize windfall profits."
So what does RenRen own?
18.5% of SoFi at a cost of $89 million
14.72% of Lending Home at a cost of $65.83 million
35.6% of Fundrise at a cost of $17.18 million

According to the letter, RenRen has $260 million dedicated to Fintech. With a current market cap of $1.18 billion, these investments are materially important. But think of the values booked today and look to the future.  This is what this group of investors has done. Using a recent valuation for SoFi of $4 billion, according to these shareholders, this represents $4.82 in value per share.  Jump forward to an expected IPO and use a $10 billion valuation for SoFi and share value rockets higher to $6.63 per share – as detailed by this group. And what about all of the other investments?  The disgruntled shareholders state "these examples just underscore how absurd it is to value all of Renren for just $4.20″.
So will RenRen move forward with the buyout at $4.20 per share? Who knows. The price per share is only $3.40 today. If you are a shareholder in RENN you will want to keep an eye on this issue.