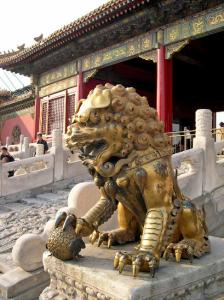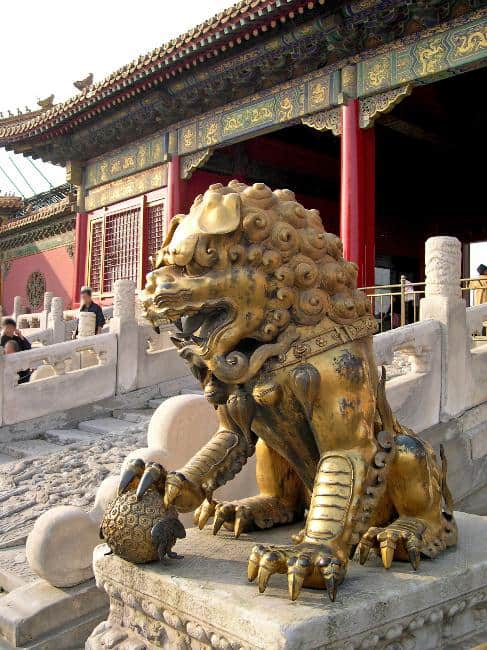 Renren, a Chinese social media platform and significant investor in disruptive finance, is going through a period of turmoil.  On July 31st acting Chief Financial Officer, Mr. Ashley Law Kwok Wai, resigned from his position at the company to "pursue another career opportunity".
Around the same time a group of "private investors" published a letter to the Board of Directors that rejected an "egregiously low proposed offer" to purchase outstanding shares in the listed company at a price of $4.20 per share.  Renren's ADRs recently traded around $3.50 / share (NYSE: RENN).
While Renren has struggled to keep growth of its social media machine growing, it has made some pretty savvy investment in new financial firms.
Benziga tallied up the sum of the parts equation and came to a total of $6 to $7 per share. This significant difference between the Dutch Auction offer and market potential is driven largely by stakes in new finance firms including a 24% ownership of SoFi – one of the most successful marketplace platforms in the world.
The disgruntled investors clarified their perspective on the worth of RenRen shares;
"The 24% stake in SoFi, a leader in P2P online marketplace lending who offers a highly differentiated and coveted platform with an emphasis on student loans. SoFi, is the #2 online lender based on originations just behind #1 Lending Club who has a market cap of $5.5 B.  SoFi has publicly stated their intent to go public in the next year and it would be logical to assume it would have a market cap similar to Lending Club when it commences trading."
Renren also owns part of Sindeo, a mortgage marketplace lending platform and has invested in real estate platform Fundrise.

According to the same statement, Renren has made over 25 investments where over half are FinTech related and half are in the domestic US. Renren is making a global play on the FinTech revolution, it is far from just a China play and in many ways is diversified away from the recent China market volatility.

Sponsored Links by DQ Promote